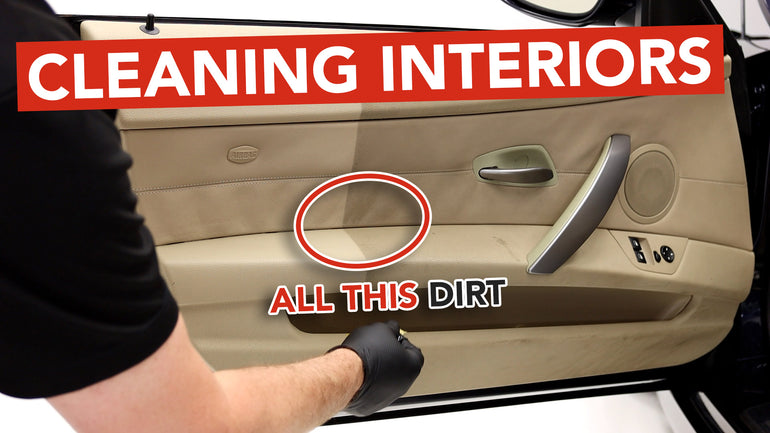 Clean, those dirty interior surfaces fast and easy leaving a Factory Fresh Finish!
Major transformation done on the interior of this 2007 BMW Z4 convertible.
Cleaning your interior plastics and trim doesn't have to be complicated, and you don't always need a whole arsenal of products. Here we show just how much can be done with one cleaning product, one brush, and one towel.
For full description, How-To and Tips and Tricks, click here: Everything You Wanted To Know About Interior Trim Cleaning.
Purchase OBSSSSD Interior Cleaner
View Product
Want to see more How-To Detailing Videos – Subscribe to our YouTube Channel
Subscribe