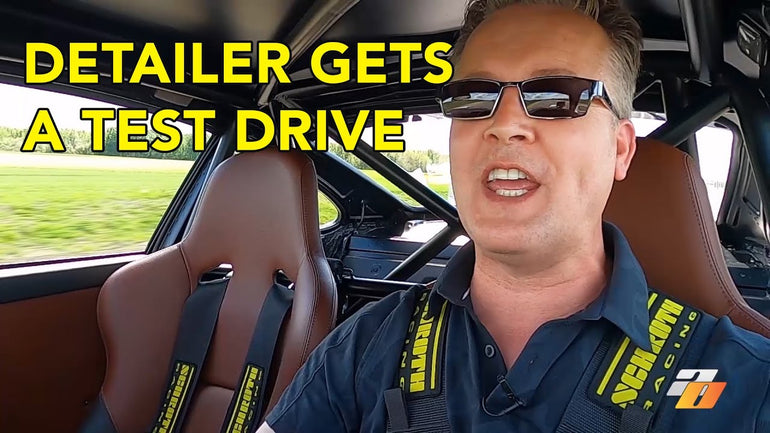 Troy goes over this full custom Porsche 964 RS Clubsport NGT Tribute Car, named Gemini.
Recently We had the all original and extremely rare 1 or only 290 built, 1992 964 RS Clubsport in the Auto Obsessed Detailing Studio.  Now we have the Tribute Car built by the same owner that he named "Gemini".
Troy goes over the car in detail, then takes the car for a quick test drive so you can hear and see the car in action.
See Gemini and the original RS Clubsport together for a brief moment, sit back and listen to the amazing sound of this modified 964.  We hope you enjoy this video and detailing write-up.
See the full detailing write-up on this car with 70 pictures 
See More