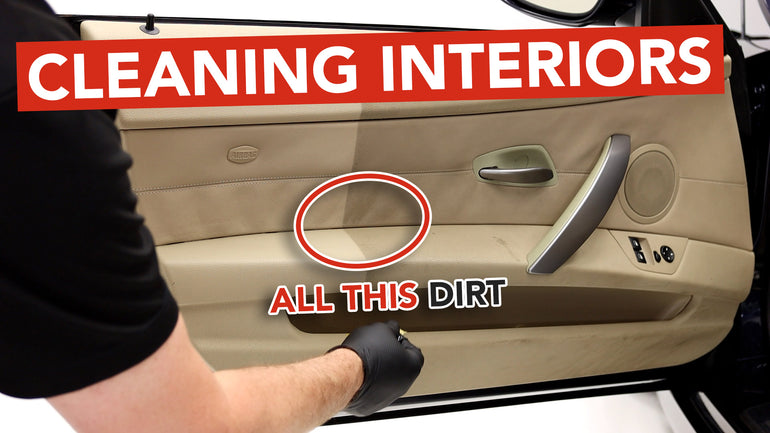 Clean, those dirty interior surfaces fast and easy leaving a Factory Fresh Finish! Major transformation done on the interior of this 2007 BMW Z4 c...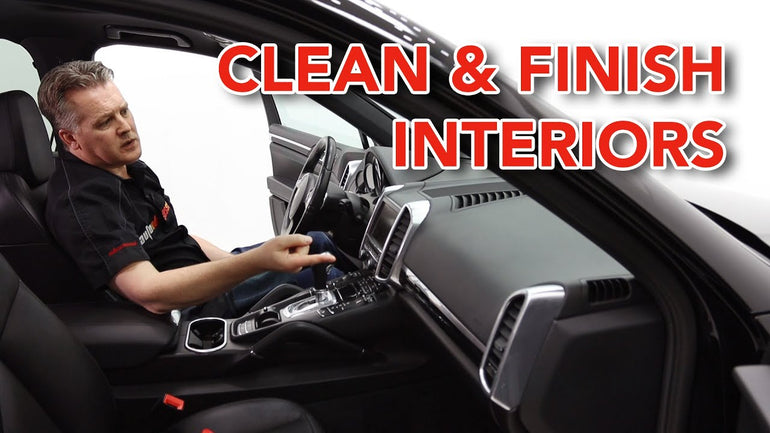 Easy, fast and economical way to clean your interior surfaces with a Factory Fresh Finish! We review one of the top recommended car interior clean...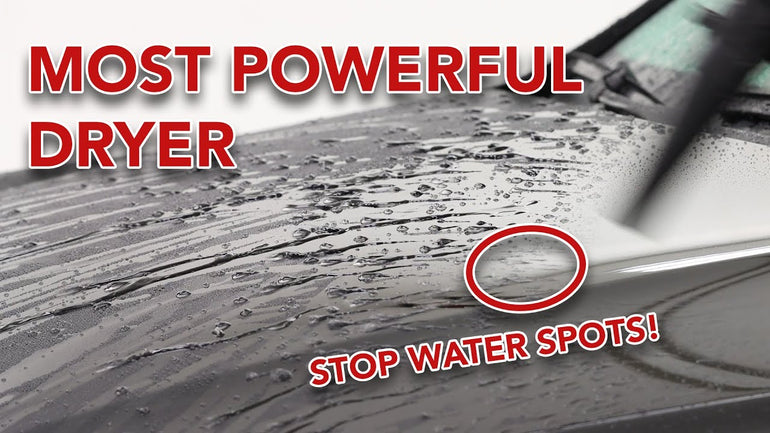 Looking for the best way to dry your car? Prevent water spots, and eliminate the hours-long dripping and dribbling from gaps and seams around the c...