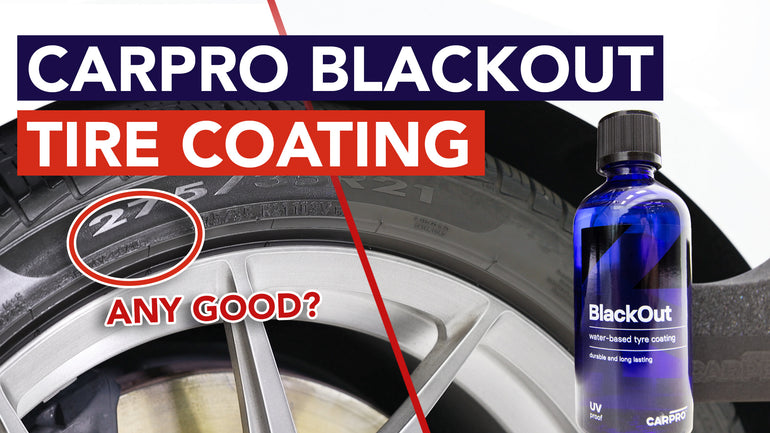 CarPro's Newest Product, BlackOut Tire Coating, Long Lasting Tire Shine!
See our full video on CarPro BlackOut Tire Coating. What it is? How does it works? What is the best method to prepare and install the coating? 
Learn all you need to know about CarPro BlackOut Tire and Rubber Coating.
For full description, How-To and Tips and Tricks, click here: Everything You Wanted To Know About CarPro BlackOut.
Purchase CarPro BlackOut
View Product
Want to see more How-To Detailing Videos – Subscribe to our YouTube Channel
Subscribe