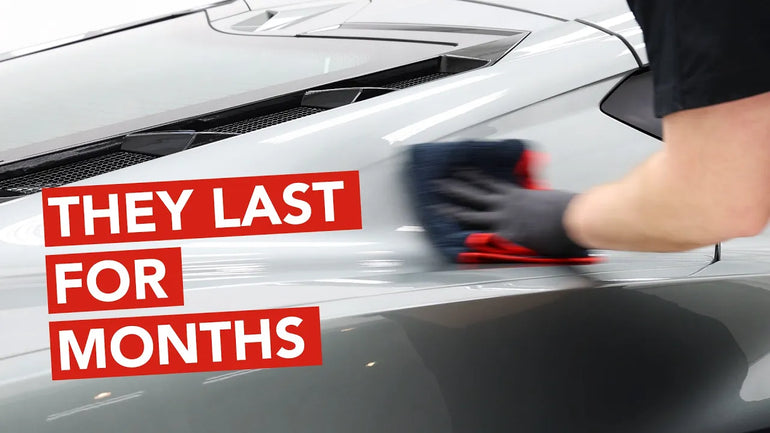 Ceramic spray detailers make it possible for any vehicle owner to get gloss and protection that lasts for multiple months. In this video, we examin...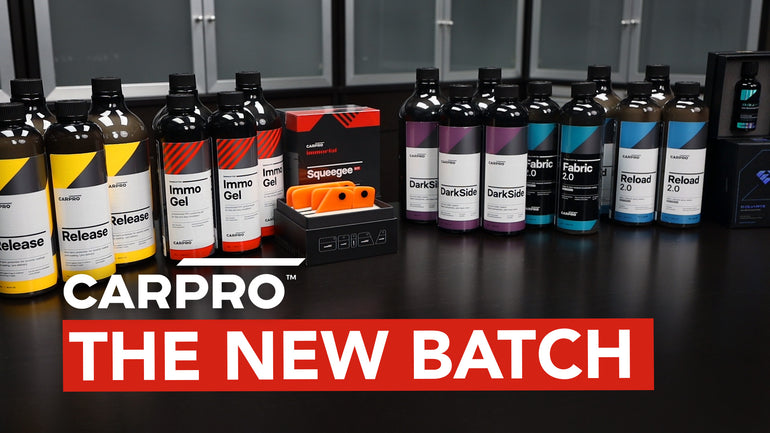 In this video, we discuss seven of CarPro's new detailing products (recently launched this year). We'll explain Reload 2.0, Fabric 2.0, DQuartz – C...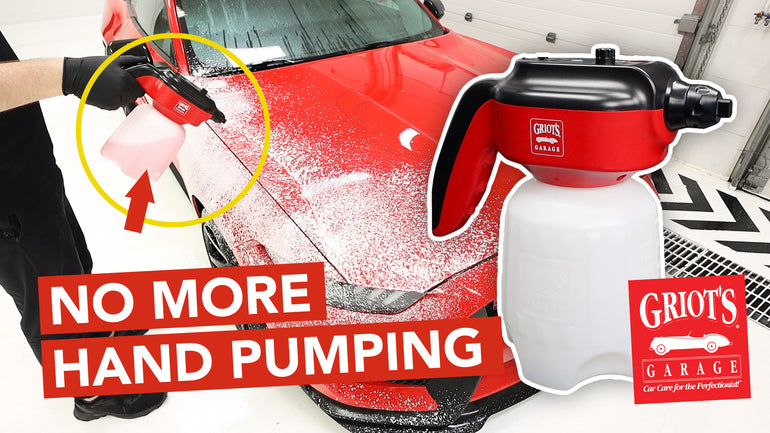 Our latest detailing product video review showing the NEW Griot's Garage Cordless Foamer & Sprayer: Griot's Garage has just released an all ne...