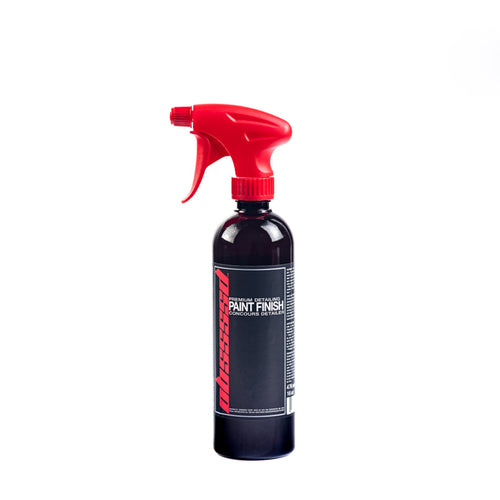 Need a product that can help give your waxed vehicle a little pop?
Try OBSSSSD Paint Finish Concours Detailer before showing your waxed vehicle OBSSSSD™ Paint Finish Concours Detailer is a quick way to keep your vehicle looking its very best.
It s been engineered to provide superior lubrication and an exceptionally slick finish for any type of paintwork or clear film. OBSSSSD Paint Finish is designed to enhance the finish of high-grade waxes and sealants.
For the best freshly-waxed look, use on surfaces that have been fully prepared with a high quality wax such as OBSSSSD by Swissvax, or OBSSSSD Paint Seal. Check out our Video on the OBSSSSD Quick Detailer Products here:
You can find Paint Finish on our web store here: https://www.autoobsessed.com/products/obssssd-paint-finish-16oz