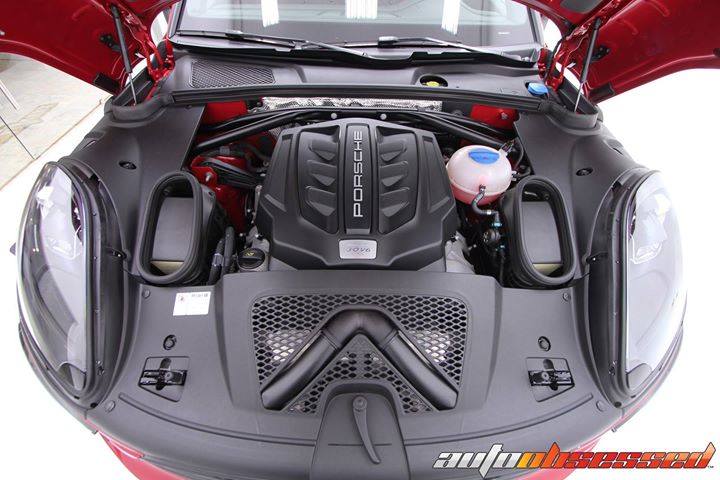 Keep your engine bay looking factory fresh with OBSSSSD Touch-up Final Inspection!
OBSSSSD™ Touch-up Final Inspection is a maintenance product that adds a layer of protection on painted and non-painted surfaces. It aids in protecting paintwork from contamination and oxidation.
OBSSSSD™ Touch-Up uses advanced gloss enhancement technology to maintain exceptional depth and shine on clean, protected paintwork.
Apply OBSSSSD™ Touch-Up to gently remove light dust, water spots, dirt, bird droppings, or grease. This product is ECO Friendly, Bio-degradable, and VOC compliant.
https://www.autoobsessed.com/products/obssssd-touch-up-16oz