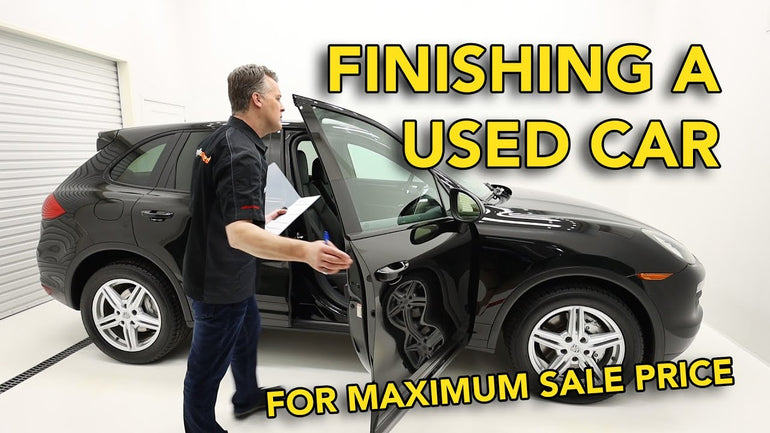 The 3rd and final video in our "How to Get the Maximum Sale Price on Your Used Car " series.
This 2010 Porsche Cayenne S was detailed and restored in a 3-part video series.
Mechanically, the car was well-maintained. It really needed an extensive detail to restore and improve the looks. This makes a dramatic difference in how the car presents itself to a potential buyer.
This rough-looking Cayenne progressed through the initial detailing stages of wash and decontamination, through to paint correction polishing and ceramic coating. We show how the before-and-after on what doing an extensive detail looks like.
Whether you are preparing to sell your car – or you want to improve the looks of your vehicle – you will want to see this video series!
Full detailing write-up with 72 photos:
Porsche Cayenne S
Follow our YouTube Channel:
Subscribe