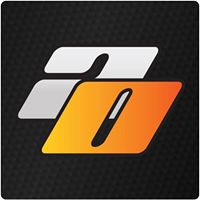 Wondering what to do with those used microfiber towels after a detail? Want to keep them looking new and feeling soft for a long time? Watch this video to learn how! 
1) Use OBSSSSD ™ Microfiber Cleaner in place of your regular wash detergent.
2) Use 1 ounce for small, lightly soiled loads and 2 ounces for heavily soiled loads.
3) Only wash Microfibers with a microfiber detergent.
4)Wash Microfibers with Microfibers only, do not add other rags or cloths made from different materials.
5)Wash in warm or hot water.
6)Dry on low or no heat.
7)Do not use any fabric softeners in the washer or dryer.
OBSSSSD Microfiber Detergent available in 16 ounce measuring bottles, 1 gallon refills and 5 gallon bulk sizes - get yours here:
https://www.autoobsessed.com/products/obssssd-microfiber-detergent-cleaner-16oz