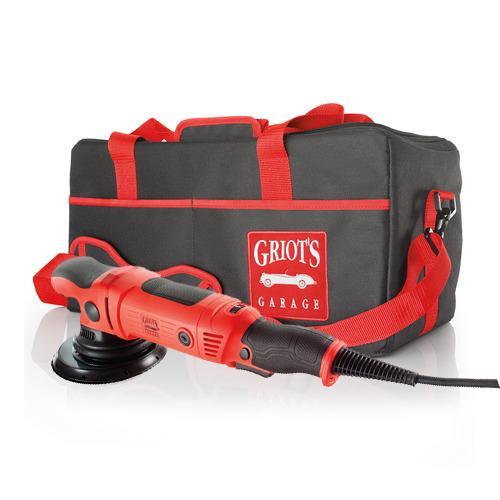 STORE WIDE SALE ON OVER 100 ITEMS We don't often have sale pricing on our selection of polishers so now is the time to take advantage of these special offers! Sale pricing only available while quantities last!
15% off Griot's Garage BOSS G21 6" Polisher with Free Detailer's Bag
https://www.autoobsessed.com/products/griots-garage-boss-g21-6-polisher-bg21-with-bonus
See our huge selection of over 100 items on sale, SAVE SAVE SAVE while quantities last!