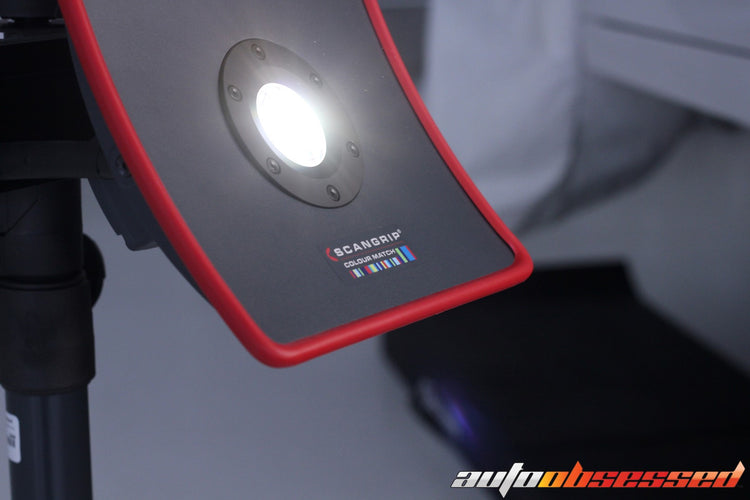 See exactly what you're doing and make sure you're doing things right the first time when you're working on that perfect finish! Take advantage of special pricing on previous generation ScanGrip MultiMatch work and detailing lights.
https://www.autoobsessed.com/collections/specials/products/scangrip-multimatch-03-5415
https://www.autoobsessed.com/products/scangrip-multimatch-2-03-5447
Special pricing only available while quantities last! Make sure to get yours before they're gone!