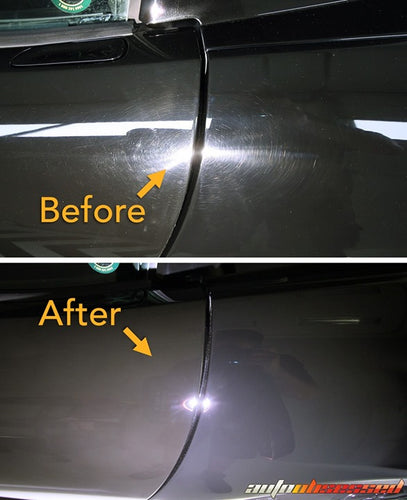 Removed the ugly scratches and swirls that were marring this car's paint and making it look dull and old.
After polishing the paint, the surface of this 2010 Dodge Viper is smooth and reflective.
That's the perfect shine you want to see! Talk to us about paint correction. We can point you in the right direction so you can get results like this.