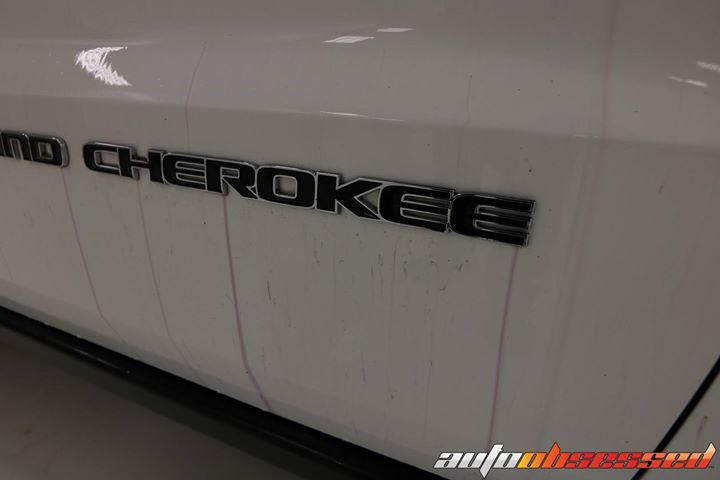 Ready for a spring clean up?
Have you noticed small orange fleck on your otherwise clean and washed vehicle?
This time of year it's very easy to notice the fallout and iron that winter driving, or vehicle transport can deposit on your paintwork. Carpro has the answer! With some of the most trusted products on the market to safely and effectively remove iron, tar, and industrial fallout.
Find them here: https://www.autoobsessed.com/search?type=product&q=Iron+X
For those who already know about these wonderful decontamination products we encourage you to try Carpro's whole range for you cleaning, polishing, and last step product needs.
Explore the whole range today here: https://www.autoobsessed.com/collections/carpro