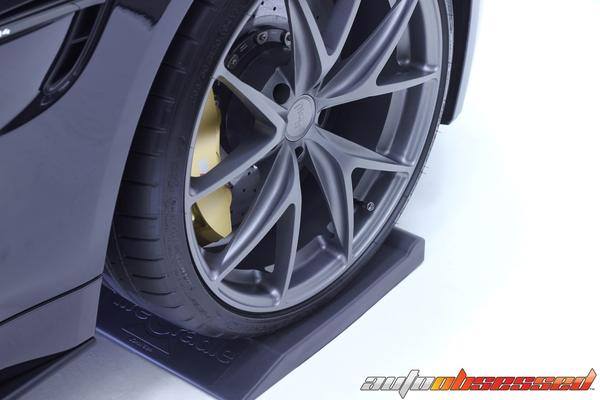 Looking for a gift idea for that car guy that has everything?
TireCradles the only way to properly store your car and prevent flat spots. TireCradle is the only product that has been engineered, tested and patented to prevent flat spots when storing cars.
Now is stock!
Free Shipping within Canada!
No duties, taxes or exchange, you pay in Canadian funds and ships within Canada.
https://www.autoobsessed.com/collections/tirecradle/products/tirecradles TireCradle