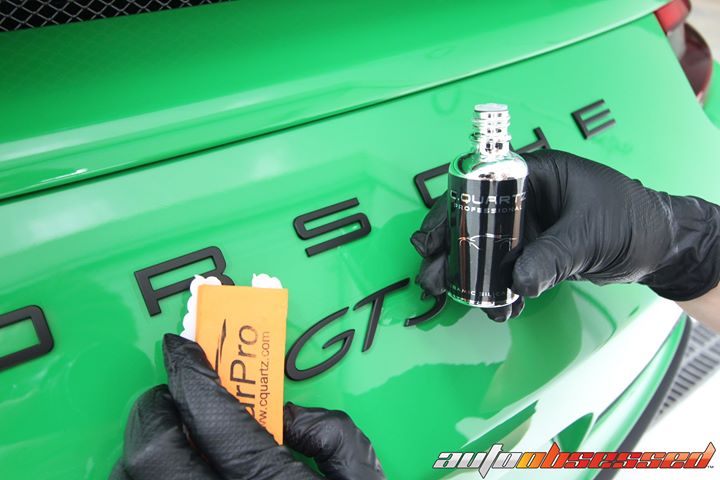 Auto Obsessed was one of the first companies to bring ceramic coatings to Canada - We have extensive experience applying ceramic coatings to vehicles of all types and sizes. since and have done so since 2010!
We are also one of a very few, one of less than 20 detailing shops in Canada, which have met the manufacture accreditation process required specifically for the application of CarPro Cquartz Professional, CarPro Cquartz Finest Reserve, and Gtechniq Crystal Serum Ultra.
We take this seriously,
The manufactures take this seriously.
Shouldn't you seriously look for the same high standards for your vehicle?
Ask us to recommend the ceramic coating that would best suit your vehicle and driving habits.