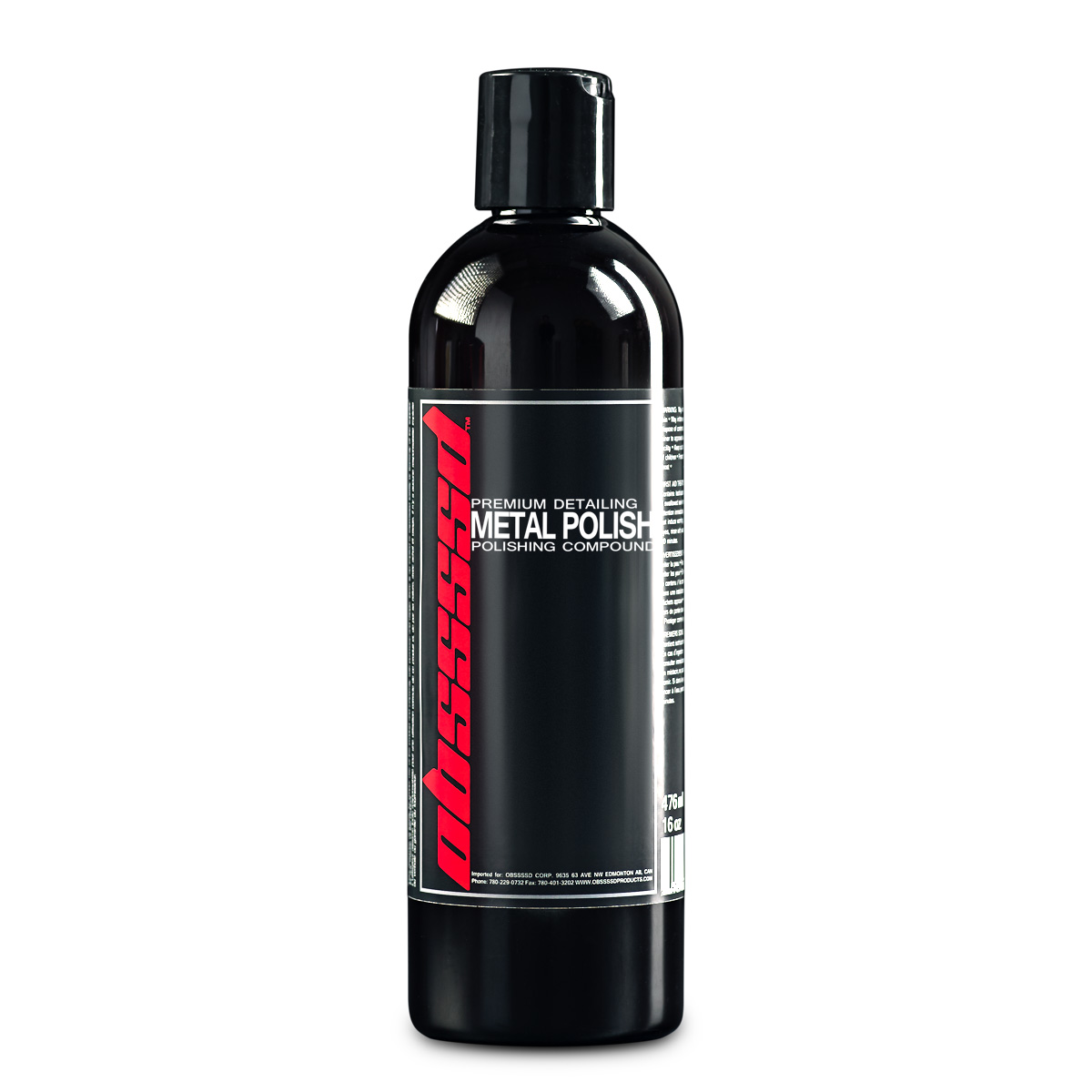 NEW – OBSSSSD™ Metal Polish
Metal becomes tarnished and discolored over time. OBSSSSD Metal Polish is the ultimate way to restore shine and luster safely and easily on uncoated aluminum, stainless steel, and chrome.
Use this polish to bring the shine back to metal wheels, exhaust tips, chrome trim, fuel tanks, trailers, and more.
OBSSSSD™ has designed and rigorously tested Metal Polish for the most delicate metal surfaces. The ammonia-free formula is gentle enough for fine jewelry, but tough enough to clean and remove oxidation.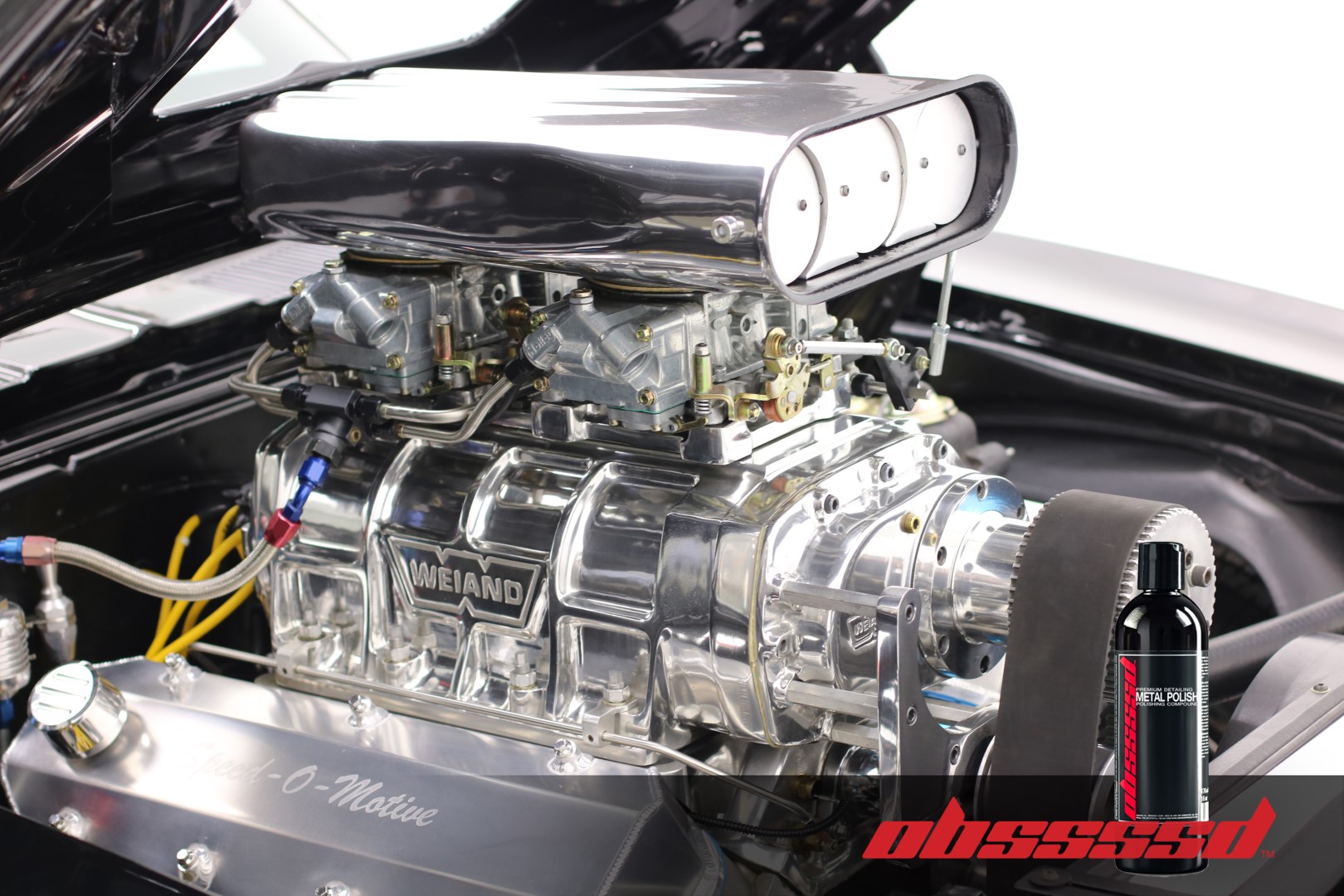 Using OBSSSSD Metal Polish is easy because it doesn't gum up your applicator or dust up during usage.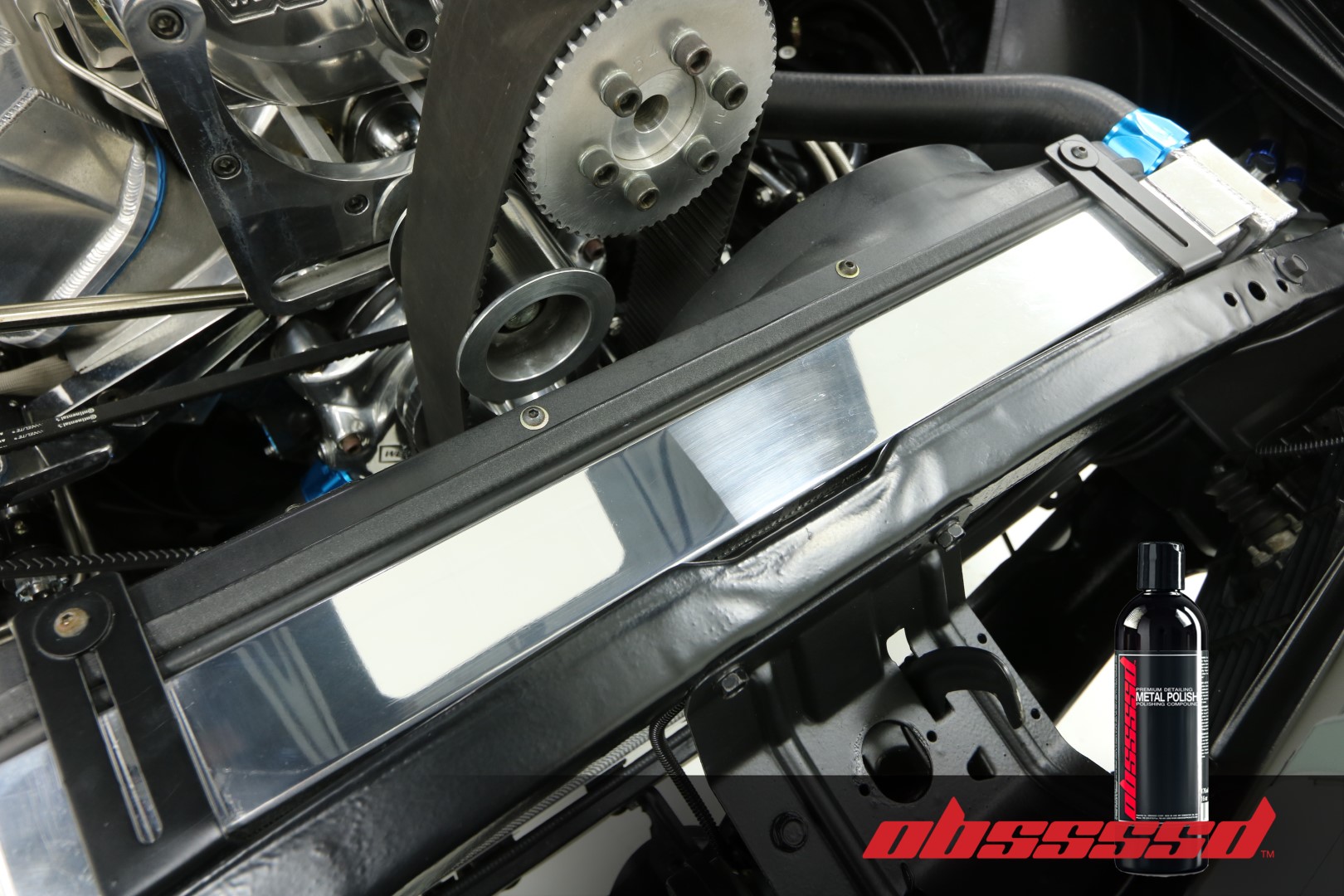 Directions for Using OBSSSSD Metal Polish:
1. Shake well before use.
2. Apply a small, dime-sized amount of Metal Polish onto a clean applicator or polishing pad.
3. Scrub or work the applicator across the metal surface.
4. Add more polish onto the applicator and repeat as needed.
5. Buff polish residue from the surface with a clean microfiber towel.
6. After polishing, protect surface with OBSSSSD Metal Seal metal sealant.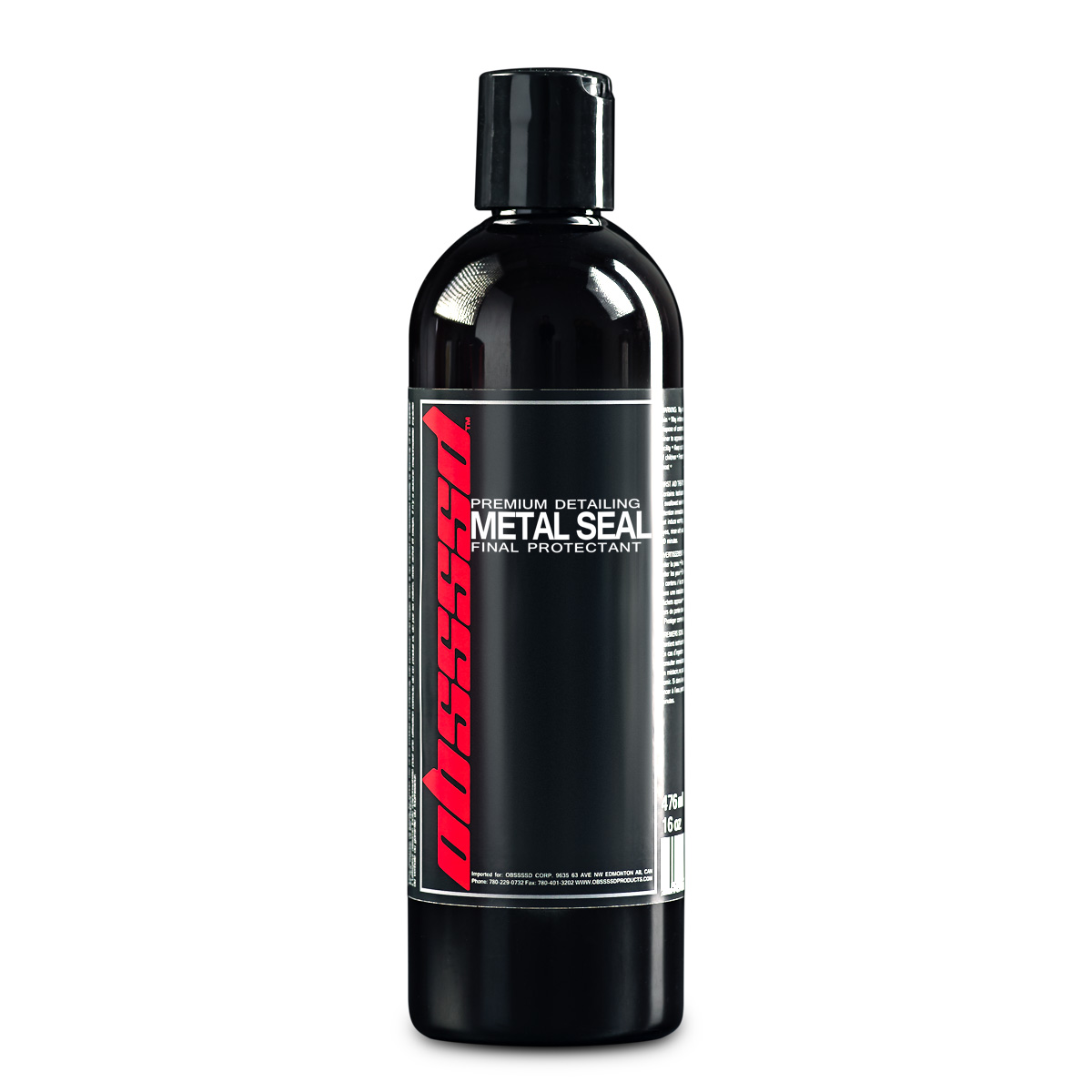 NEW – OBSSSSD™ Metal Seal
Protect chrome and stainless steel exhaust tips from pitting, corrosion, and irreparable carbon buildup. OBSSSSD Metal Seal protects exhaust tips from corrosion and carbon buildup damage.
We recommend applying OBSSSSD Metal Seal after every maintenance wash. This is the best way to preserve and protect your metal surfaces from road salts, detergents, and oxidization to keep them looking their best.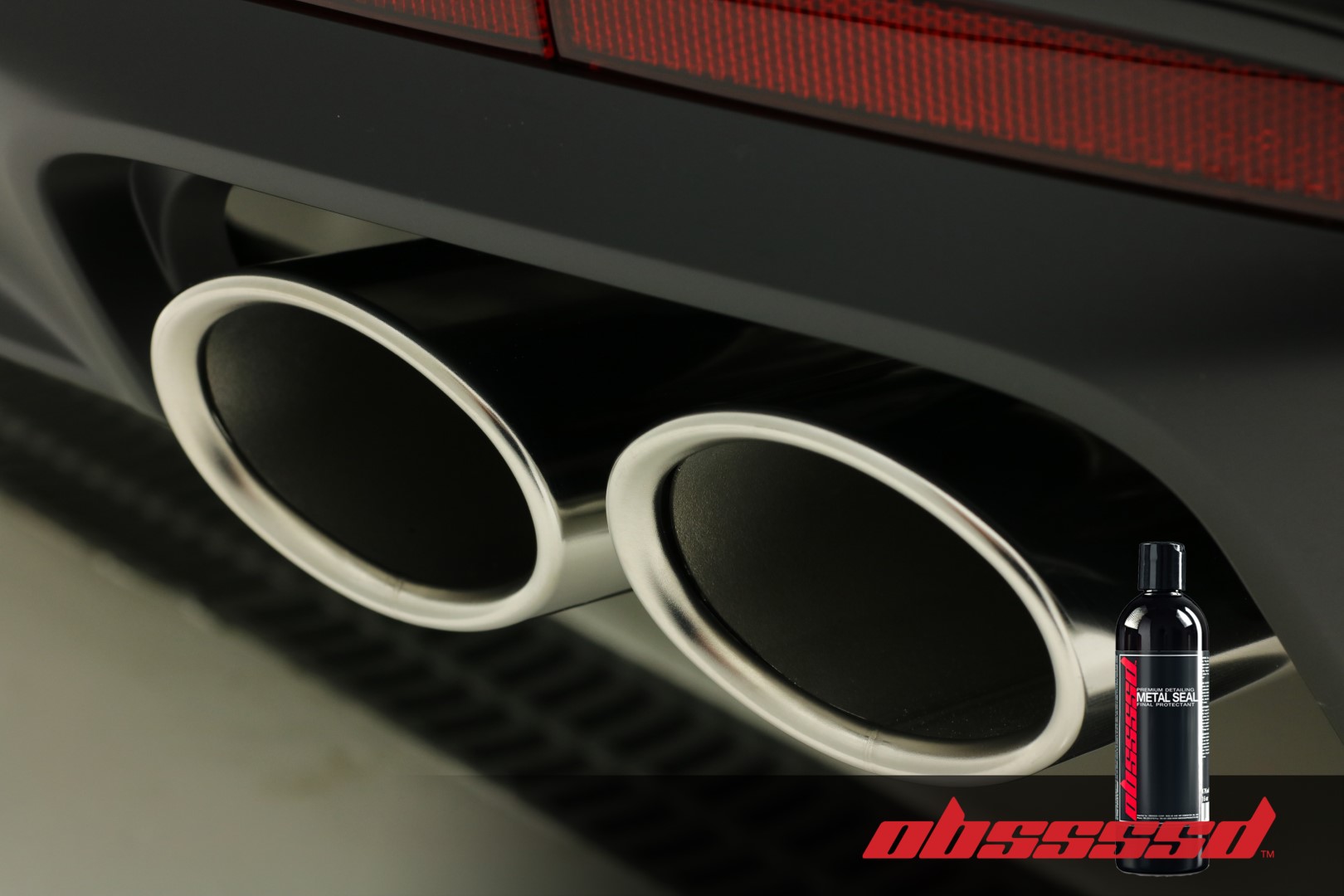 Using OBSSSSD Metal Seal gives metal a lustrous, wet-looking shine. The sealant makes metal easy to keep clean and provides long-lasting protection.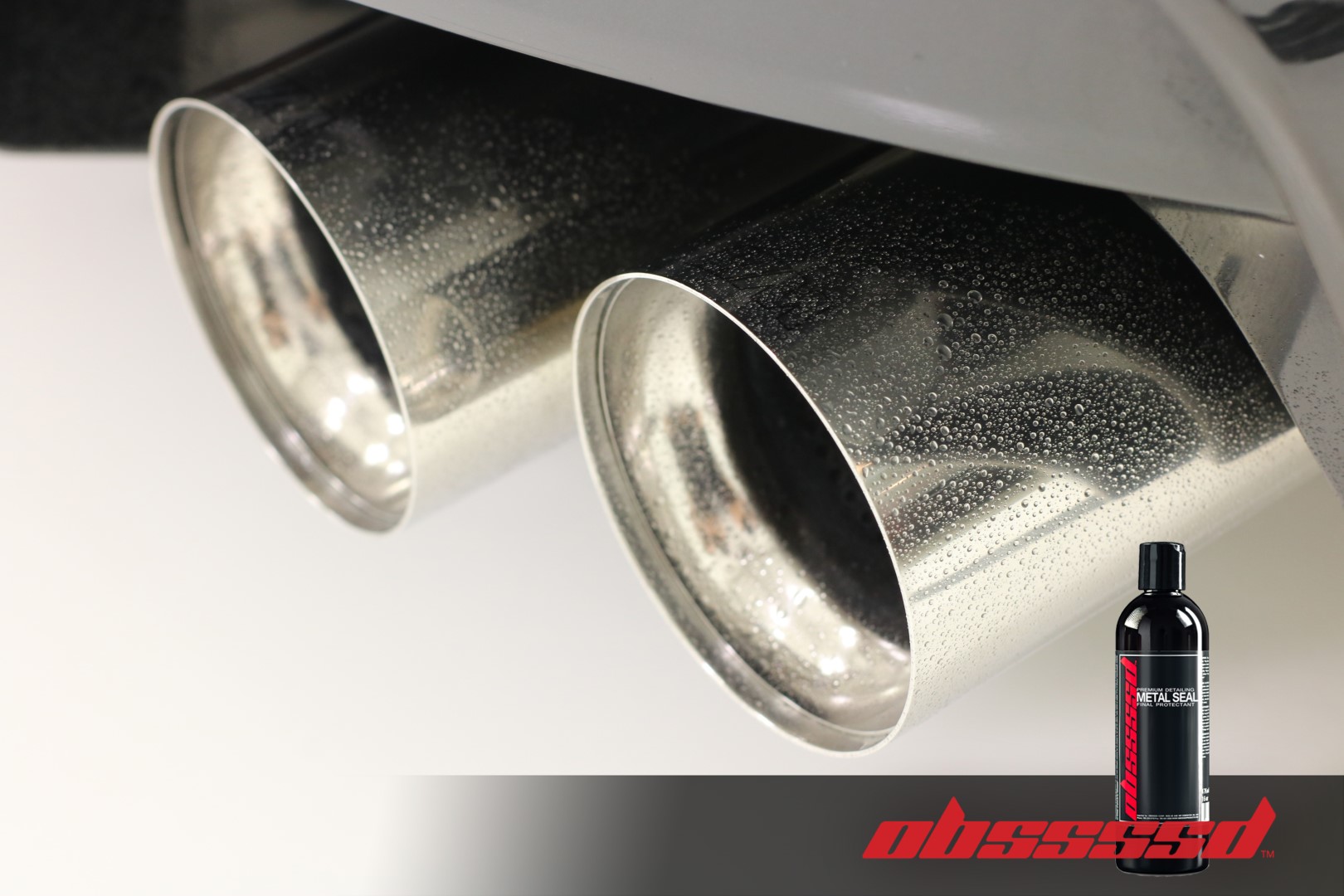 Directions for Using OBSSSSD Metal Seal:
1. Shake well before use.
2. Make sure the surface is cool, clean, and dry.
3. Apply a small dime-sized amount of product to a clean, dry foam applicator and rub thoroughly onto the surface to create a thin film.
4. Allow 15 minutes or more for the sealant to dry to a haze. This allows proper bonding to occur.
5. Use a dry microfiber tower to buff the residue.
6. Finished surface should be bright, clear, and silky to the touch.
Purchase Now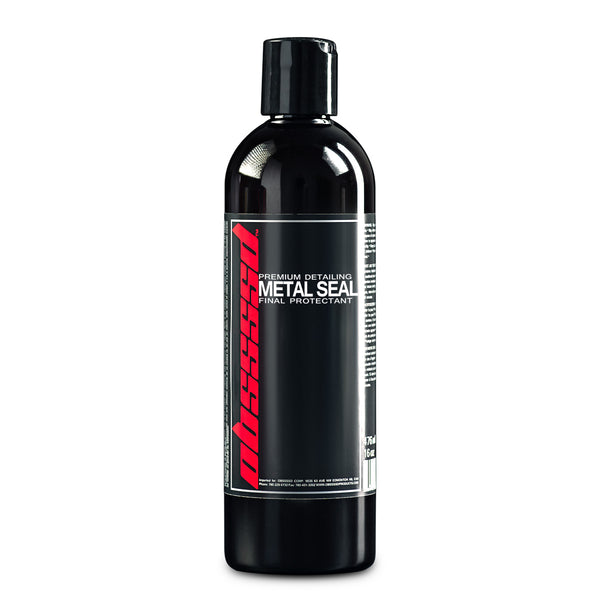 OBSSSSD Metal Sealant 16oz
$25.00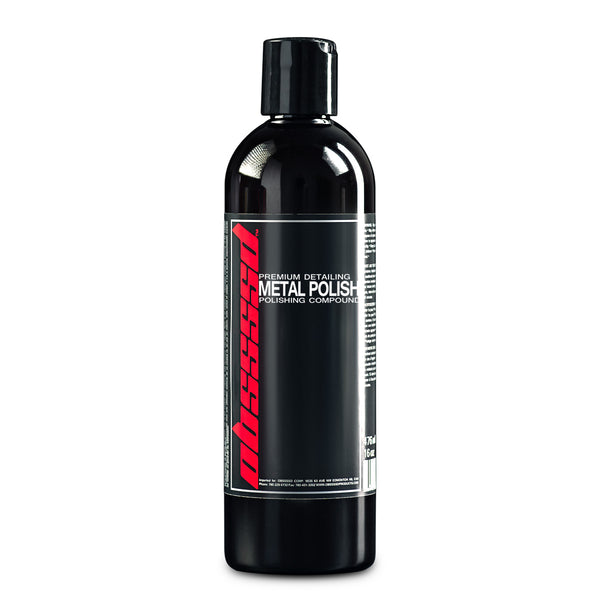 OBSSSSD Metal Polish 16oz
$25.00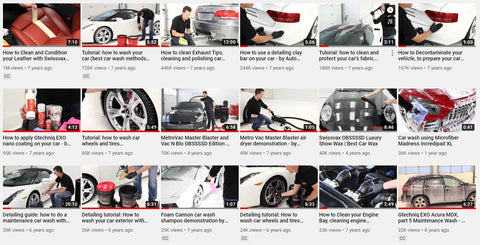 YouTube Channel
See the latest How-To Tutorials and New Products Reviews on the Auto Obsessed YouTube Channel.
Don't miss out on the latest news and tips, helping detailers get the best results. Click Subscribe and click the notification icon to be notified when a new video is released.
Subscribe Now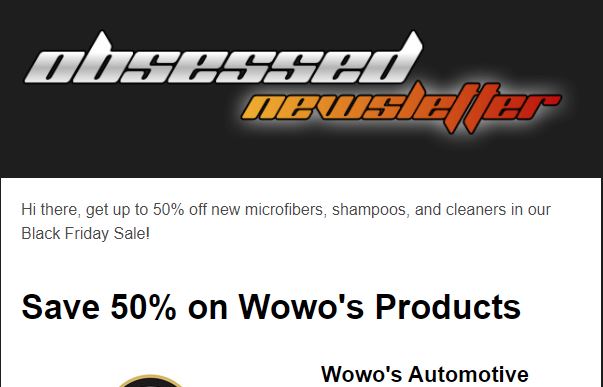 Subscribe to our Newsletter
Promotions, product updates, and best offers. Directly to your inbox.
Subscribe
is added to your shopping cart.