Auto Obsessed YouTube Video
OBSSSSD Ceramic SiO2 Spray Detailer is perfect for vehicle owners who need a quick, easy way to get beautiful gloss and hydrophobic protection onto their cars.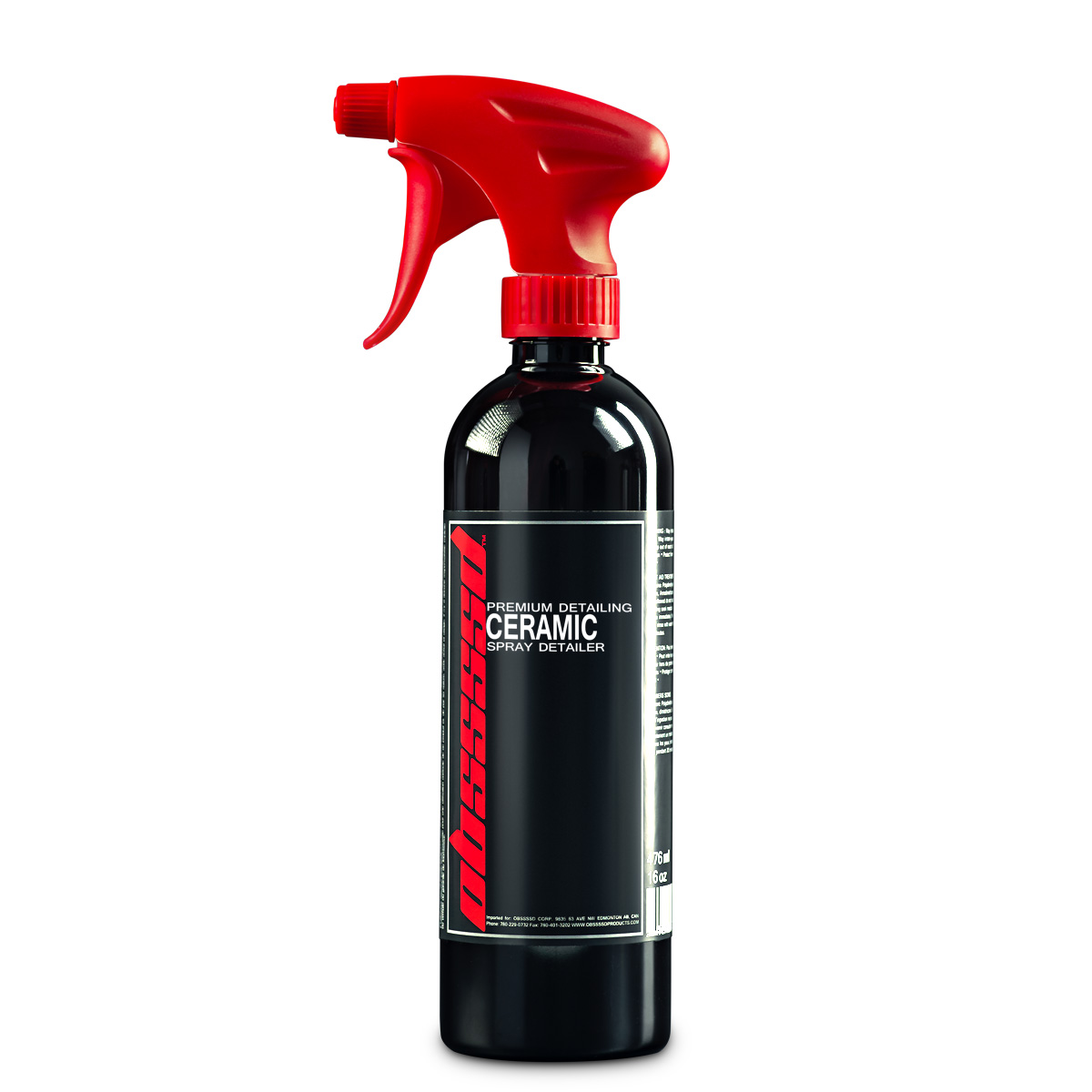 OBSSSSD Ceramic works as a standalone gloss and protection product, or as a topper to provide extra longevity and gloss.
Can be applied to surfaces that have been previously coated with: polymer sealants, carnauba wax, synthetic wax, paint protection film (PPF), and nano-ceramic coatings.
With our added coating catalyst, this coating when applied on top of old coatings will have better adhesion capabilities than the competition.
OBSSSSD Ceramic Can Be Applied To
Always remember to test a small area before applying.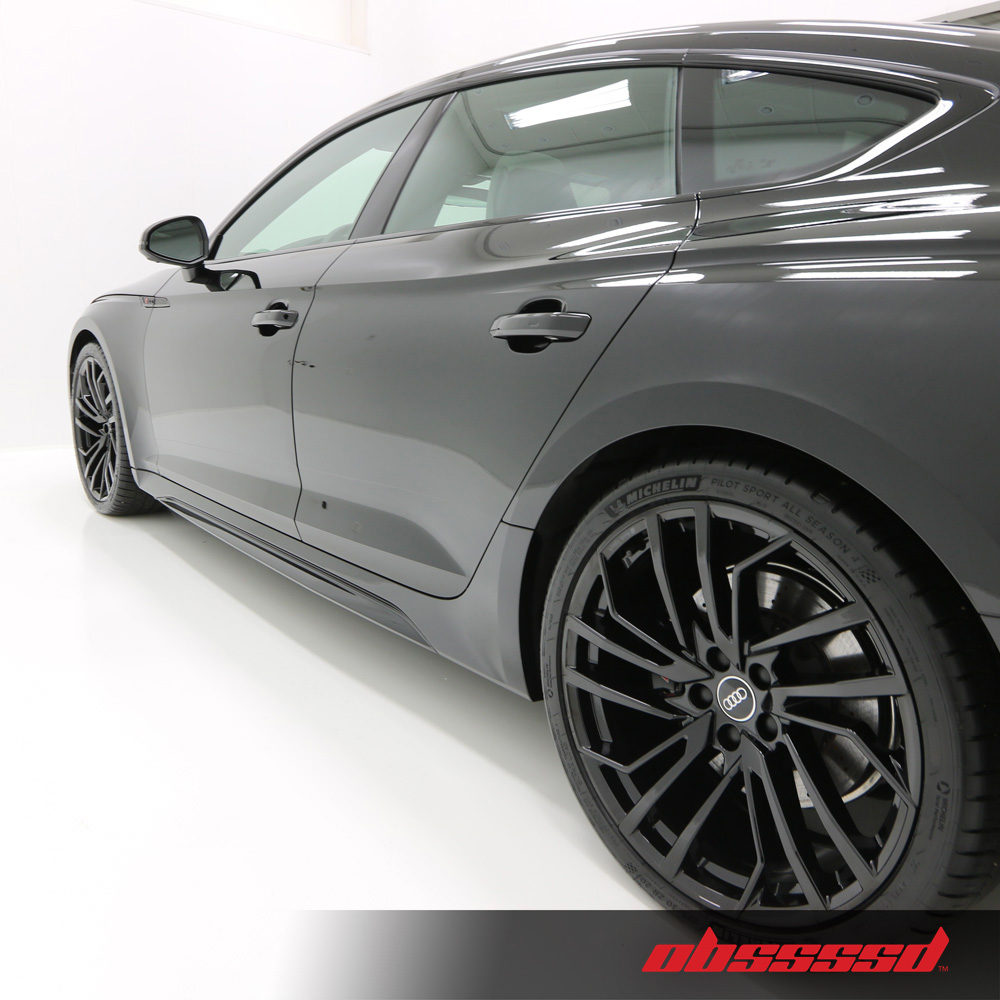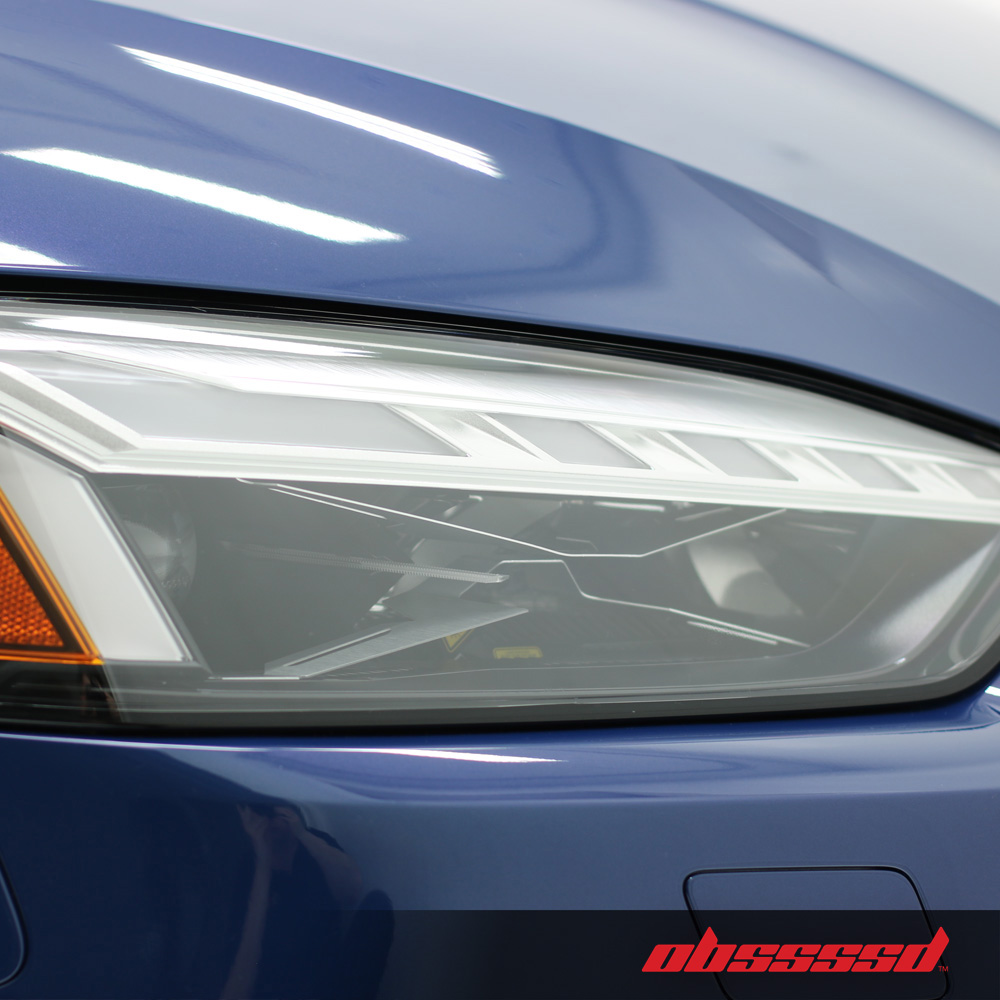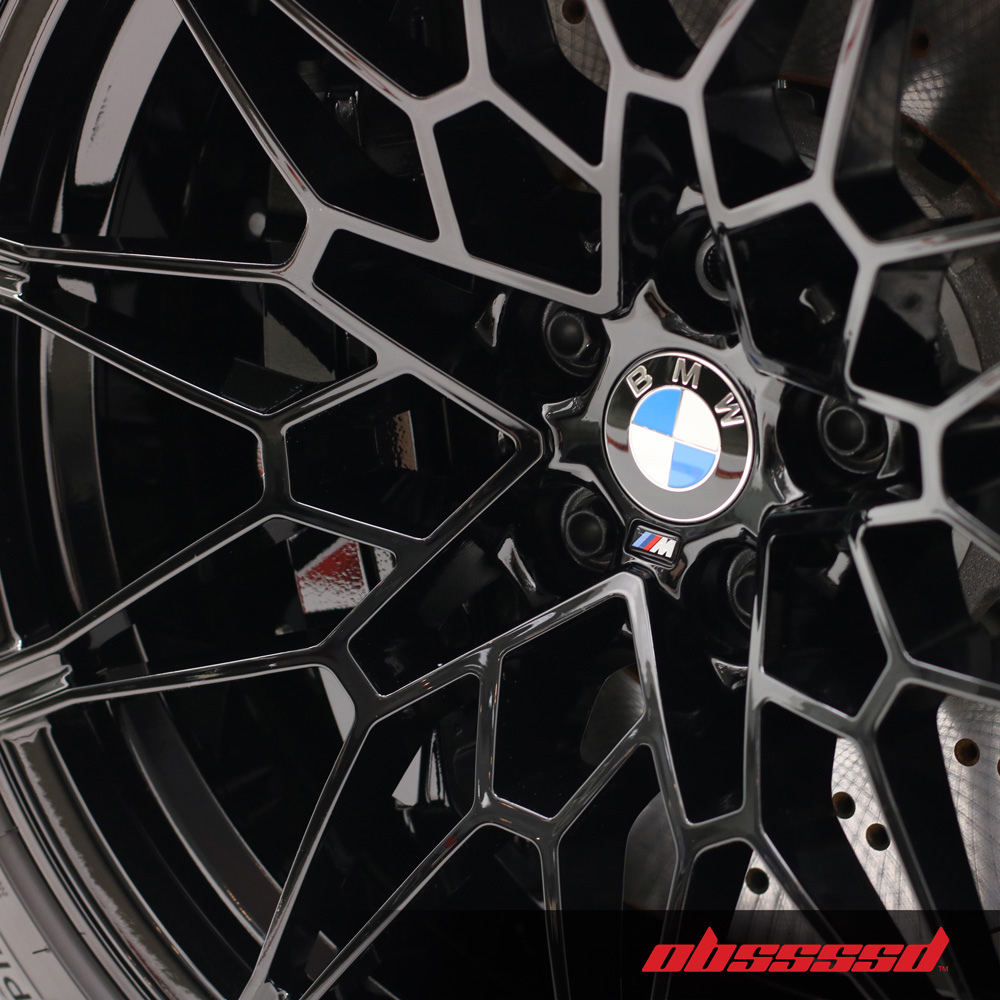 - Wheels
- Plastic and Metal Trim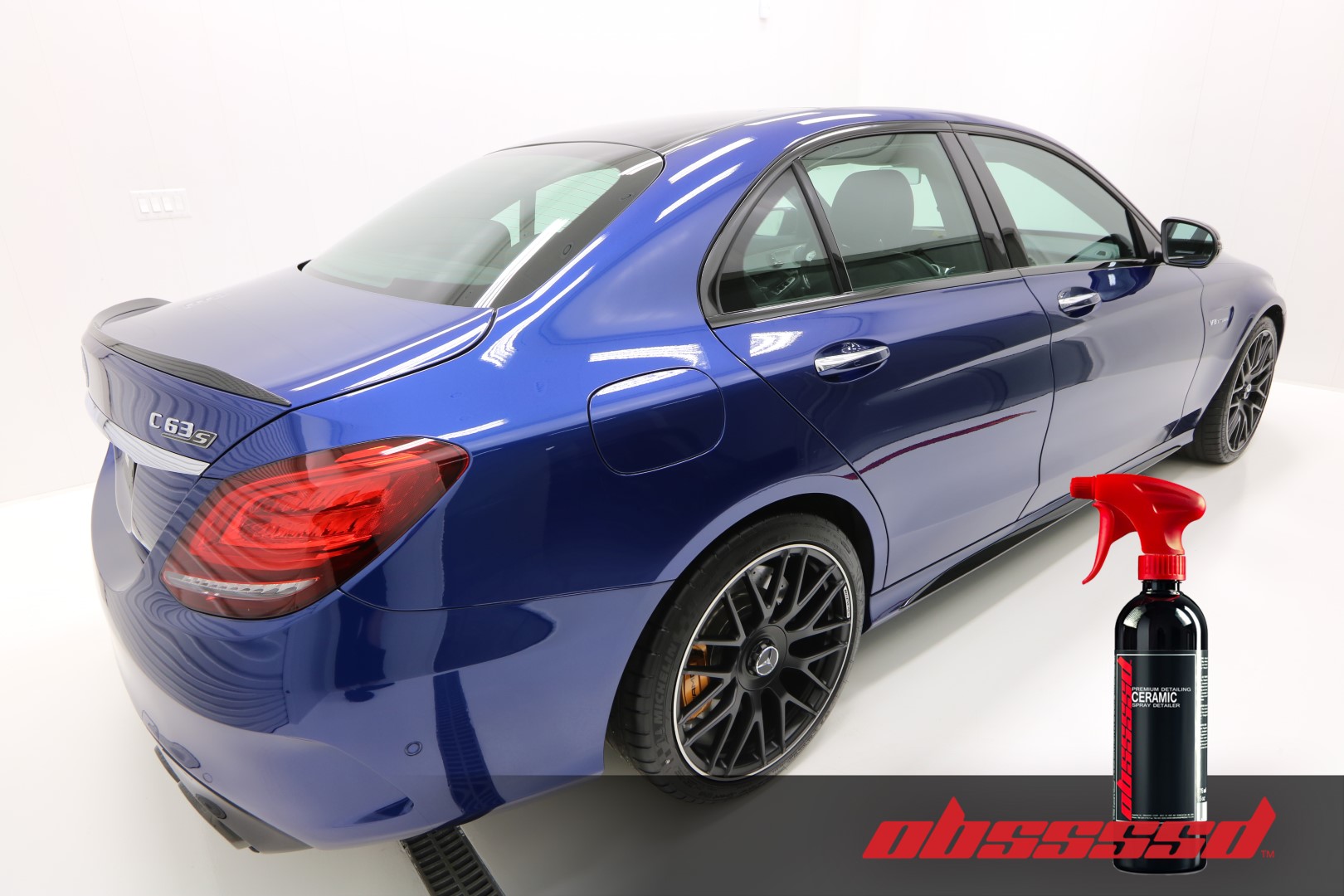 Once applied and allowed to cure (on either a wet or dry clean surface), and buffed to shine, the OBSSSSD ceramic detailer forms a glossy layer that will reject pretty much anything that hits it.

This has a blend of three specialized coatings (most companies only use ONE) and we also use a catalyst which is not used by competitors to improve adhesion and hydrophobic capabilities.
Simplicity, Attractive Finish, Effective Protection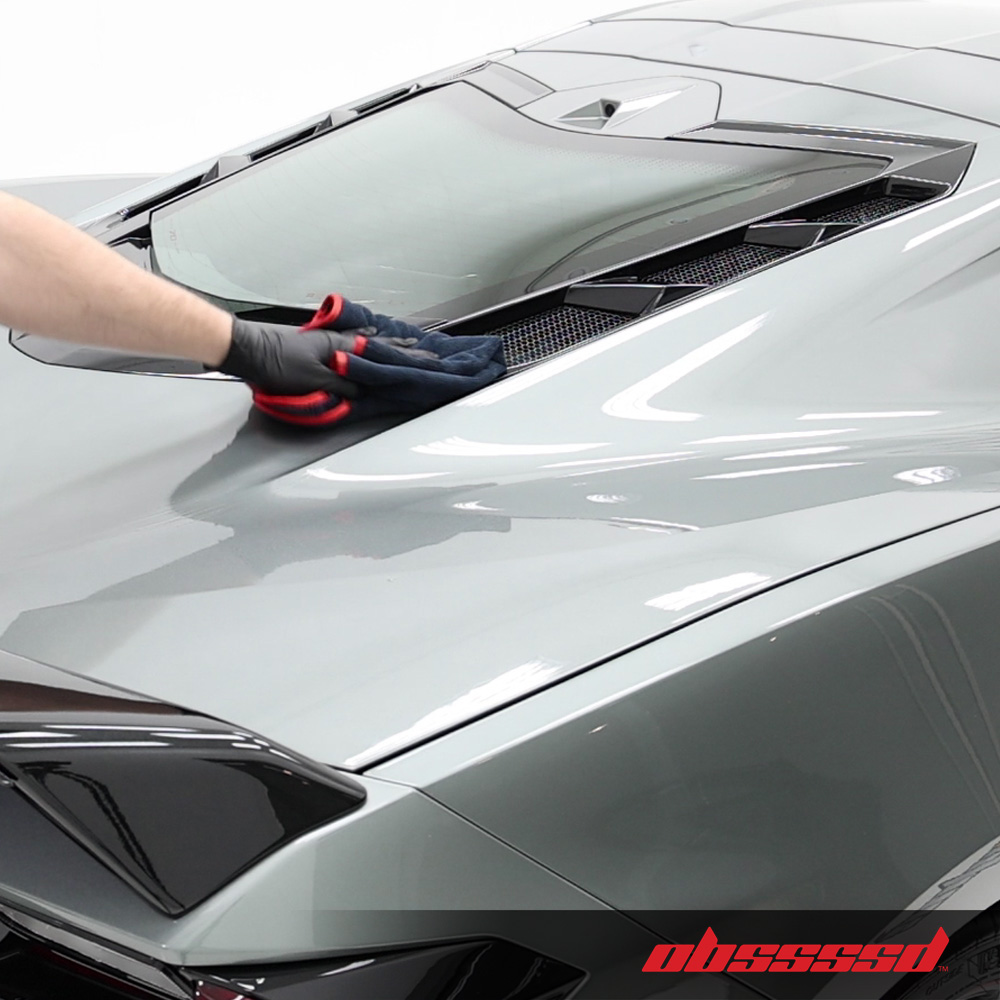 Spray on and wipe off with a clean microfiber towel.
Can be used as a drying aid.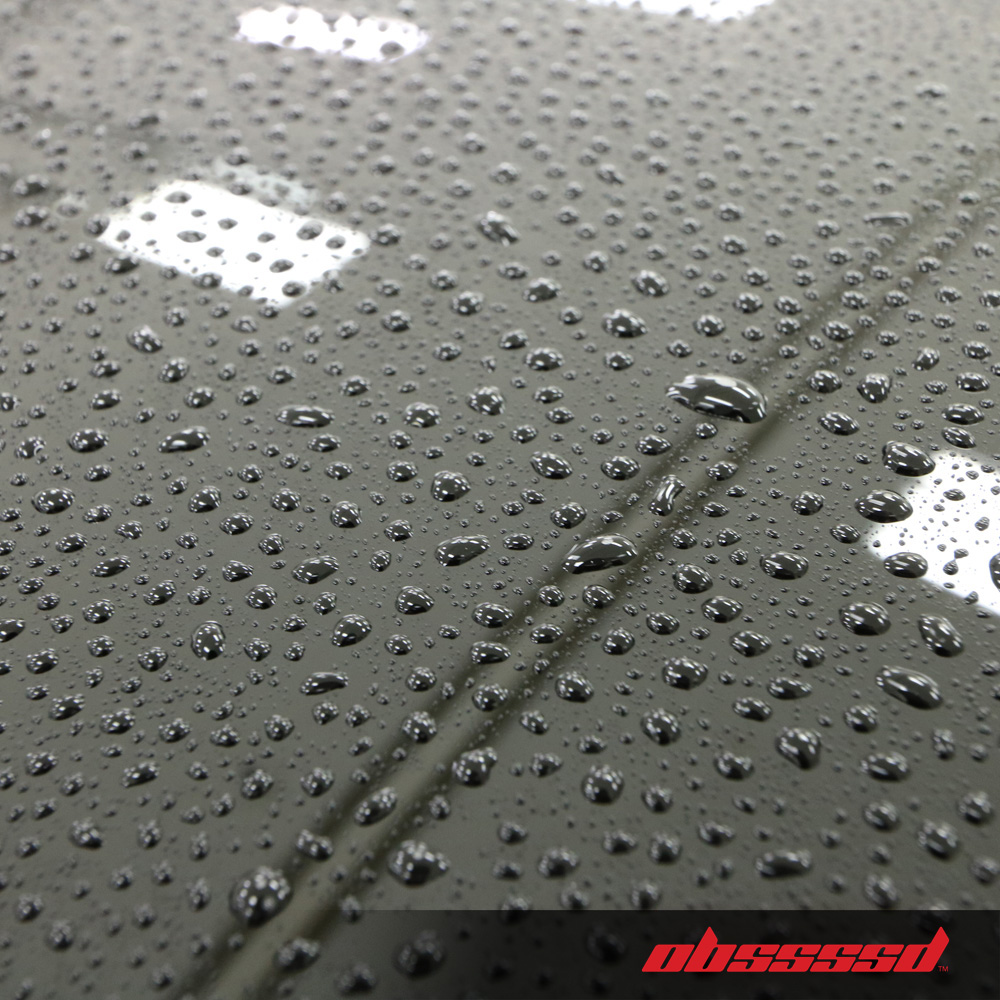 OBSSSSD Ceramic doesn't leave unsightly streaks
Hydrophobic water-beading protection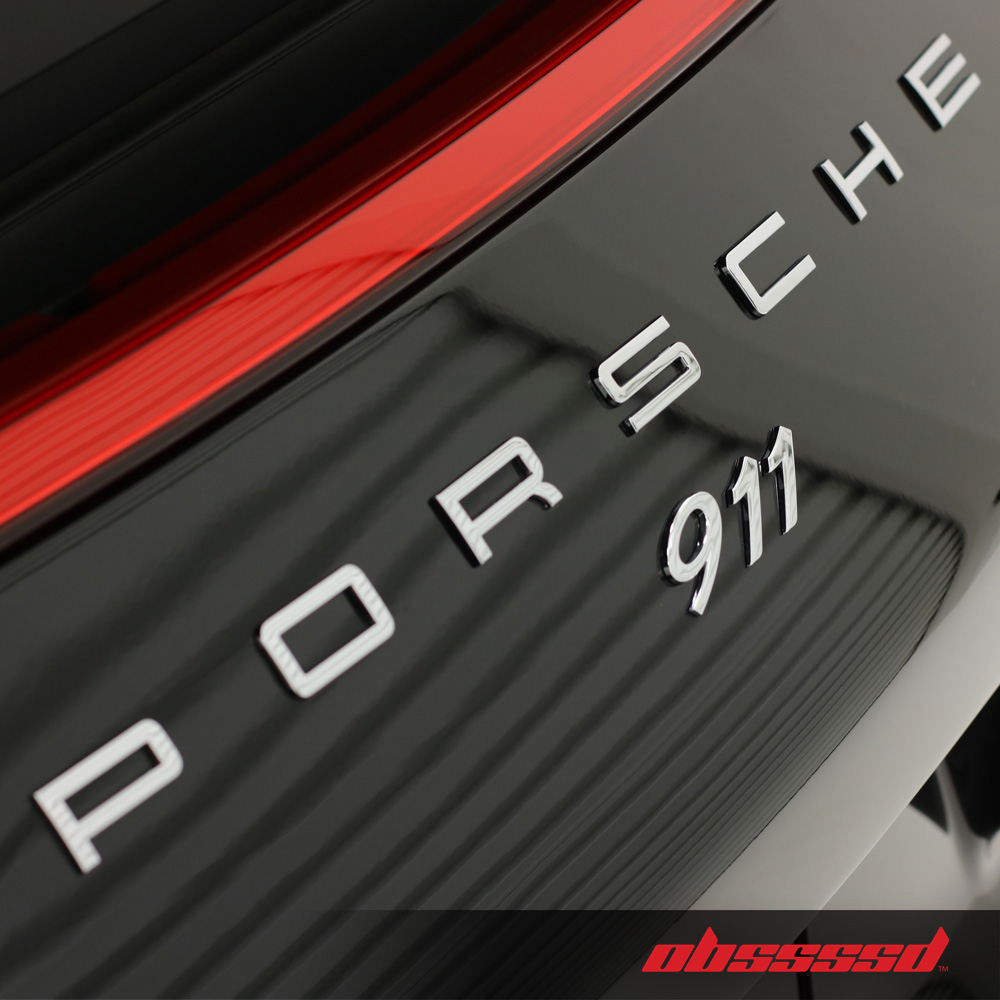 The spray detailer can be used to remove water spots
Fantastic durability for months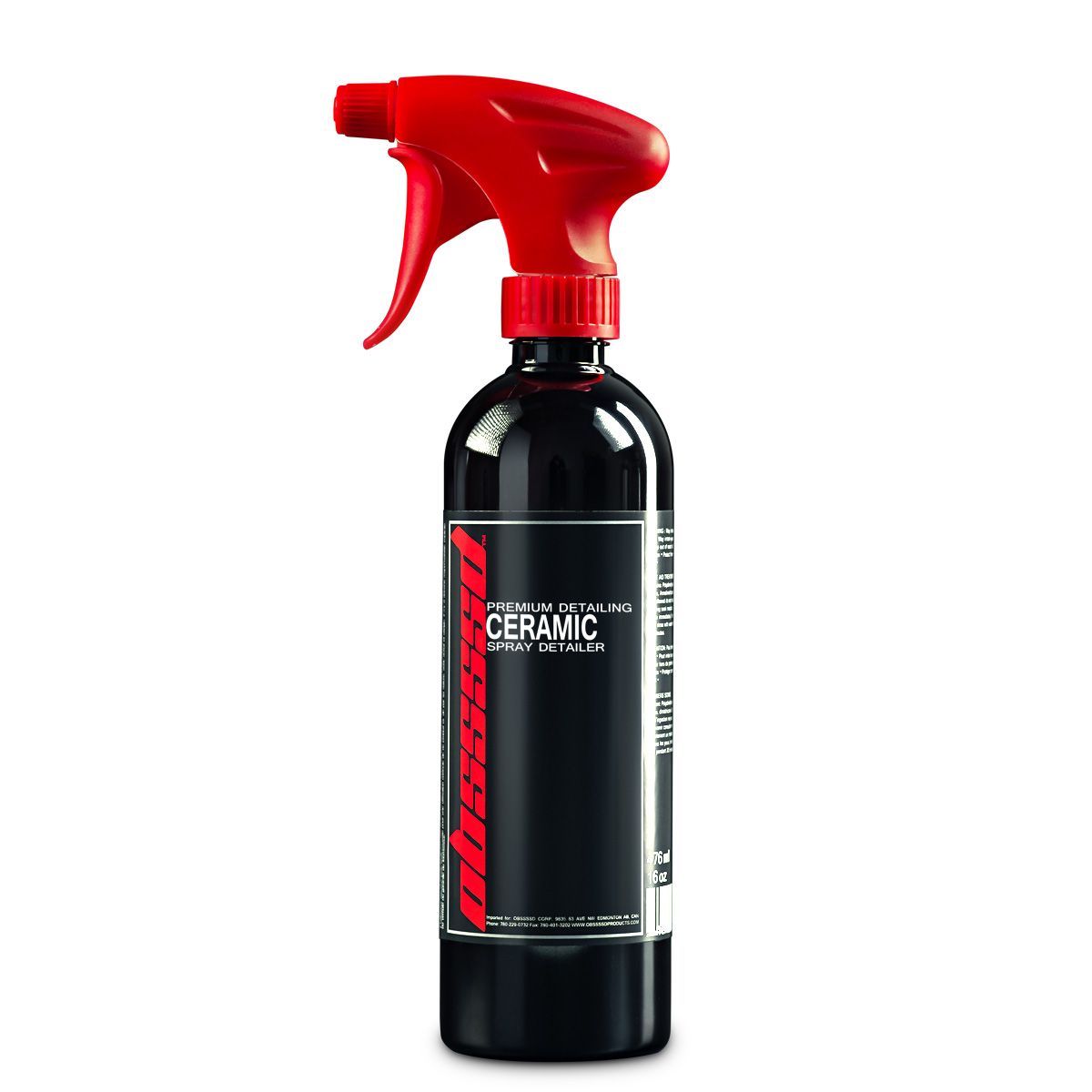 Directions For Use:
1. Shake well before use.
2. Wash the vehicle.
3. Lightly mist over a clean 2" by 2" area.
4. Wipe the area with a clean, soft buffing towel.
5. Turn towel to expose a clean side frequently.
6. For best performance, allow 6 hours for the product to cure.
Precautions: Do not use in direct sunlight. Do not use to clean heavy soiled areas.
OBSSSSD Ceramic 16oz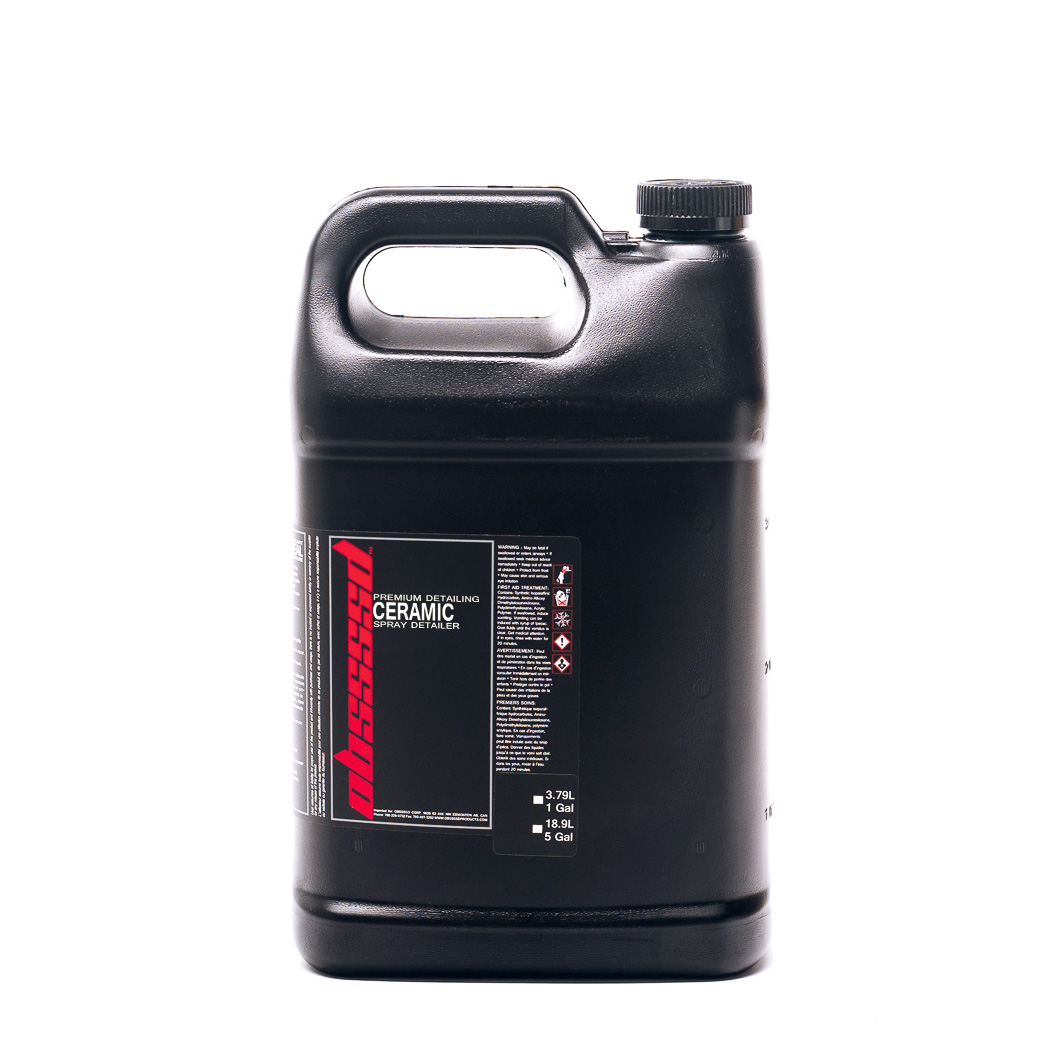 Now Available In Two Sizes
The 16oz spray bottle uses the premium OBSSSSD sprayer head. Refill the 16oz bottle from the larger 1-gallon bulk container.
OBSSSSD Ceramic 1 gal
You might also like: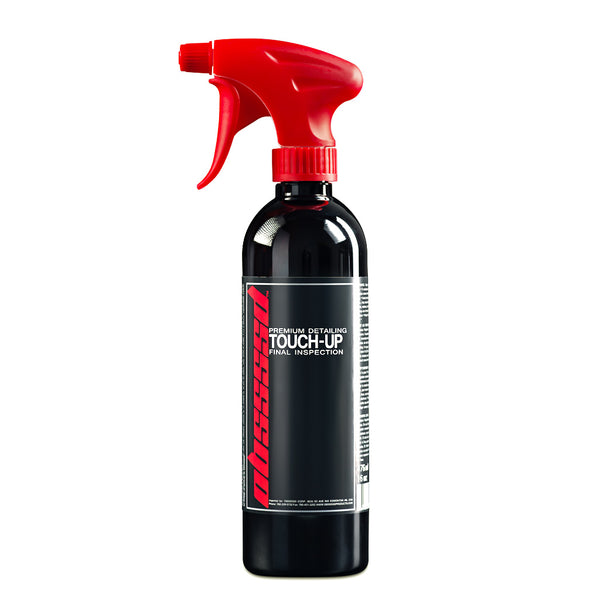 OBSSSSD Touch-Up 16oz.
$24.00
YouTube Channel
See the latest How-To Tutorials and New Products Reviews on the Auto Obsessed YouTube Channel.
Don't miss out on the latest news and tips, helping detailers get the best results. Click Subscribe and click the notification icon to be notified when a new video is released.
Subscribe Now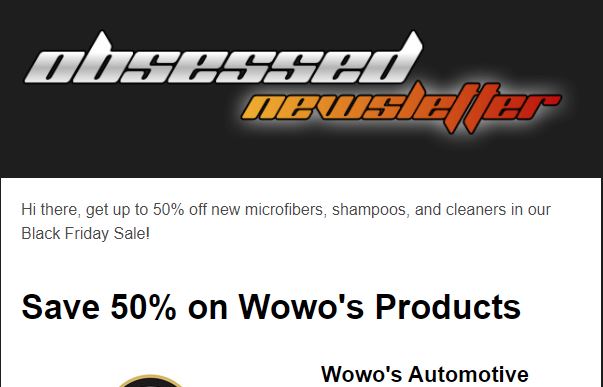 Subscribe to our Newsletter
Promotions, product updates, and best offers. Directly to your inbox.
Subscribe
is added to your shopping cart.