Griot's Garage BOSS Hybrid Micro Polisher REVIEW
A full Auto Obsessed video review of this versatile Griot's Garage cordless mini polisher.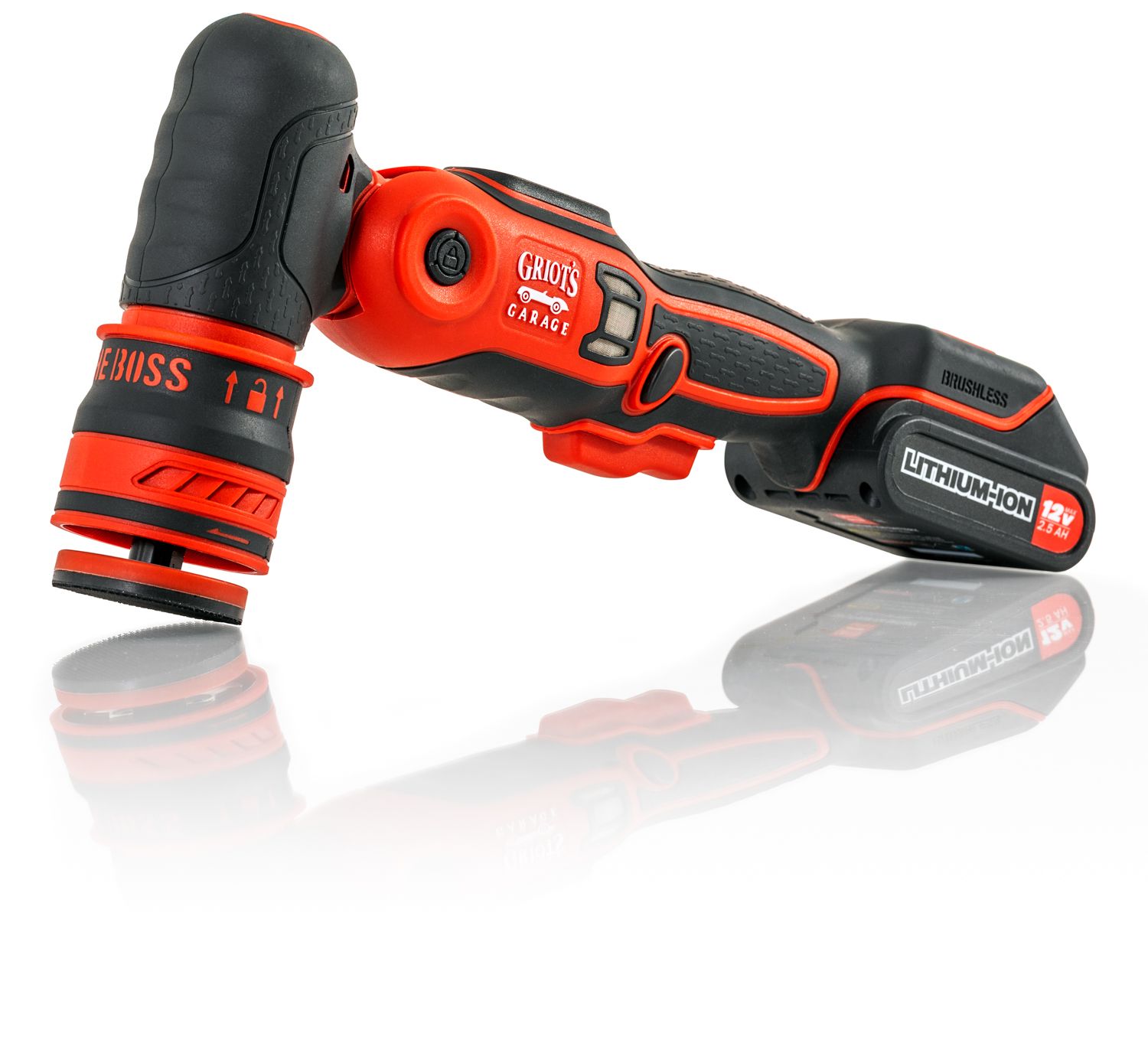 Griots Garage The BOSS Hybrid Micro Polisher
THE BOSS™ Hybrid Micro Polisher is a state-of-the-art polisher for reaching tight, difficult-to-reach spaces.
It can use 1-, 2-, or 3-inch backing plates and polishing pads. It can swap between rotary and dual-action orbital modes. Its hybrid power options include a cordless 12V 2.5 Ah Lithium-Ion battery and an optional Hybrid Power Inverter for plug-in power. This tool can go anywhere.
BUY NOW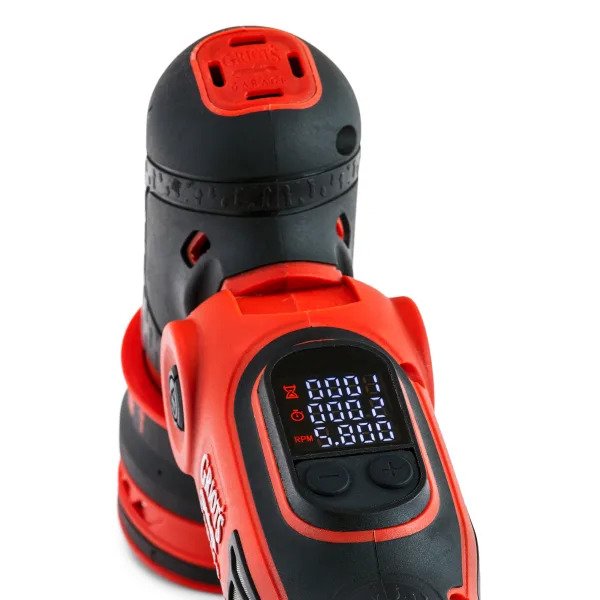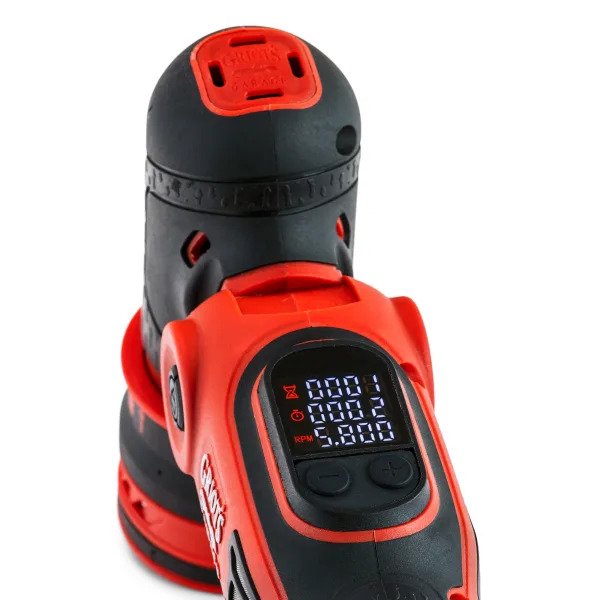 An innovative Digital Control Center features an accumulative hour meter, a job timer that tracks time invested into a correction project, and speed readout.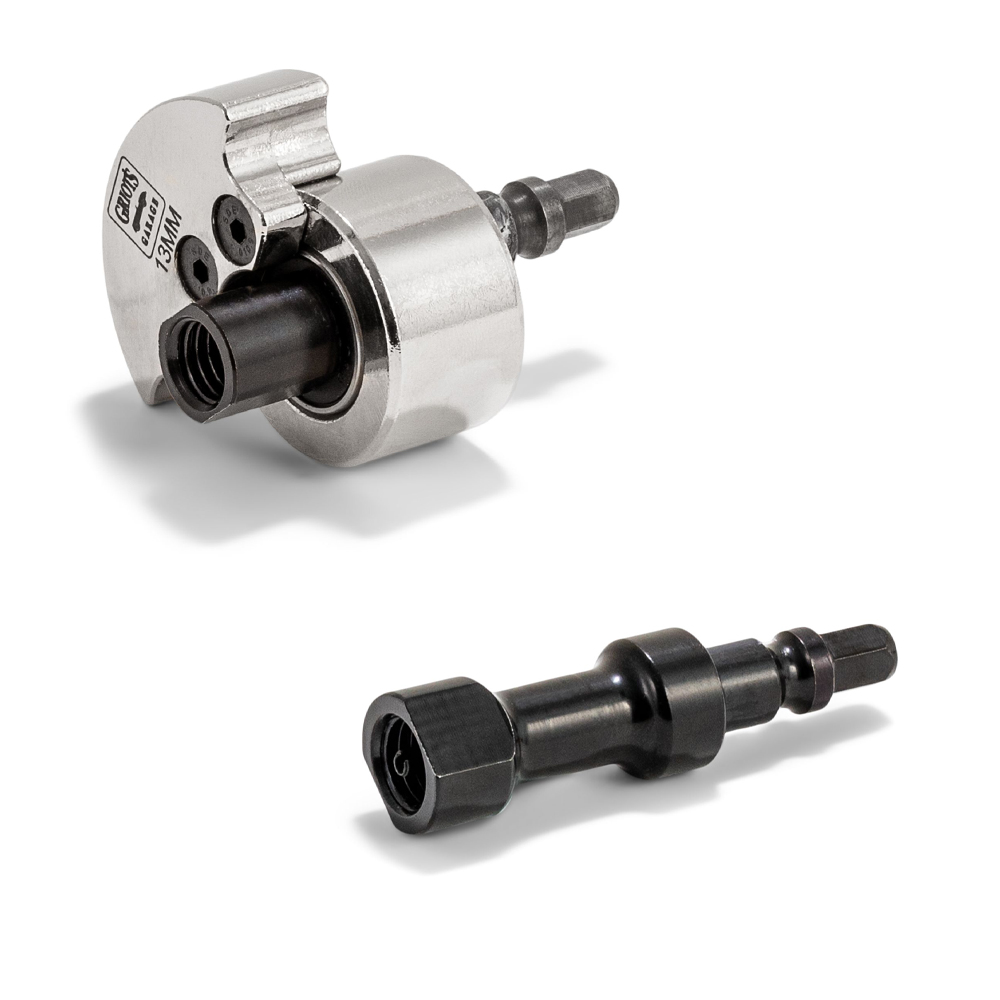 The Fast-Change Drive System allows for tool-less swapping between Rotary and 13mm Orbital Drive Systems.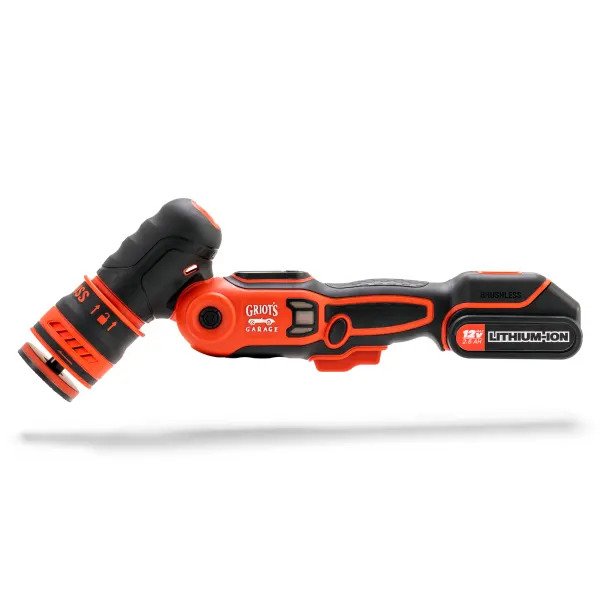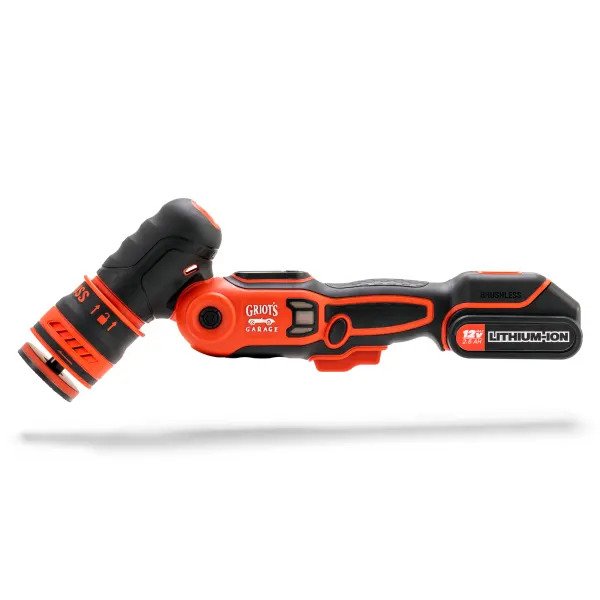 Its Pivoting Head is adjustable to four positions for improved comfort and panel access (15°, 30°, 45°, and 90°).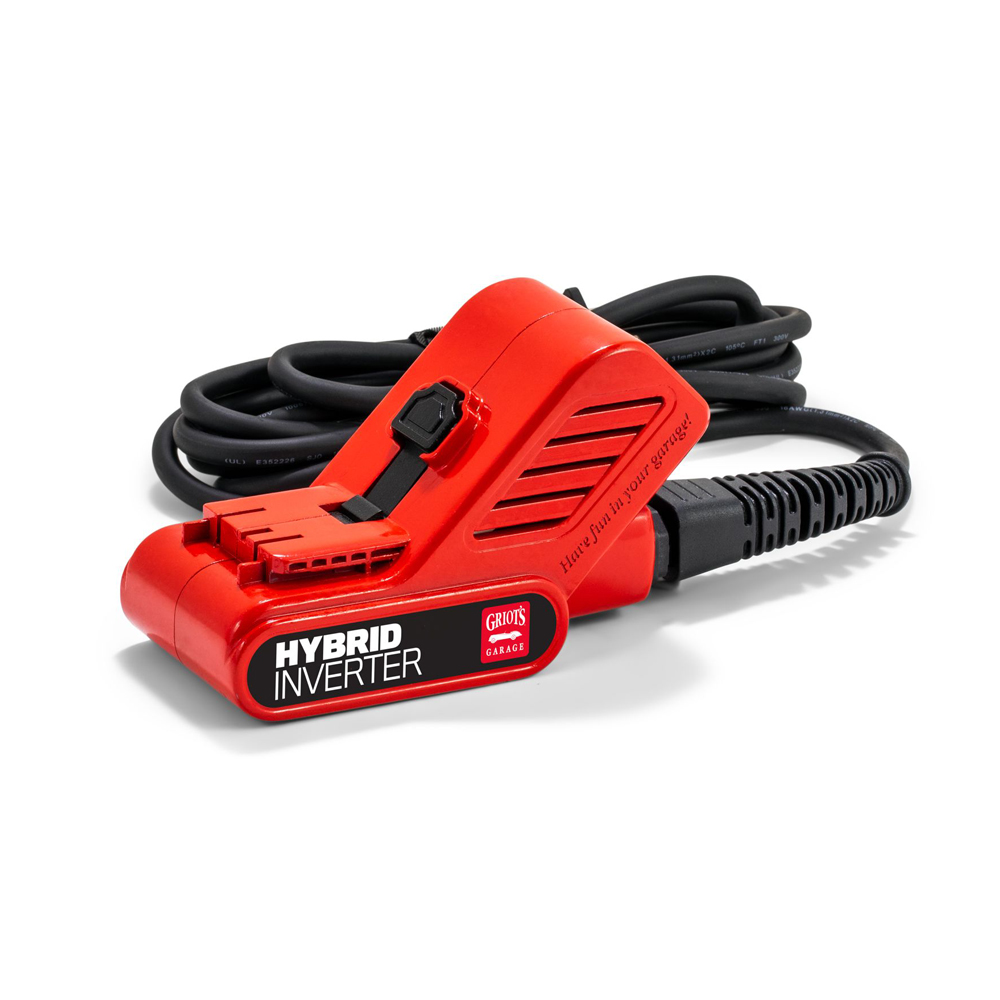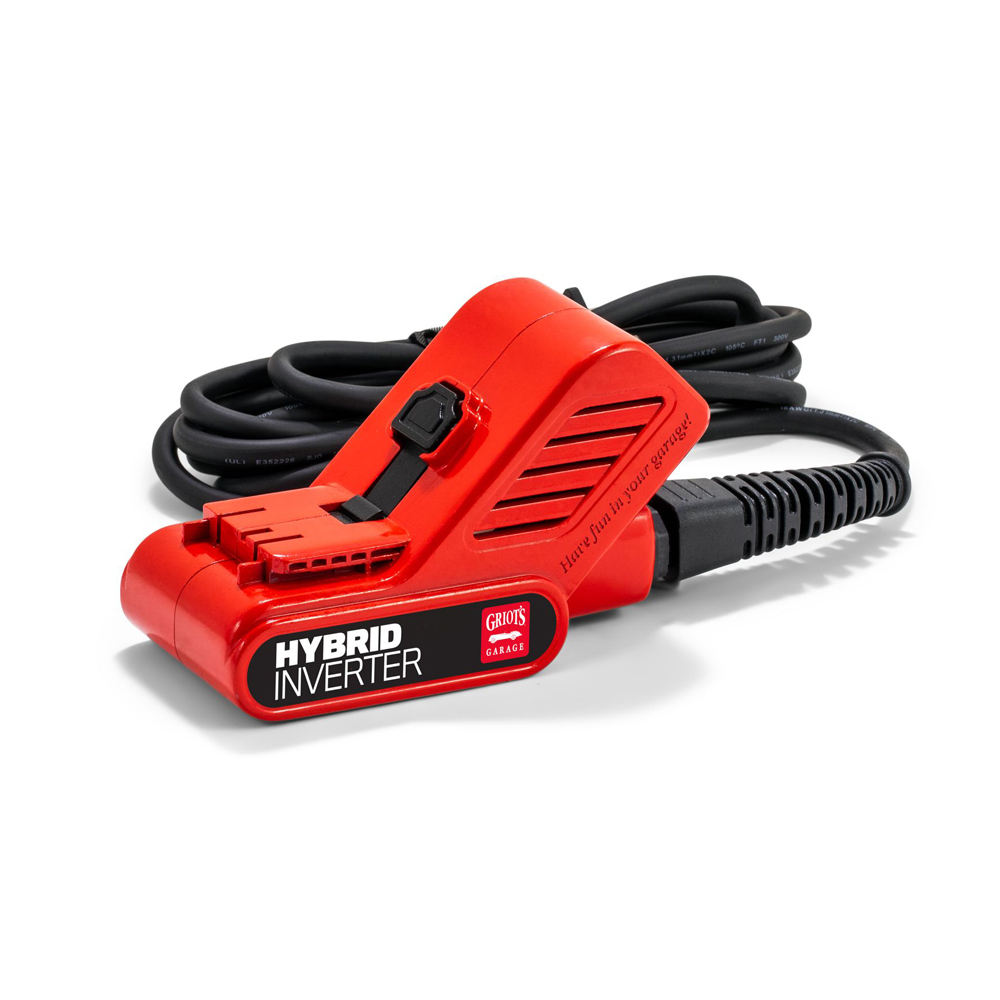 Expand its capabilities by equipping with the Hybrid Power Inverter for plug-in power.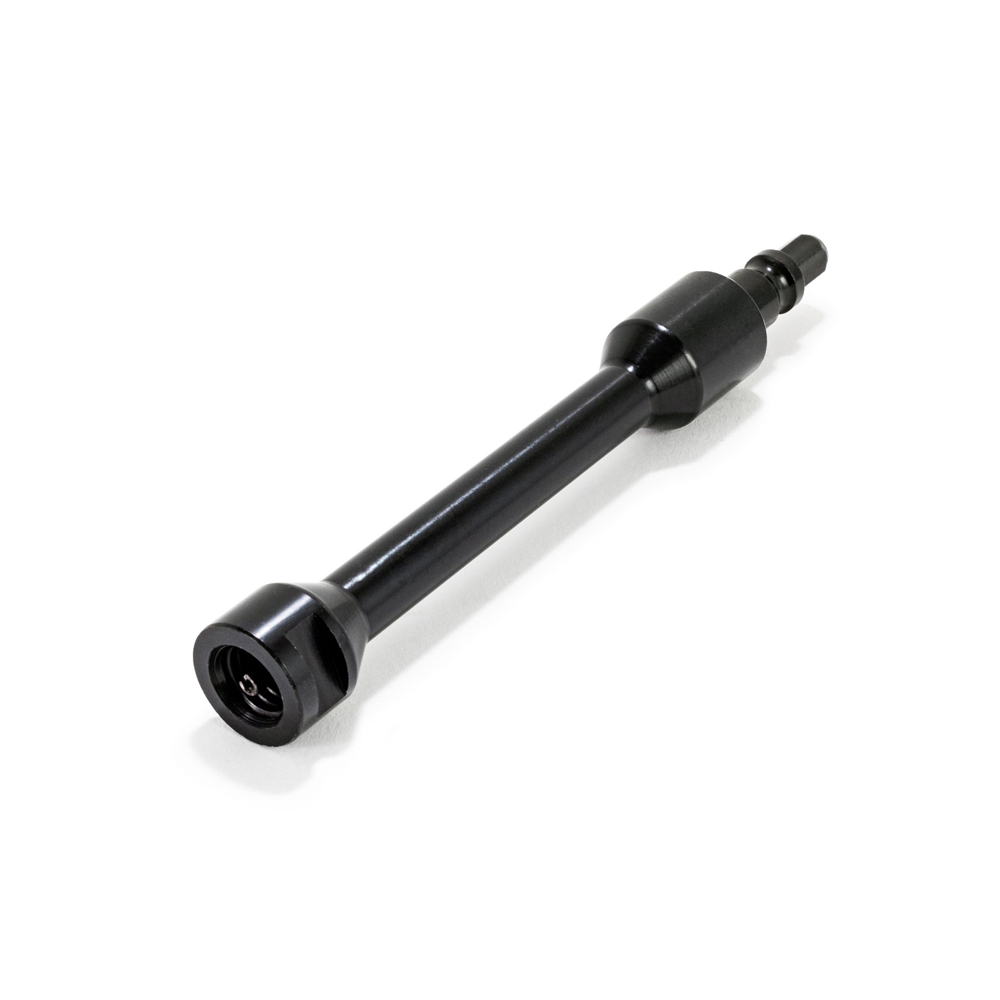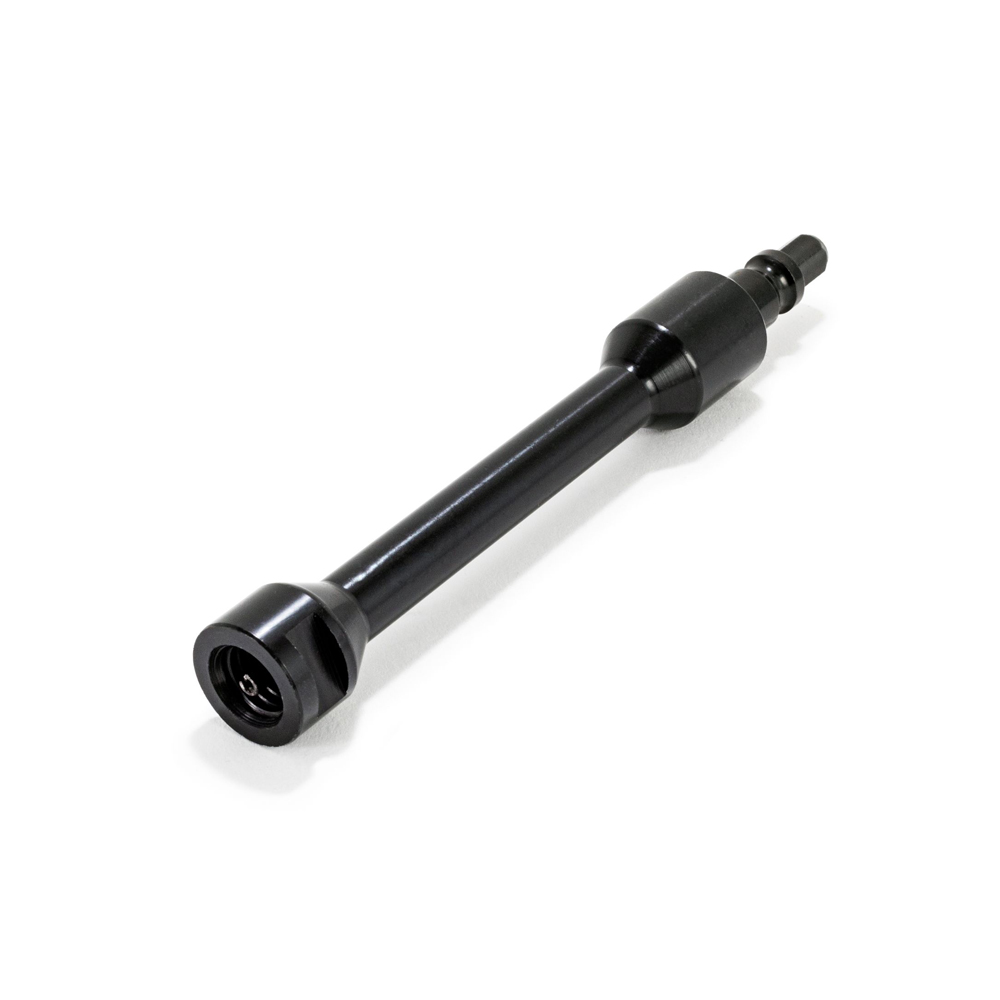 Extend your reach for tight spaces with the Micro Rotary Shaft Extension.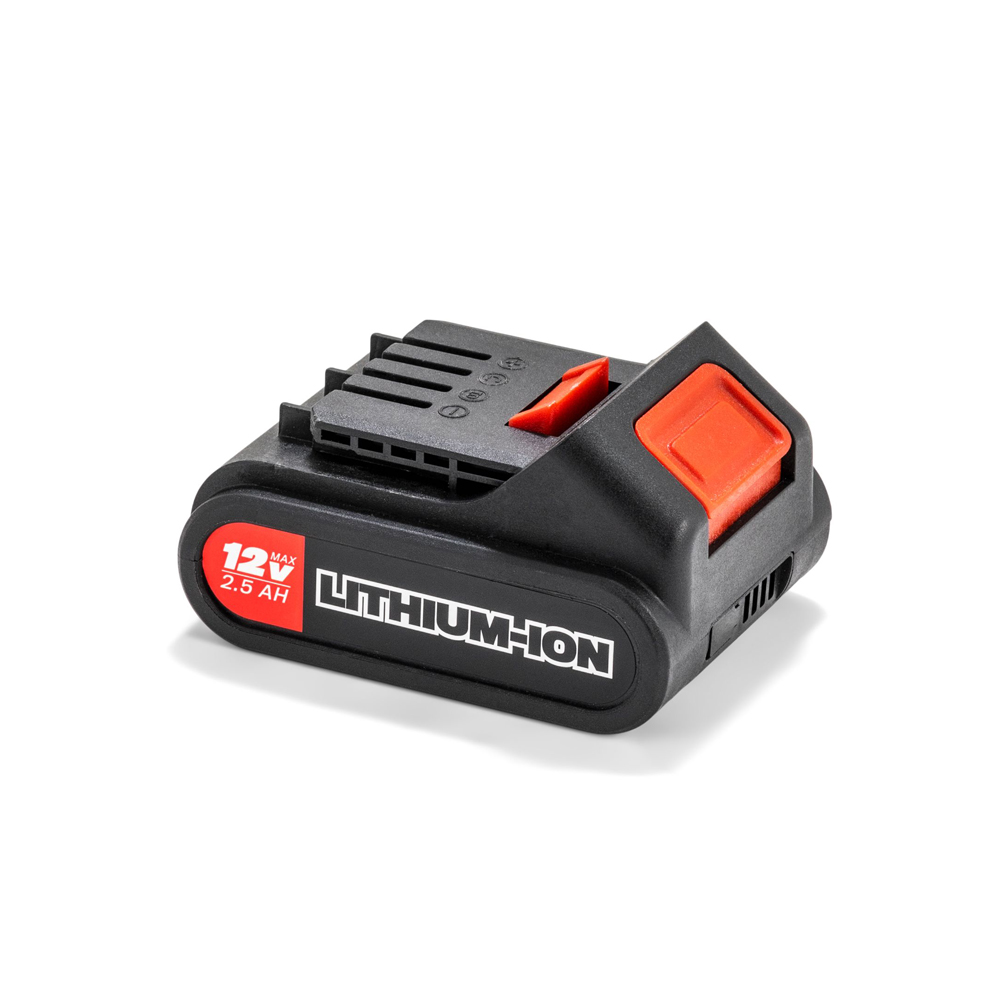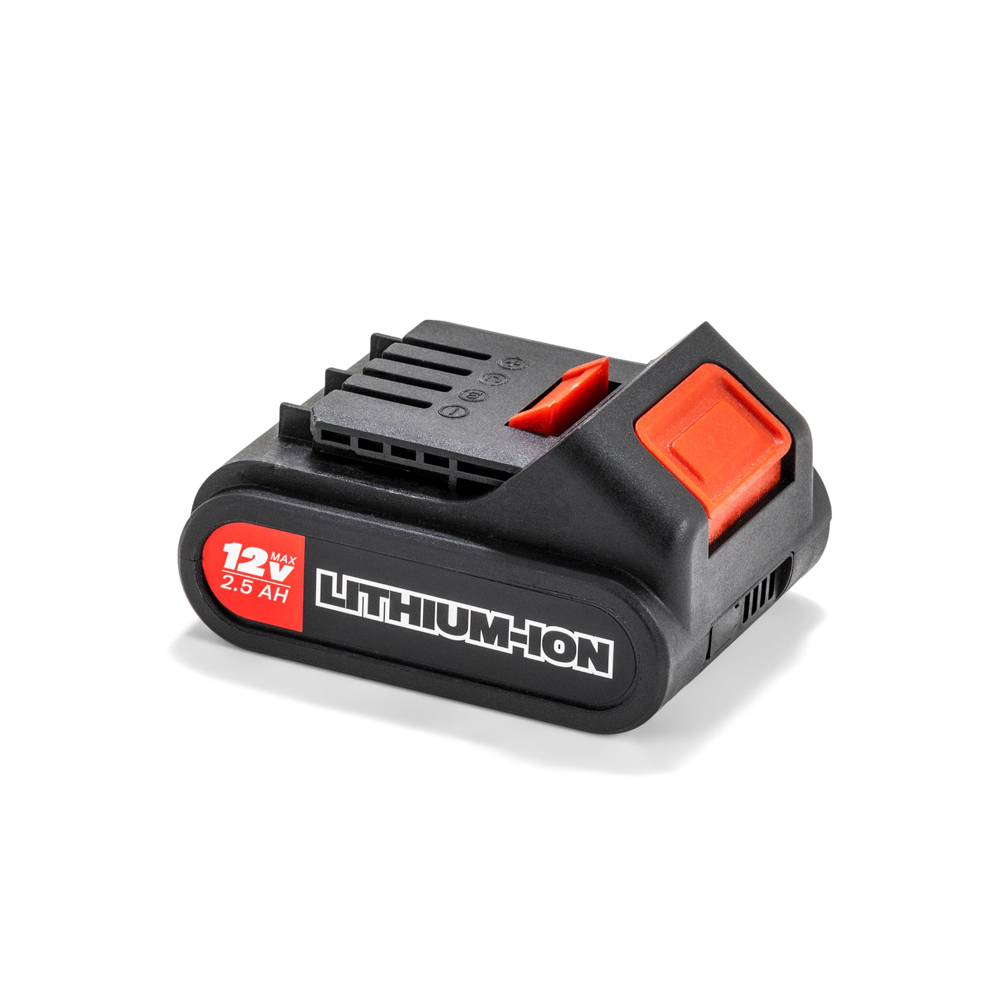 Griot's Garage offers a full range of accessories designed to maximize the utility of your BOSS Hybrid Micro Polisher.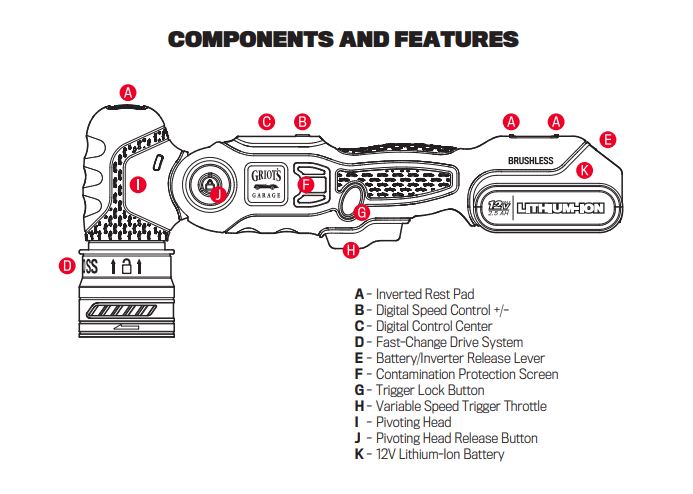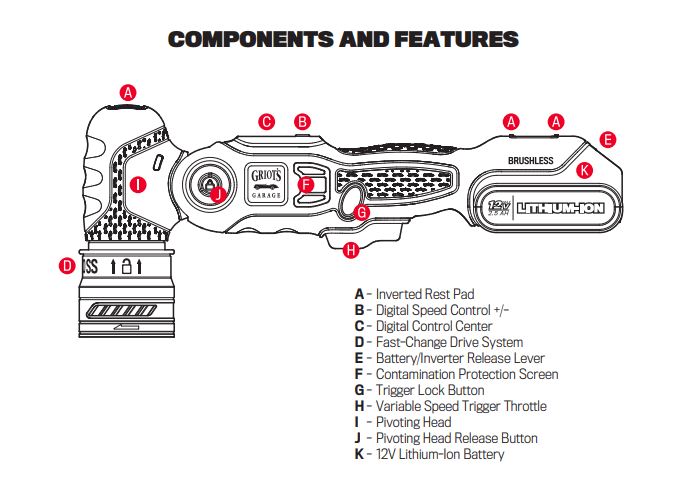 Griot's Garage BOSS Polishing System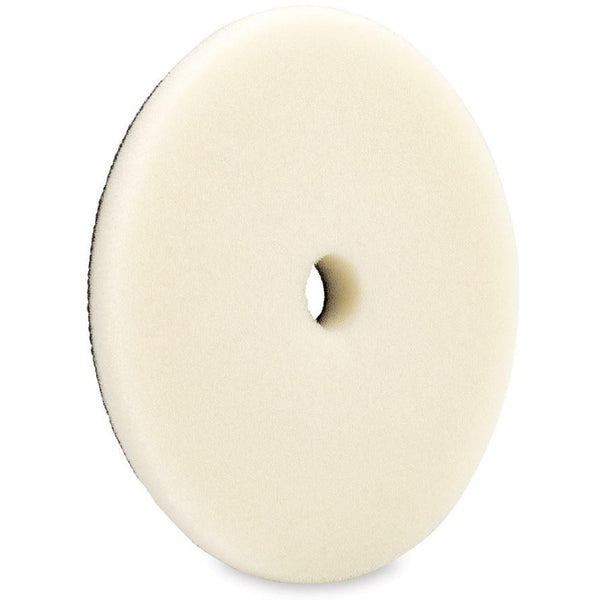 Griot's Garage BOSS 3" Fast Correcting Pads 3-Pack B110F
$29.00
Sold out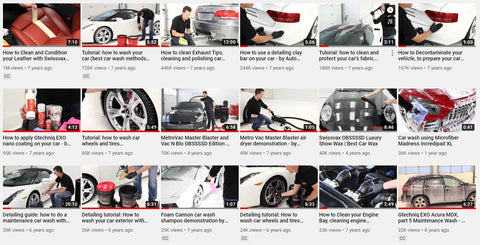 YouTube Channel
See the latest How-To Tutorials and New Products Reviews on the Auto Obsessed YouTube Channel.
Don't miss out on the latest news and tips, helping detailers get the best results. Click Subscribe and click the notification icon to be notified when a new video is released.
Subscribe Now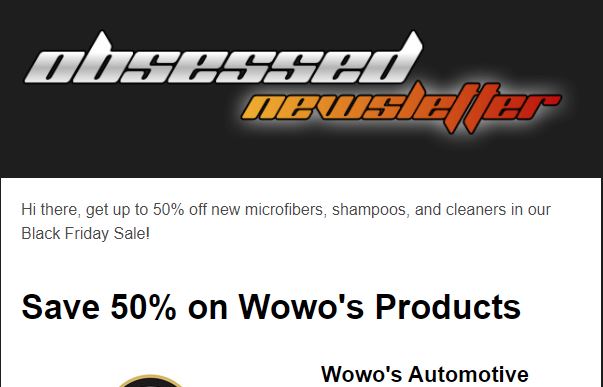 Subscribe to our Newsletter
Promotions, product updates, and best offers. Directly to your inbox.
Subscribe
is added to your shopping cart.