YOUTUBE VIDEO
See how this powerful clinging gel formula foams up to easily remove heavy brake dust and road grime from wheels and heavy soiling on rubber floor mats.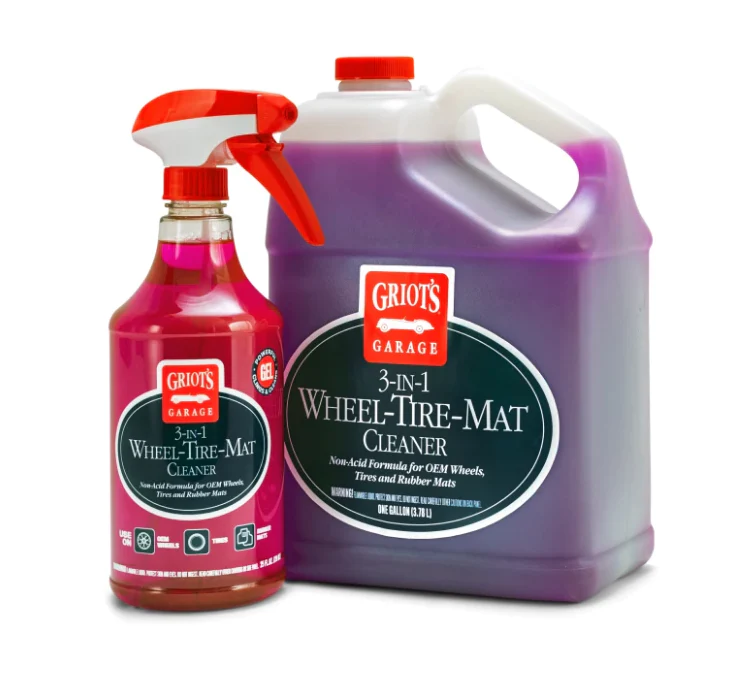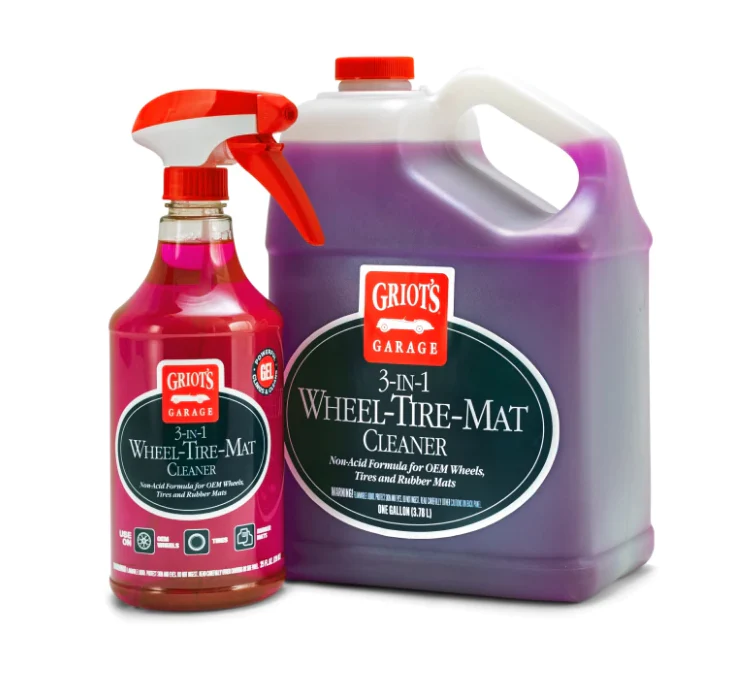 3-in-1 Wheel–Tire–Mat Cleaner is a uniquely formulated, powerful cleaning gel designed to remove brake dust and road grime leaving surfaces pristinely clean.
This non-acid formula quickly attacks brake dust, contaminants, tire blooming, and spent tire dressing, then rinses residue-free.
A very effective cleaner that is not only a consumer grade product but also works great in the professional realm.
PURCHASE HERE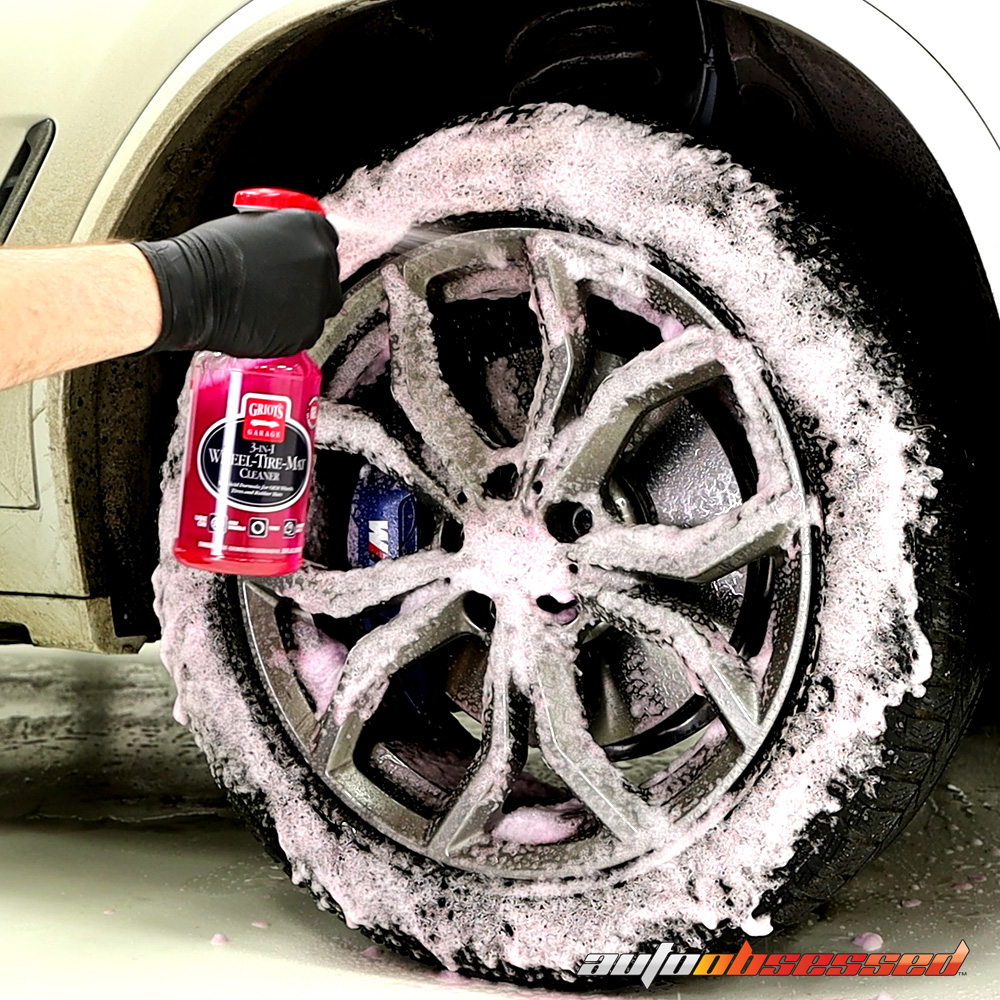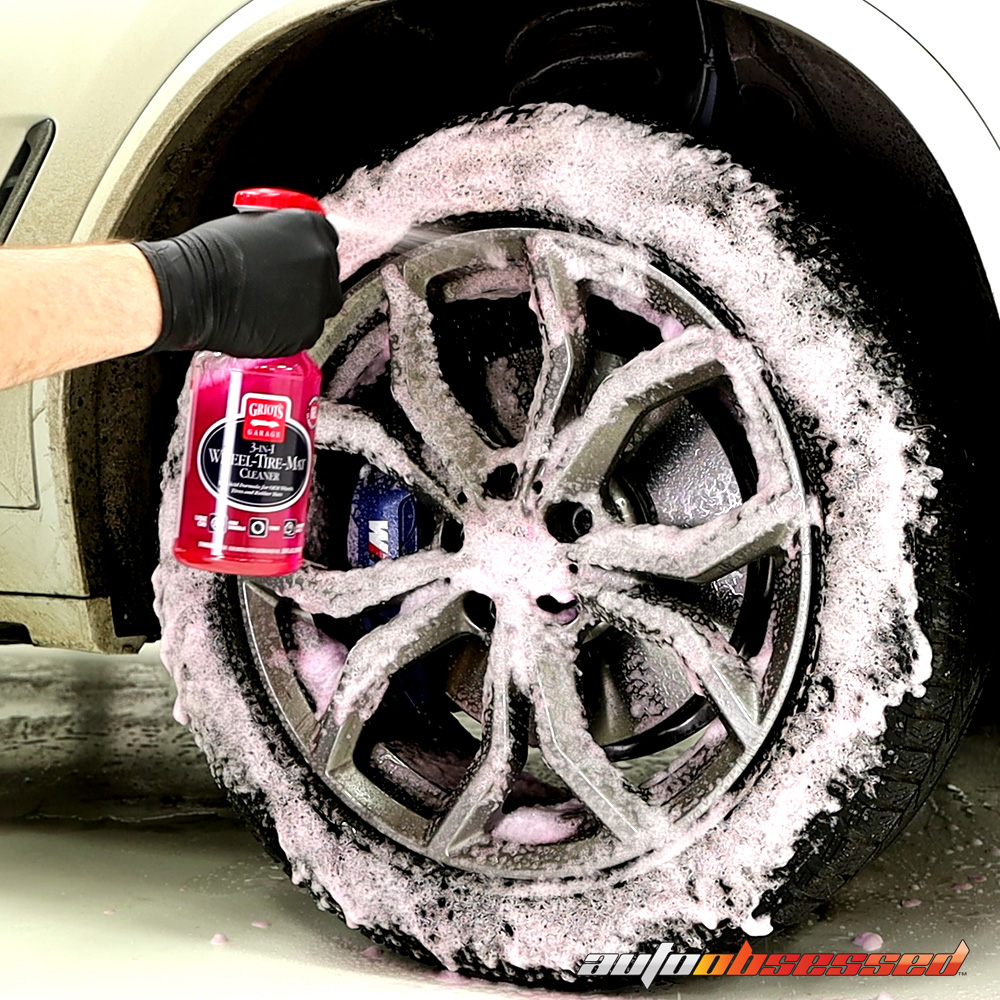 Griot's Garage focused on cling and foam while making this product so that you get more chemical action without that product running off the tire or the wheel.
The cling also allows for more working time whereas other high alkaline wheel cleaners run off and dry quickly.
Effective on clear-coated, powder coated, and chrome wheels.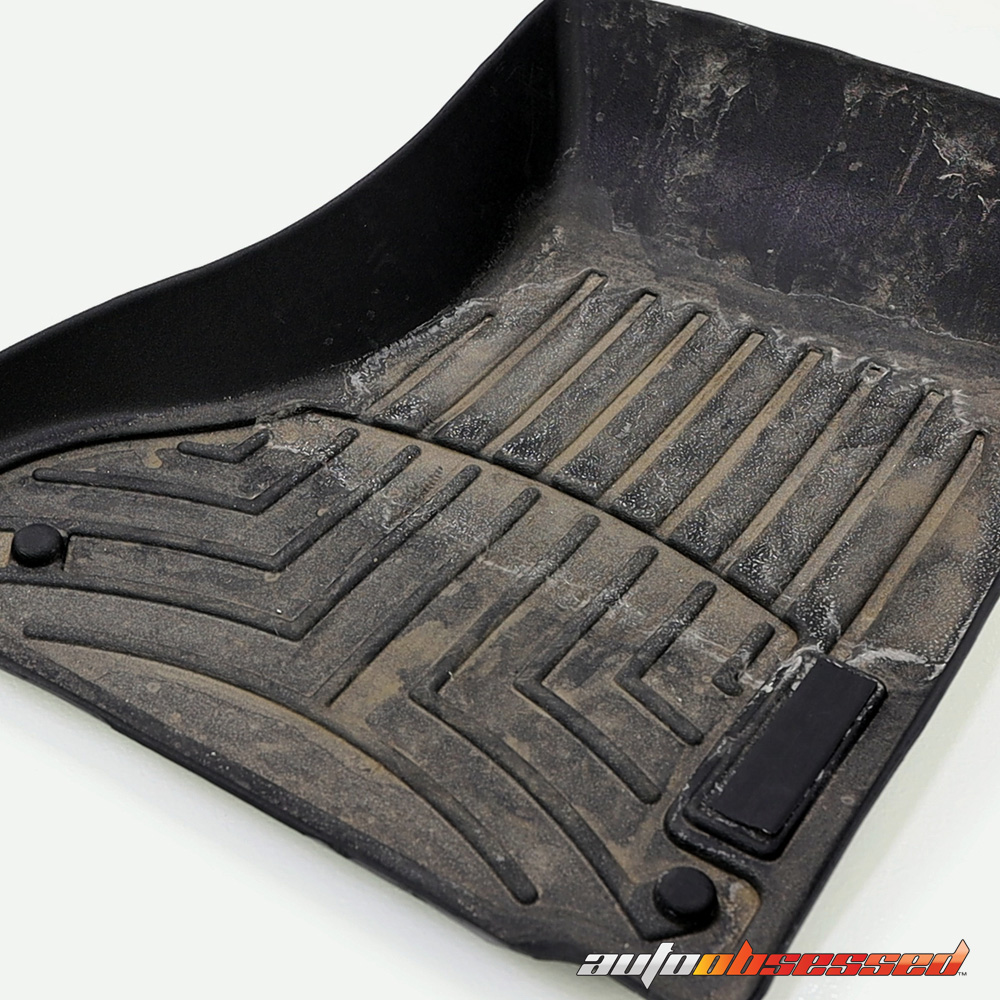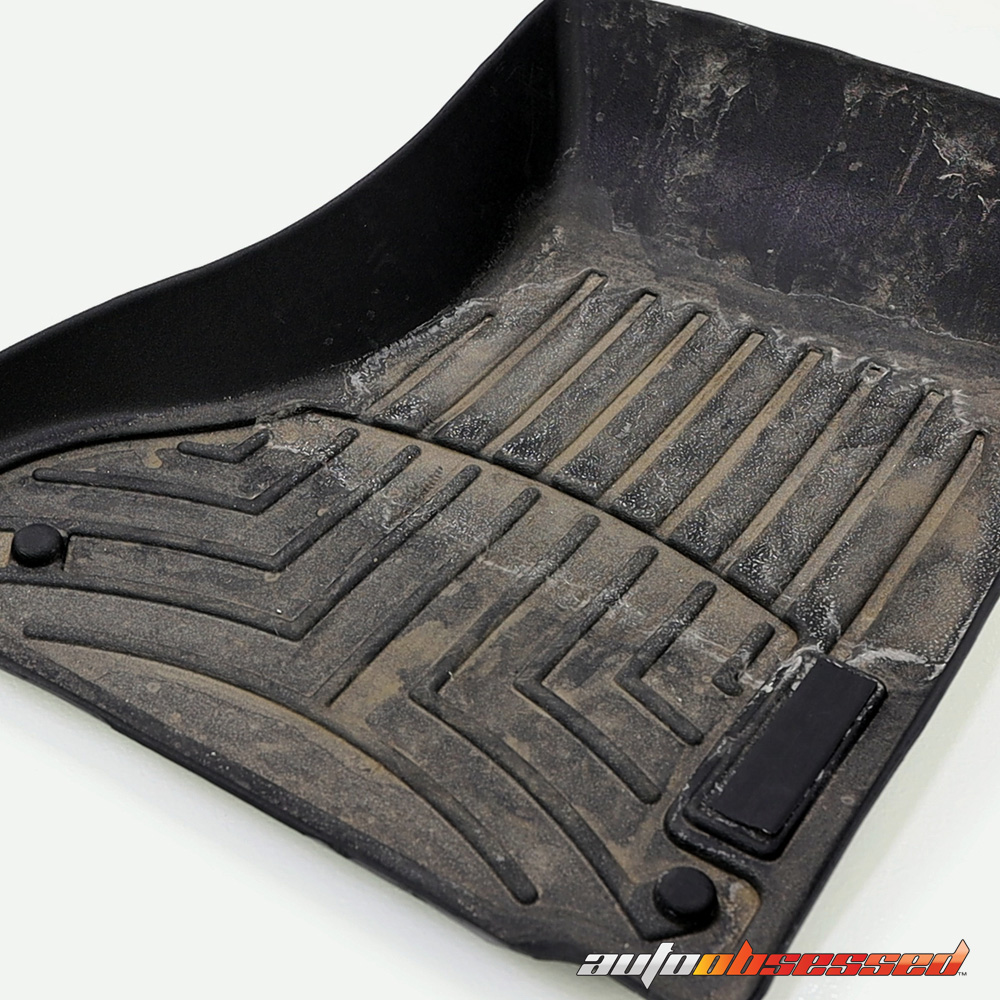 The utility of rubber floor mats in harsh environments in the winter time mats will dull up pretty quickly.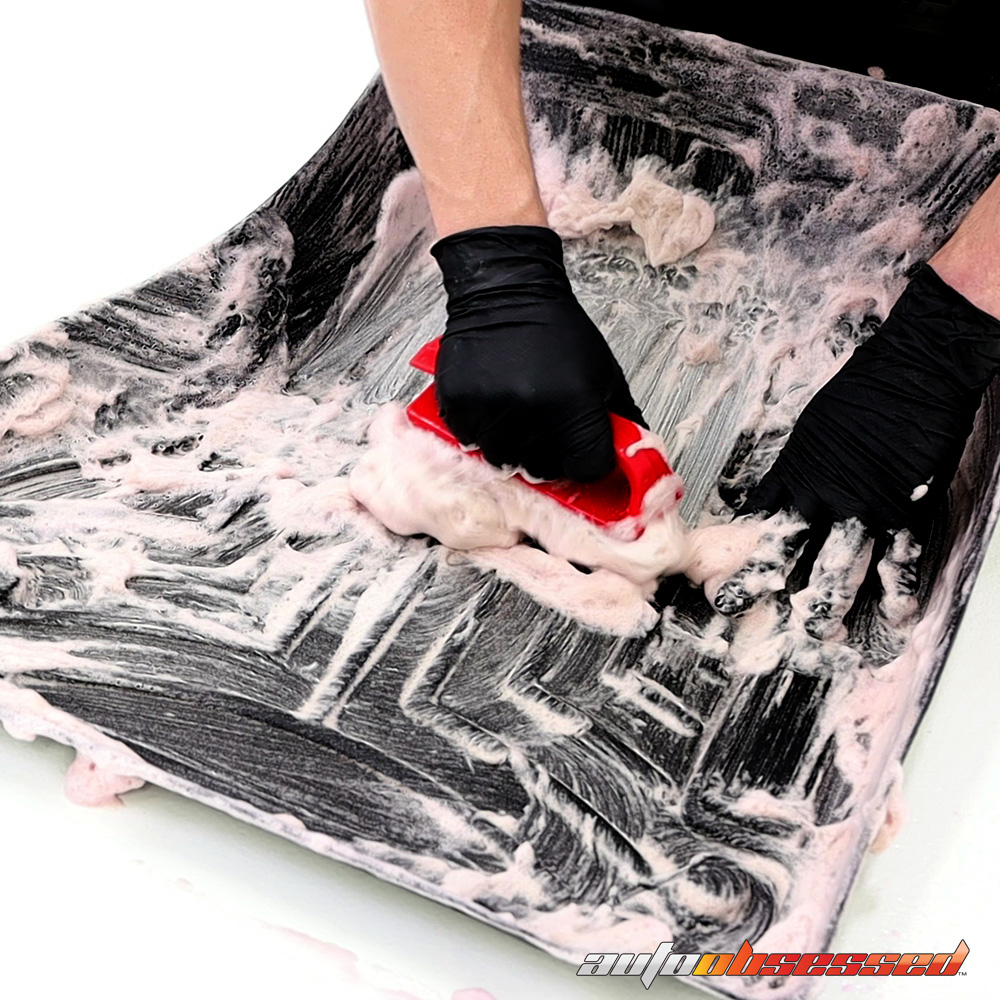 Save time and effort on your tough wheel, tire, and rubber floor mat cleaning jobs with this super effective formula.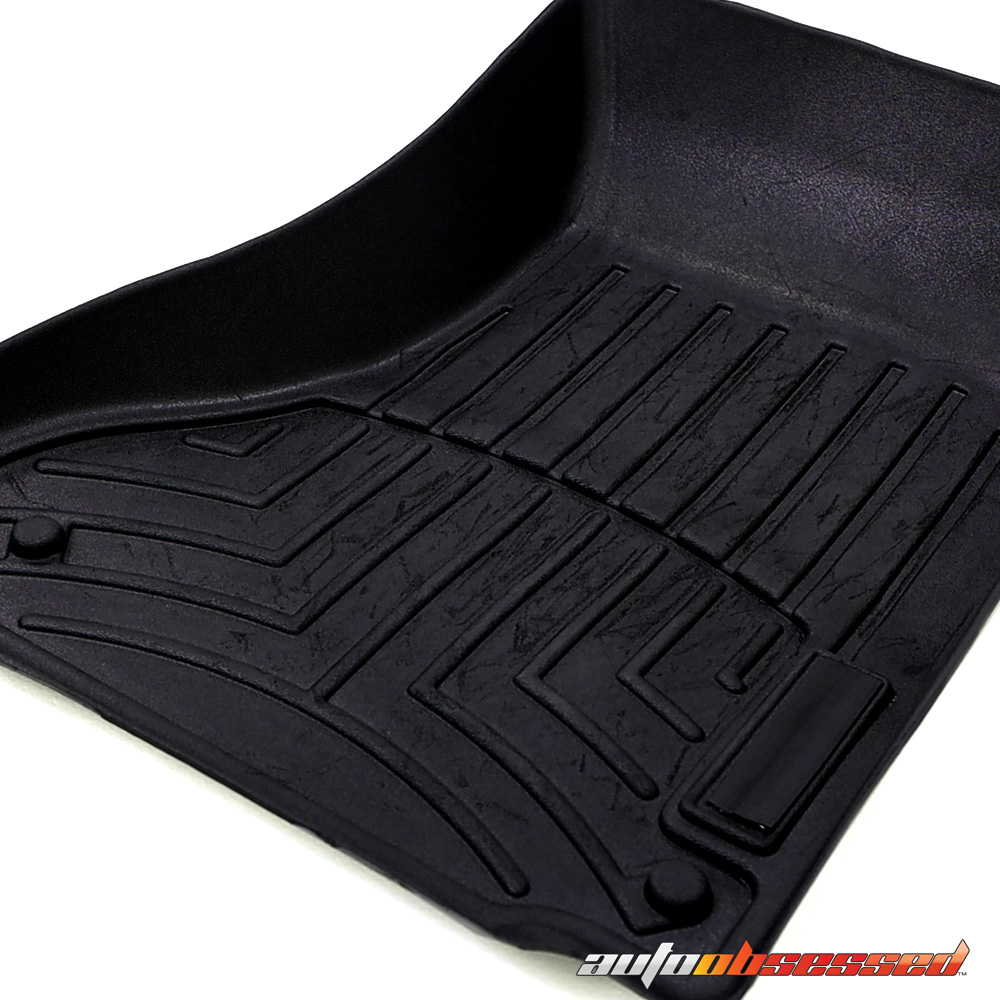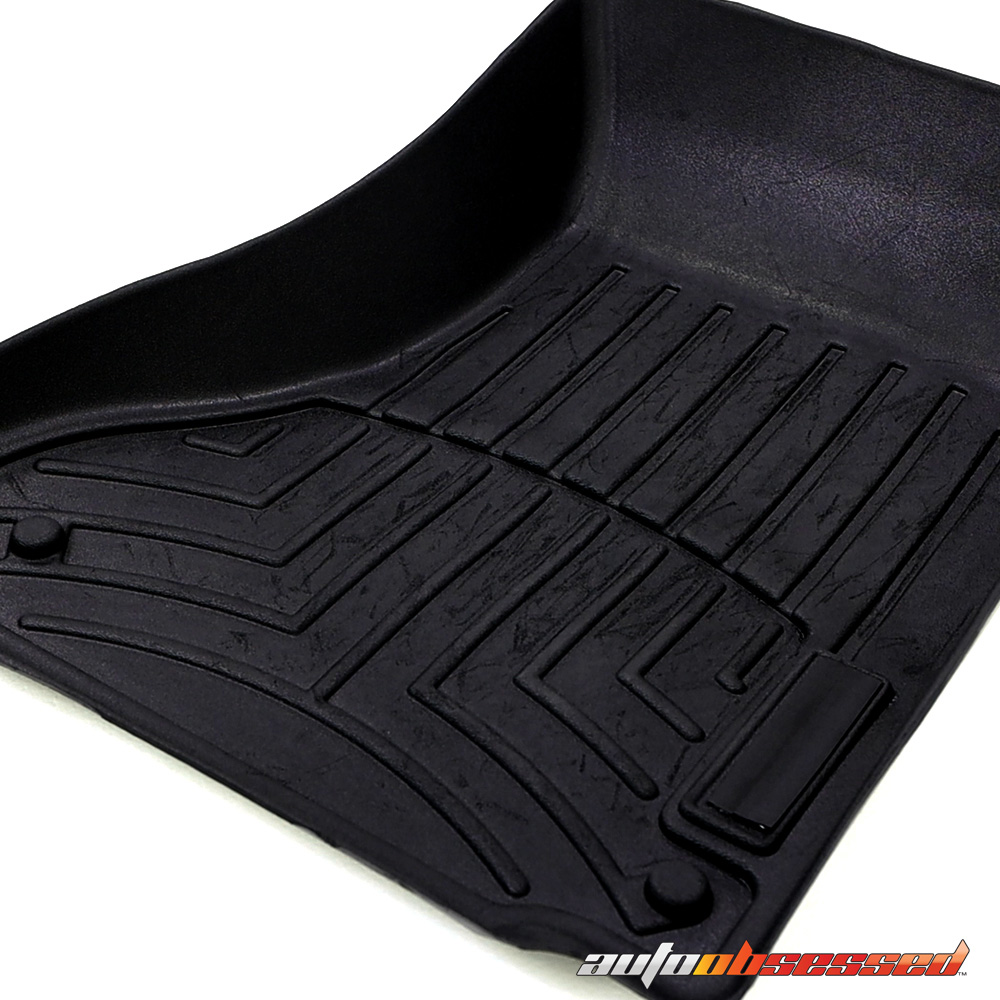 This cleaner has the ability to bring those matts back to life and make your interior look great again without that dwelling or embedded dirt.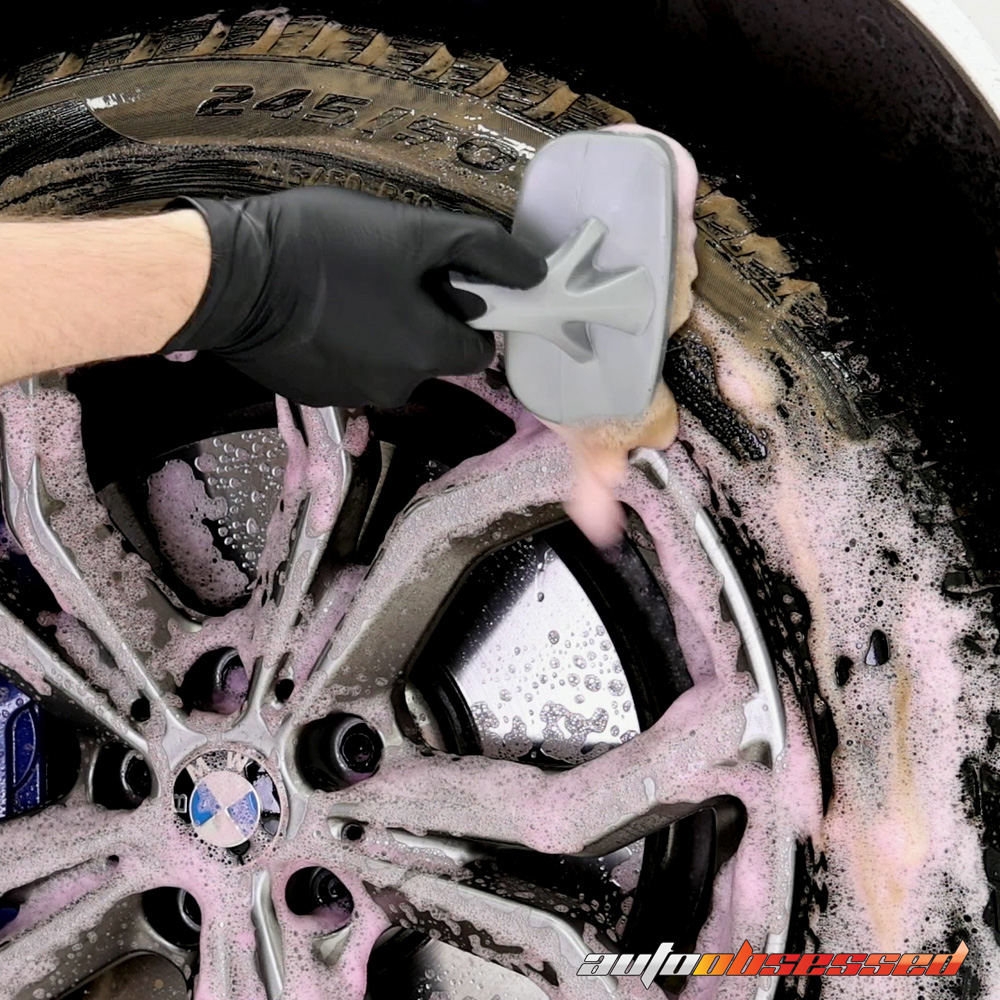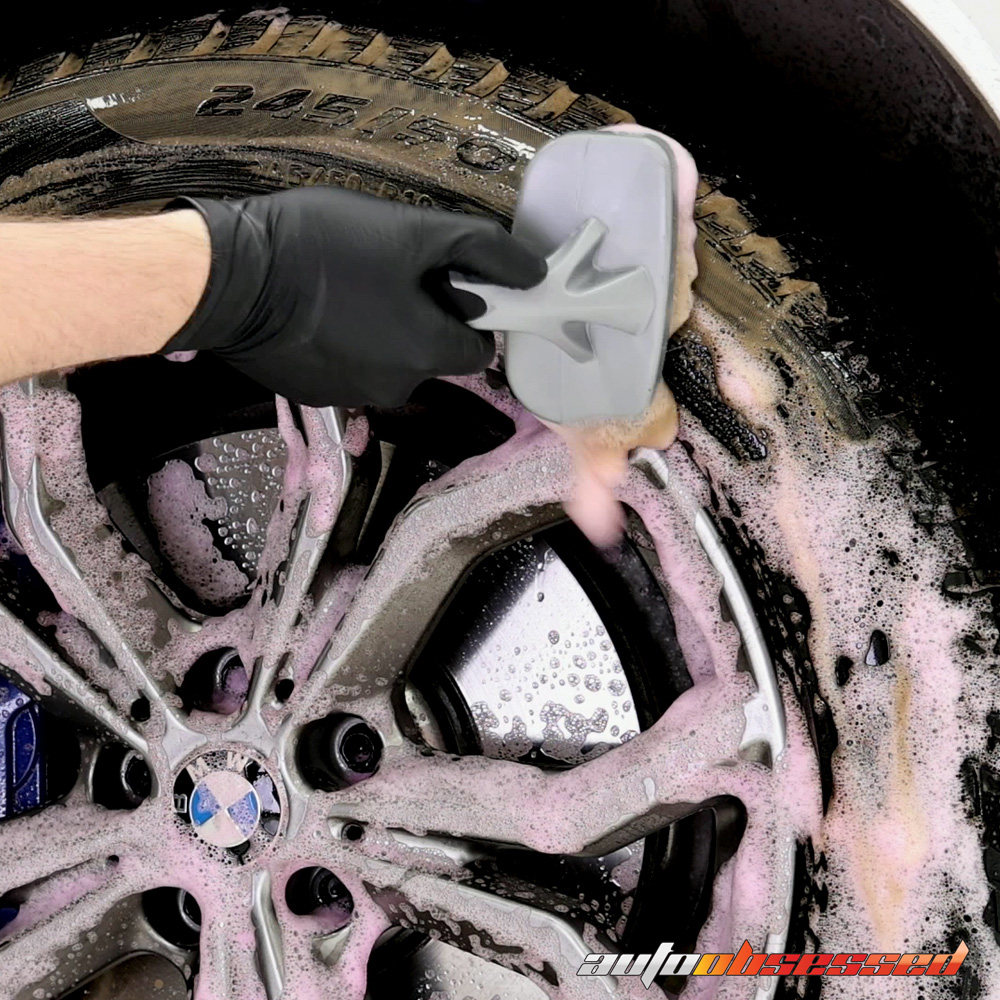 Allows you to do all of your wet work at once before you start washing your car.
You can pull your mats out and do them at the same time as your wheels and tires.
Hang up your mats up so they'll dry by the time you've cleaned the entire car and then dress the rubber afterwards.
You Might Aso Like
As seen products in our YouTube video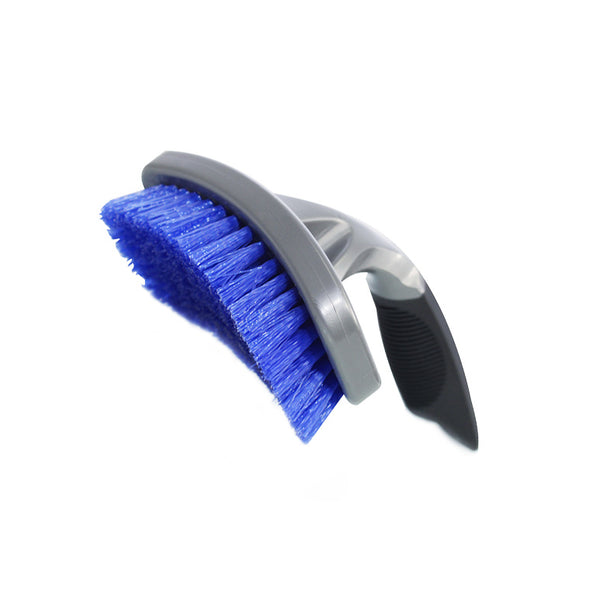 Curved Tire Brush
$10.00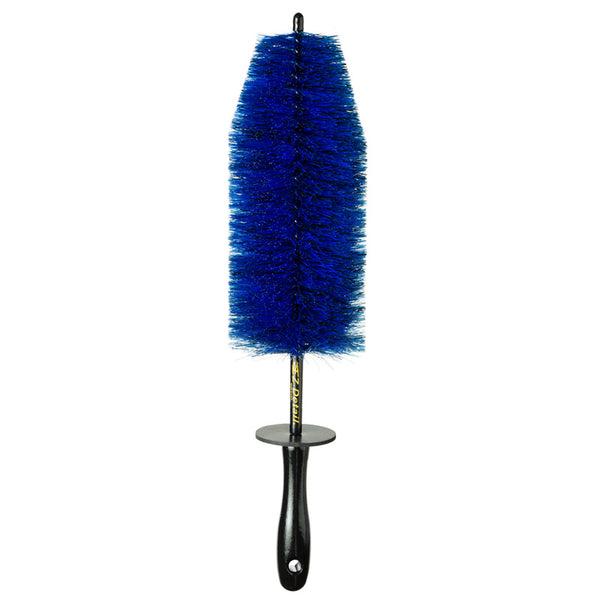 EZ Detail Large Wheel Brush
$35.00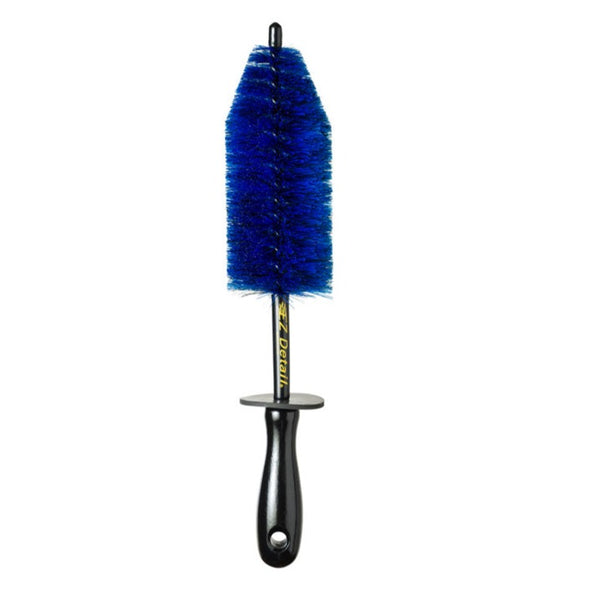 EZ Detail Little Wheel Brush
$23.00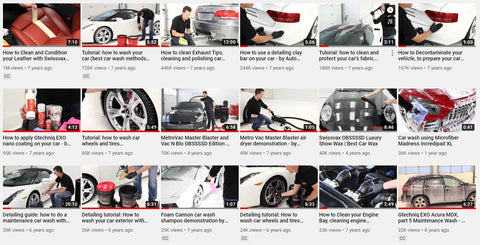 YouTube Channel
See the latest How-To Tutorials and New Products Reviews on the Auto Obsessed YouTube Channel.
Don't miss out on the latest news and tips, helping detailers get the best results. Click Subscribe and click the notification icon to be notified when a new video is released.
Subscribe Now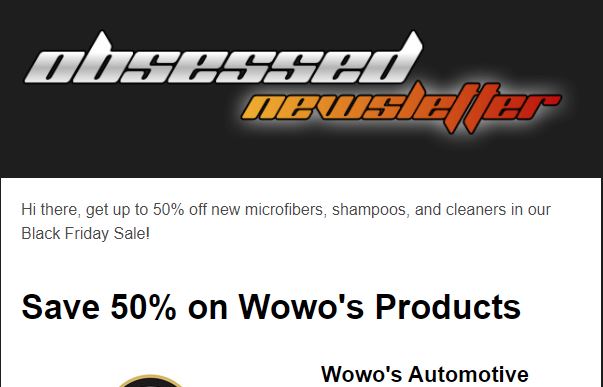 Subscribe to our Newsletter
Promotions, product updates, and best offers. Directly to your inbox.
Subscribe
is added to your shopping cart.