Watch Our SEMA 2022 MetroVac Video Now
In this video, we to take a look at the new MetroVac SEMA 2022 Product Releases.
Watch the video to see how this powerful vacuum cleaner / car dryer can help you Clean Quicker and easier than ever before!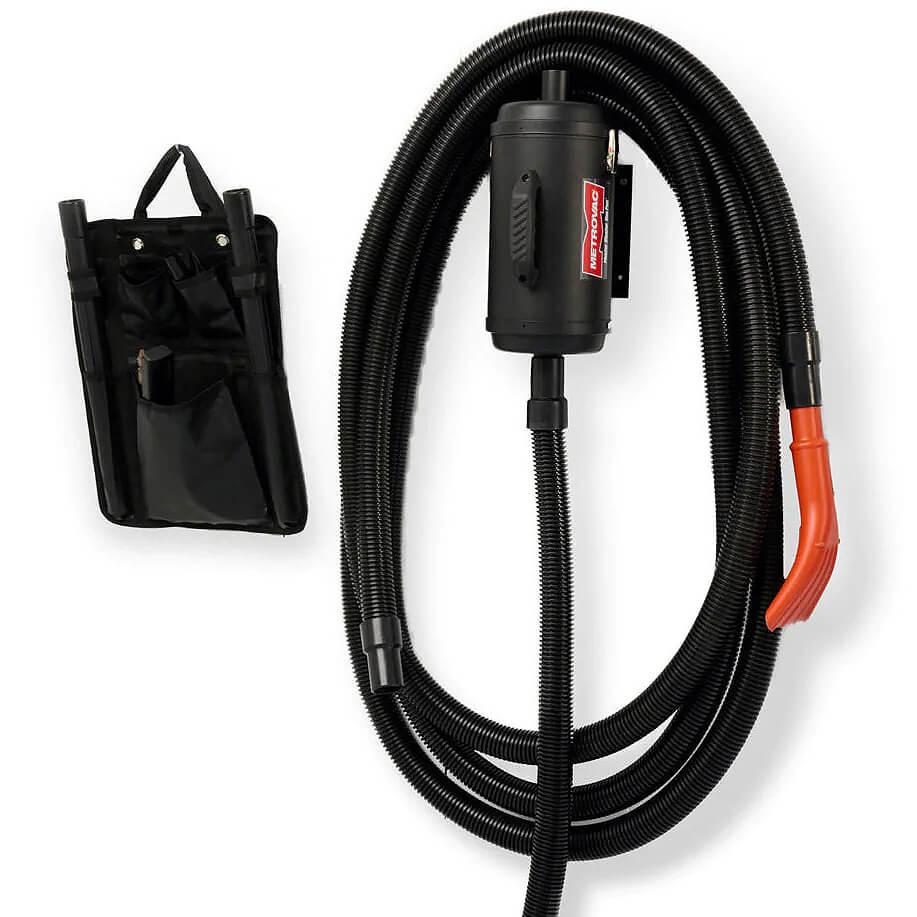 NEW – MetroVac Vac Pac
The new Vac Pac enables your Master Blaster air dryer to become a super-powerful car/utility vacuum. Perform professional-level cleaning on your vehicle interior and exterior with Master Blaster!
Specifications:
- 115-120 inches of water lift suction power when used with Master Blaster air dryer
- Sturdy all-steel construction
- Dimensions/Weight: 16"x7"x 9" / 4lbs
- 30 foot 1.5" flexible commercial-strength hose
MetroVac Vac Pac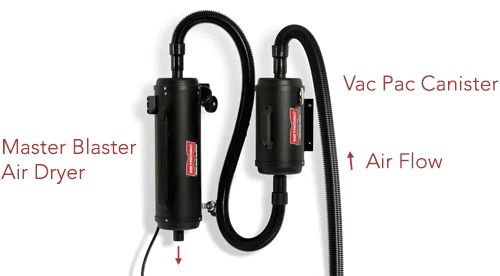 Hang the Vac Pac dirt canister next to your Master Blaster. Connect the hoses and unleash the awesome power of the Master Blaster to create the most powerful car vacuum in existence!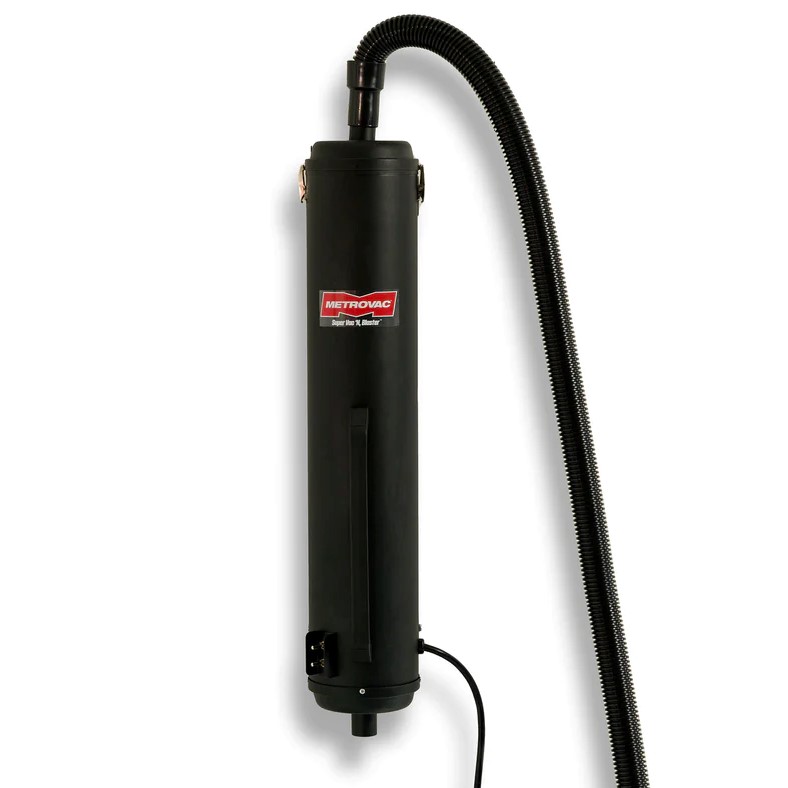 NEW – MetroVac Super Vac N Blaster
Two 4.0 Peak HP motors generate commercial car wash vacuum cleaner suction to reduce cleaning time. Plus, it's a super powerful car dryer, too!
As a vacuum, the incredible suction power generated by the 2-twin fan 4.0 Peak HP motors will clean your car's interior in no time.
As a powerful blower, it uses warm, dry, filtered air that provides a safe, touchless drying experience without the chance of scratching expensive paint and chrome finishes.
MetroVac Super Vac N Blaster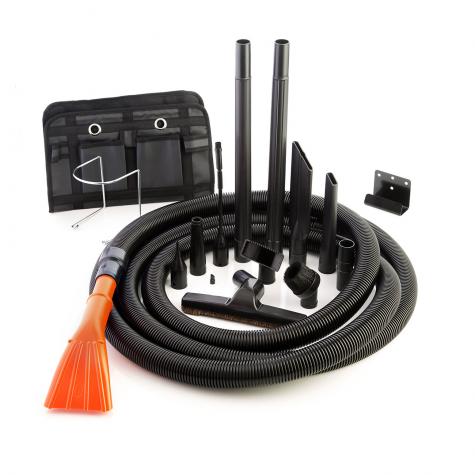 Accessories
Both the MetroVac Vac Pac and the MetroVac Super Vac N Blaster come with an assortment of accessories!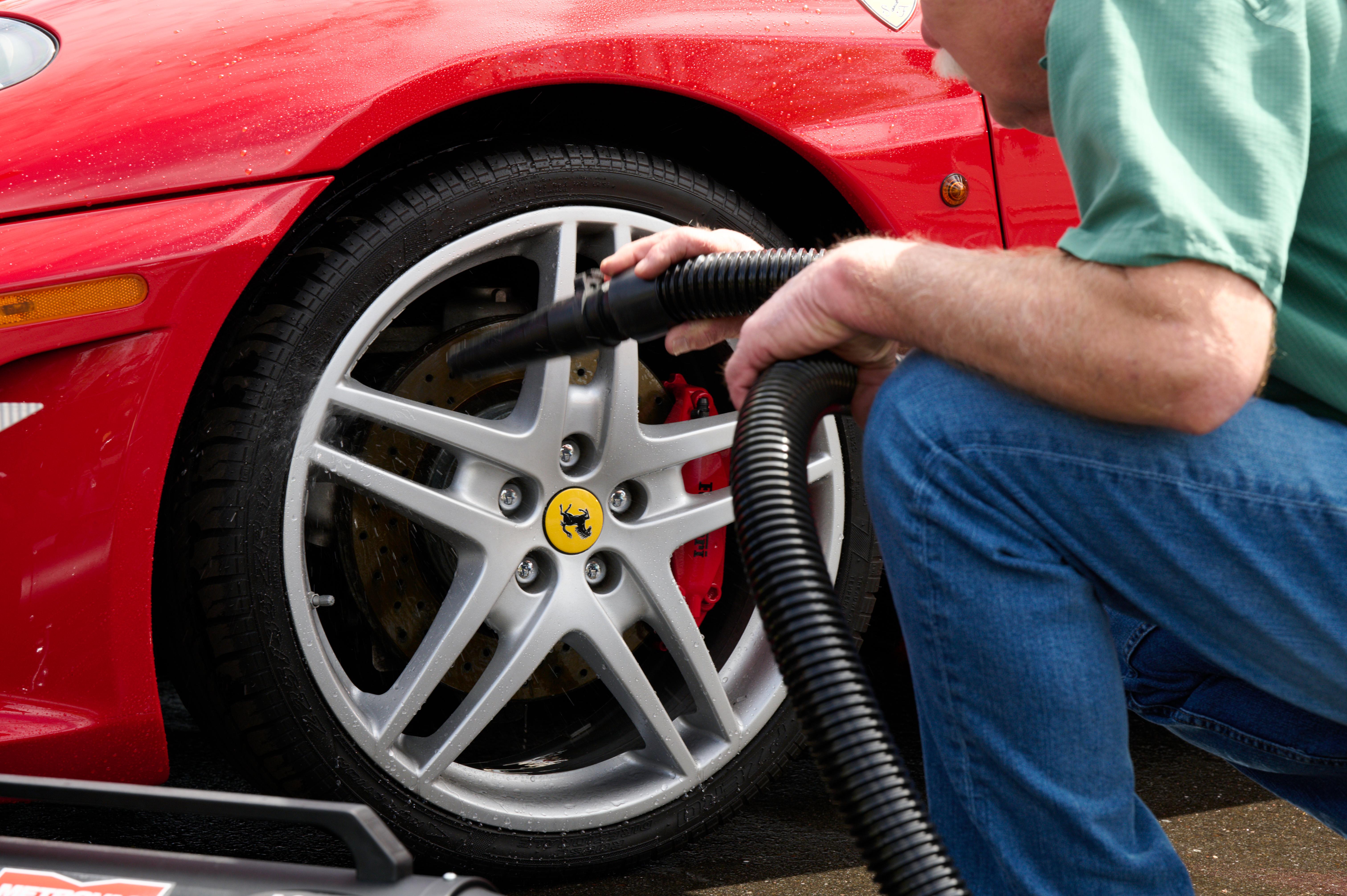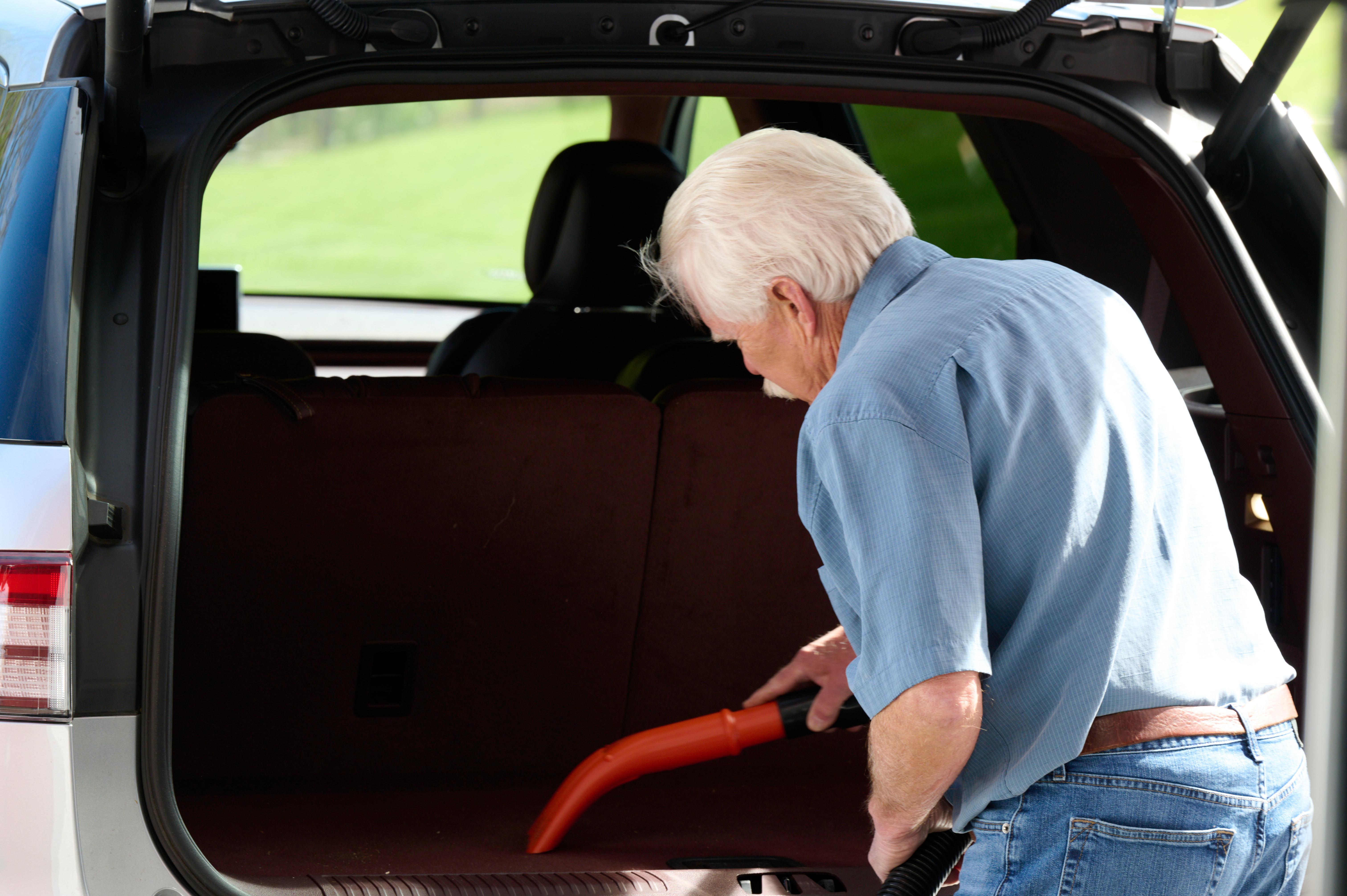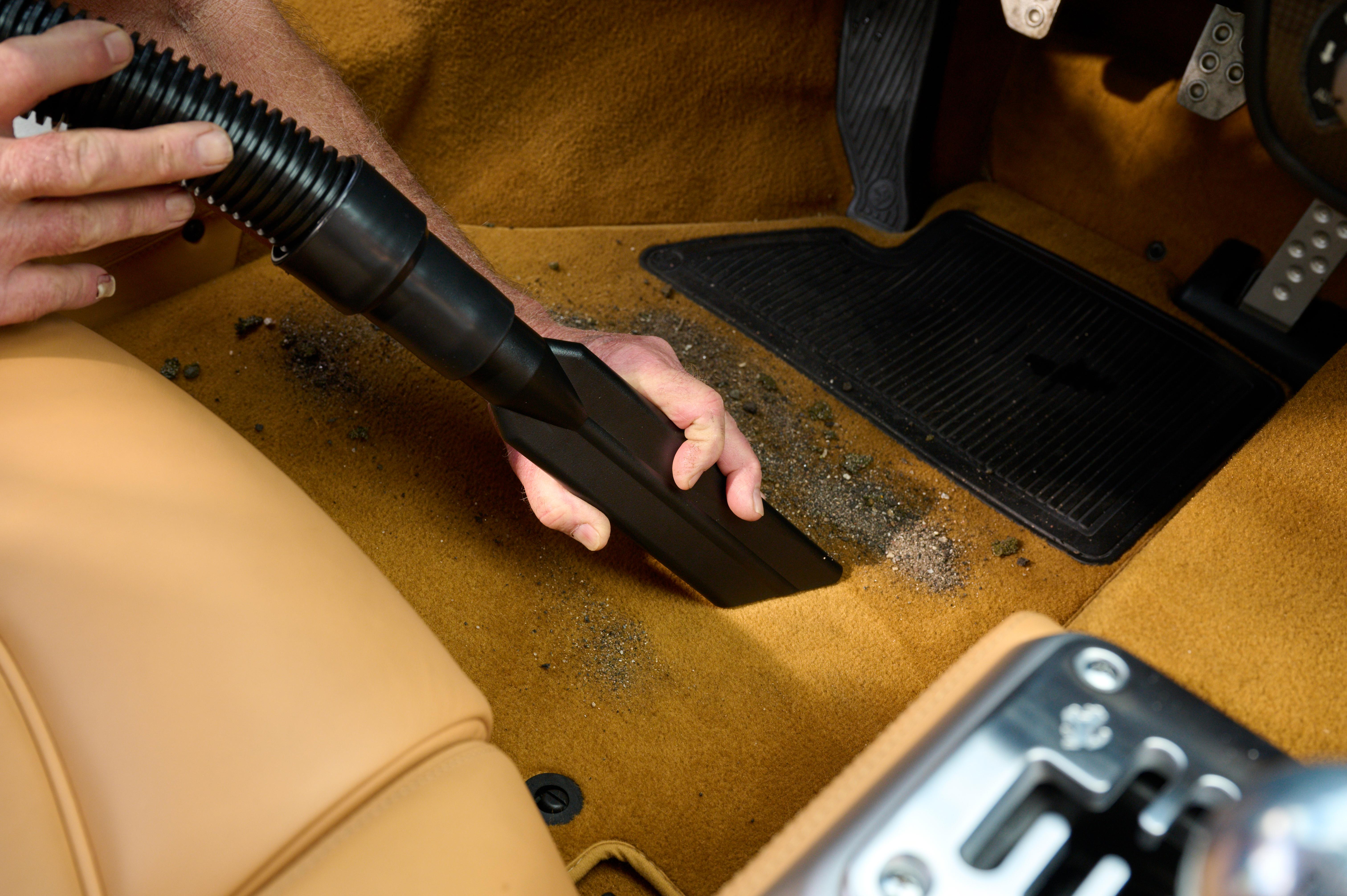 BUY THEM NOW
MetroVac Vac Pac - MB-VACPAC
$546.00
$520.00
MetroVac Super Vac N Blaster
$999.00
MetroVac OBSSSSD Series Master Blaster - MB-3CD
$629.00
$526.00
MetroVac OBSSSSD Series Master Blaster Revolution - MB-3CDSWB
$658.00
$560.00
MetroVac Master Blaster Replacement Hose 30' - MVC-56MB-30
$157.00
$101.00
MetroVac Crevice Attachment - MVC-188
$12.00
$9.00
MetroVac Brush - MVC-206B
$12.00
$9.00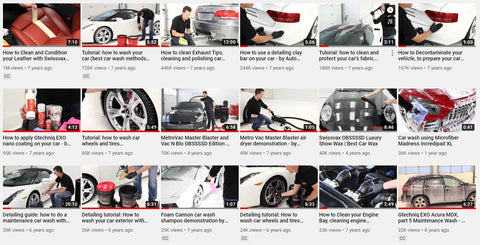 YouTube Channel
See the latest How-To Tutorials and New Products Reviews on the Auto Obsessed YouTube Channel.
Don't miss out on the latest news and tips, helping detailers get the best results. Click Subscribe and click the notification icon to be notified when a new video is released.
Subscribe Now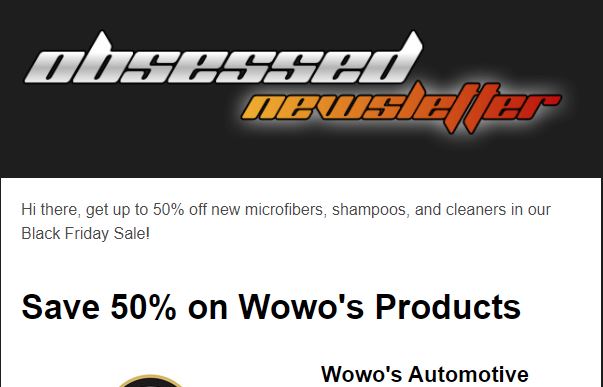 Subscribe to our Newsletter
Promotions, product updates, and best offers. Directly to your inbox.
Subscribe
is added to your shopping cart.