HOW TO REMOVE ORANGE SPOTS / IRON FROM YOUR VEHICLE'S PAINT
Iron contamination, rust spots, or rail dust. Every vehicle gets this problem: small specks of orange or brown rust that won't wash away. These rust spots stand out most on white and light-colored cars, but are visible on dark paint too.
In this video, we'll quickly discuss what it is, what it looks like, where it comes from, the problems that it causes, and – most importantly – how to remove it safely and efficiently.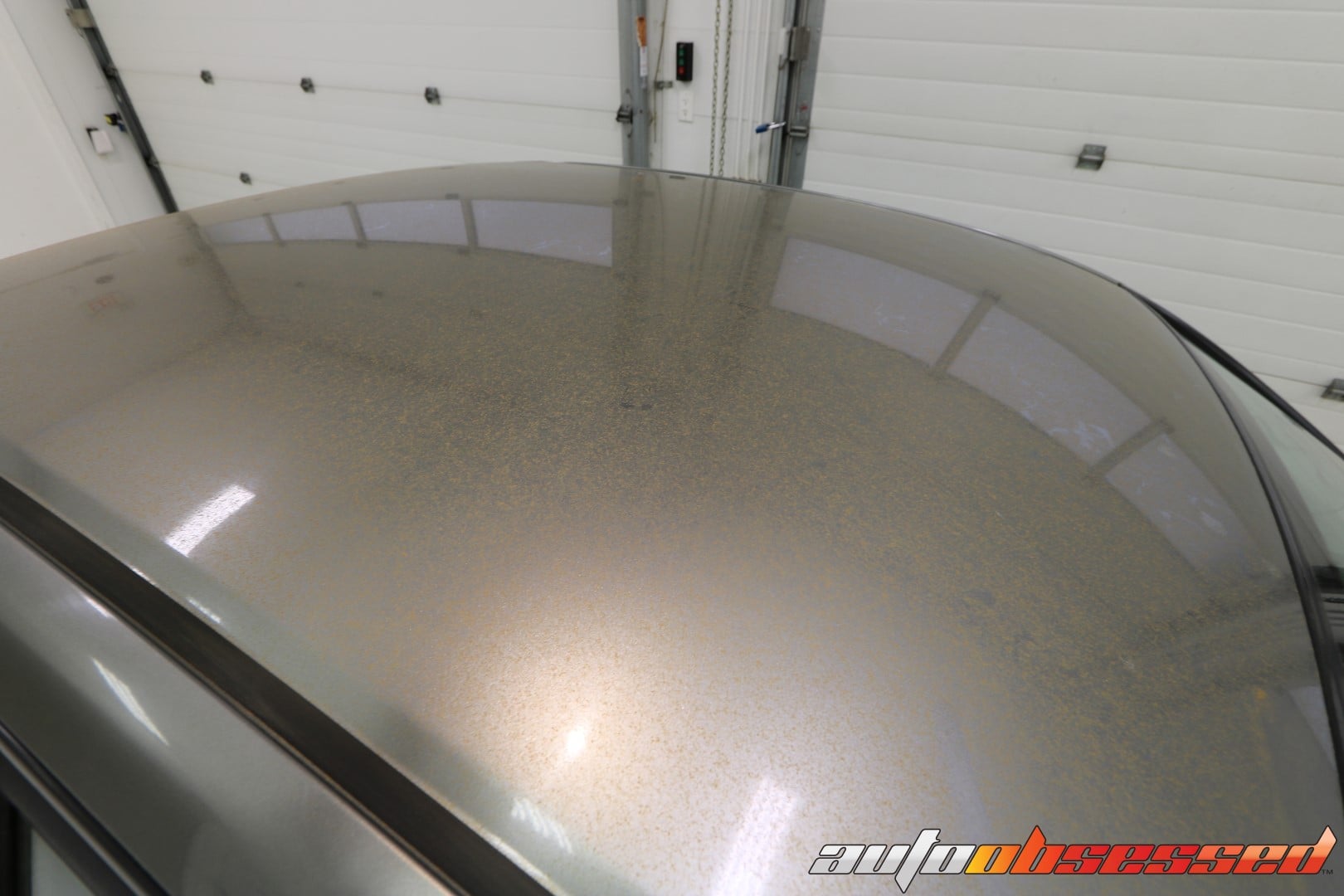 You can clearly see the orange spots covering the roof of this car. Iron particles have gotten stuck in this paint from brakes, iron filings flying up from the road, and environmental fallout.
This embedded iron contamination doesn't wash off with shampoo; we have to use a special iron-removing chemical cleaner to deal with them.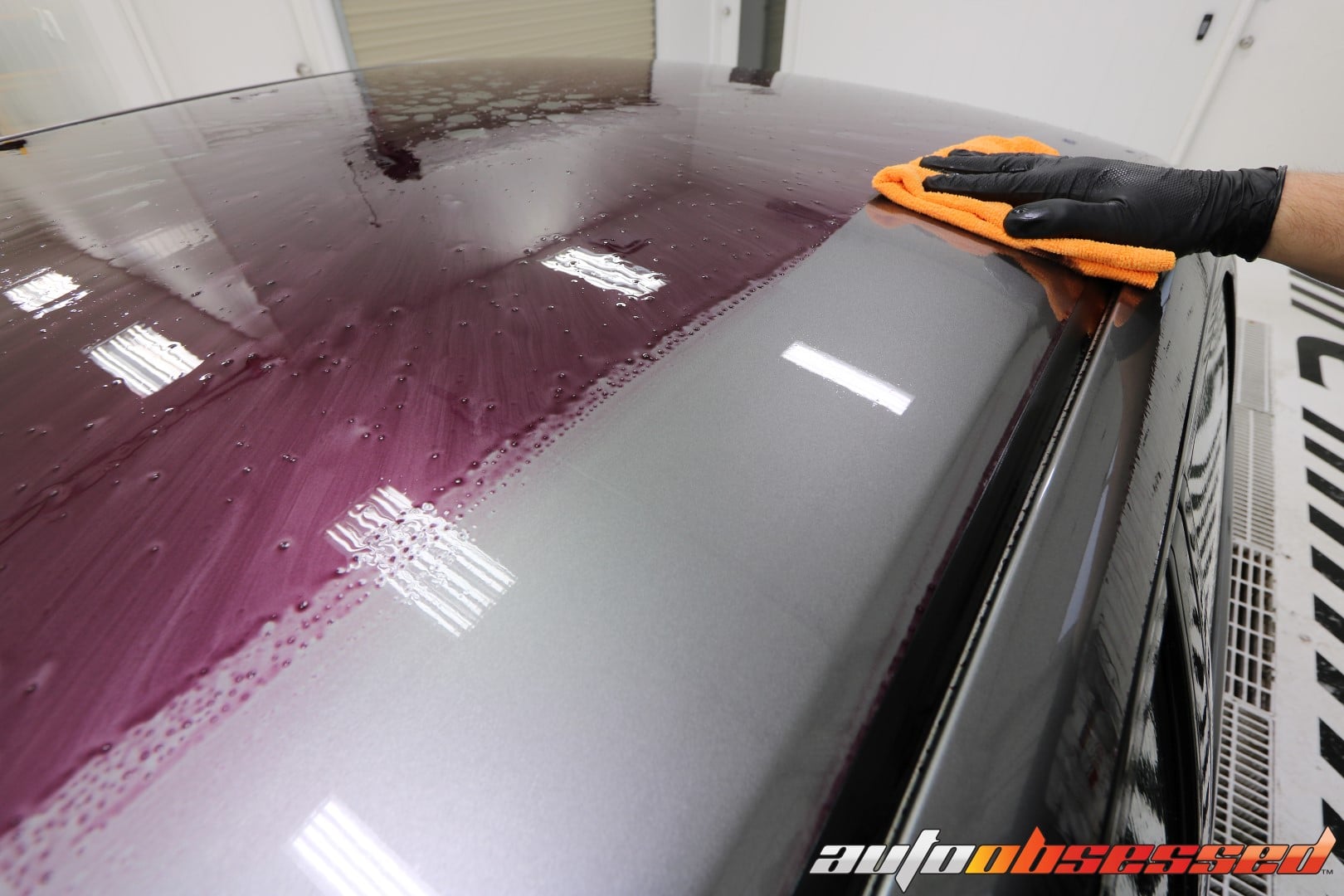 After spraying an iron-removing cleaner onto the paint, you can see that the chemical cleaner has reacted with the iron particles.
Everywhere that iron is present, the chemical has changed from clear to a purple/red colour. This makes it very easy to see what areas have the iron contamination.
After the chemical has done its work – reacting and dissolving the embedded iron – the surface can be rinsed with water and washed with an automotive shampoo.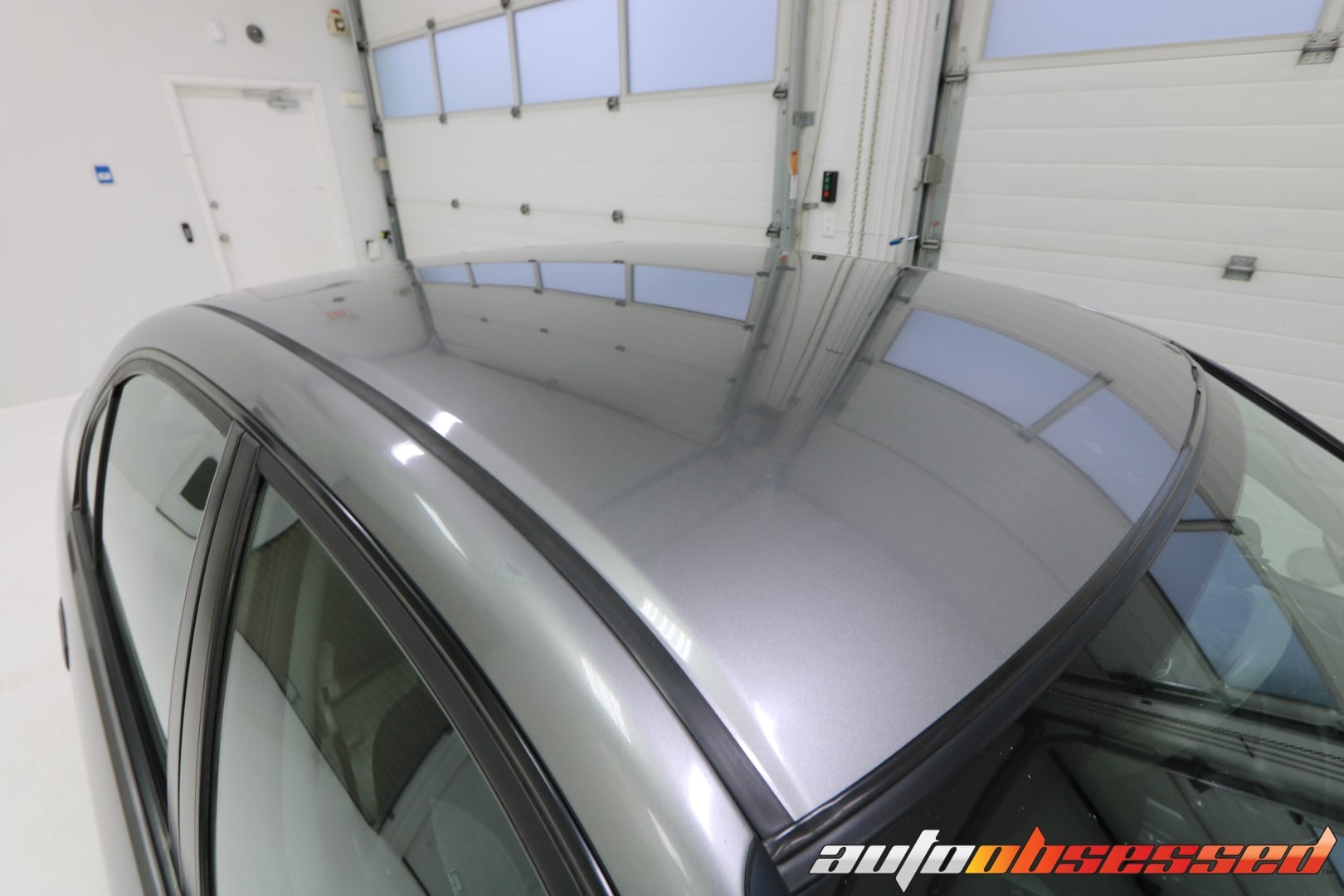 After using the iron removal chemical and washing the car, you see a radical change in the appearance of the vehicle's paint. No most rust, no more embedded iron particles.
At this point, detailers have several options to complete the detail. We can claybar the paint with a detailing claybar and lubricant, and continue to a paint correction polishing stage. Or, we can apply a wax or sealant and finish the car as is.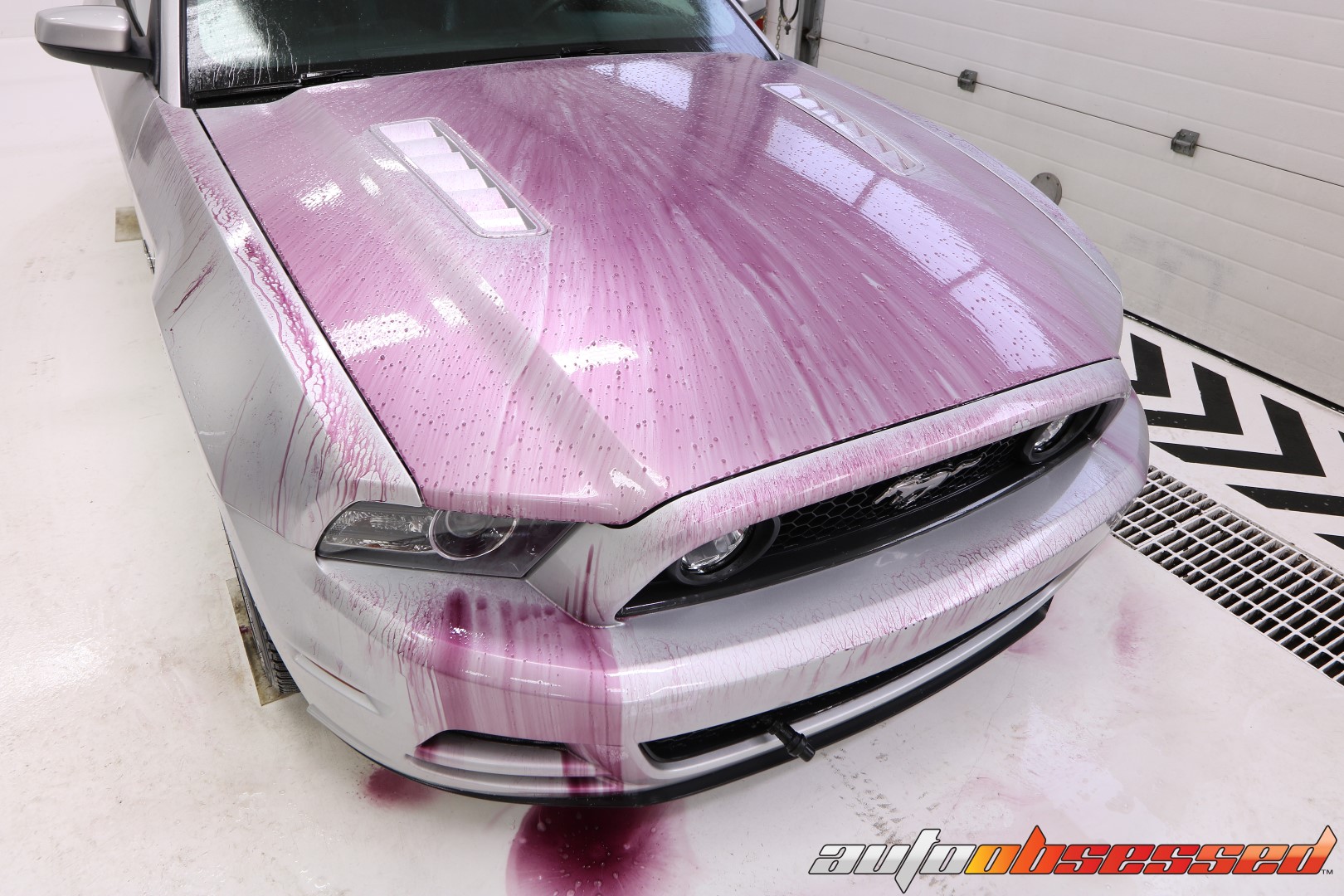 HOW TO STEPS
1. Wash and rinse the entire vehicle.
2. Spray the iron remover chemical on the painted surfaces of the car. Wait approximately 5 minutes while the iron solution reacts with the iron contaminants. The iron-removing cleaner will react with the embedded iron and show a purple/red colour.
3. Gently agitate troubled areas with a soft microfiber wash mitt or a microfiber towel.
4. Rinse the entire vehicle thoroughly to remove the iron-removal cleaner. If necessary, spray a second application of the cleaner onto tough areas where iron is still visible.
5. Finally re-wash the entire vehicle to remove any residue left behind.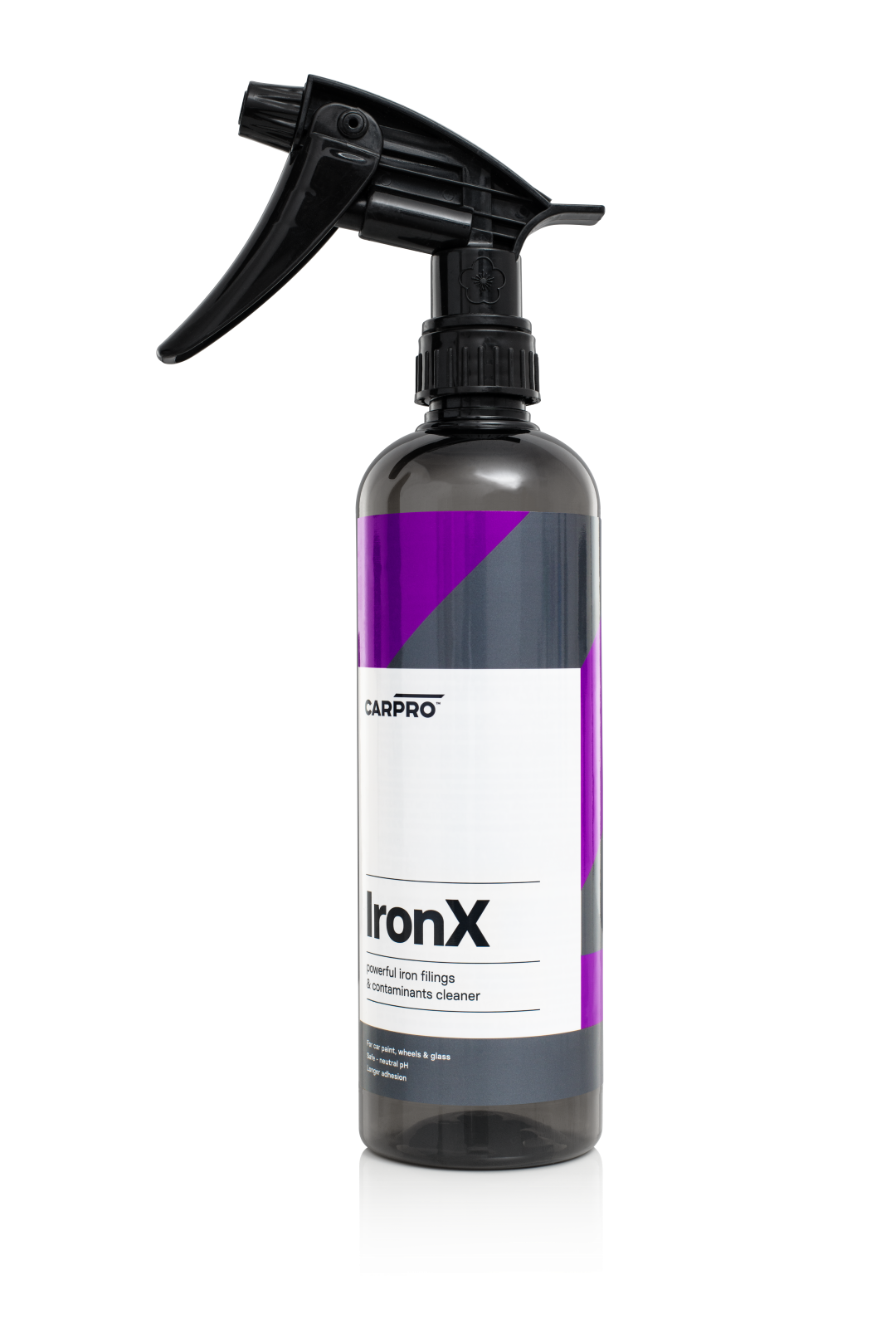 CarPro Iron X - Iron Remover
CarPro developed Iron X specifially to remove embedded iron particles from a vehicle's painted surfaces.
Iron X is a chemical that effectively dissolves the iron particles by forming a water soluble iron complex.
CarPro Iron X
Items used in the video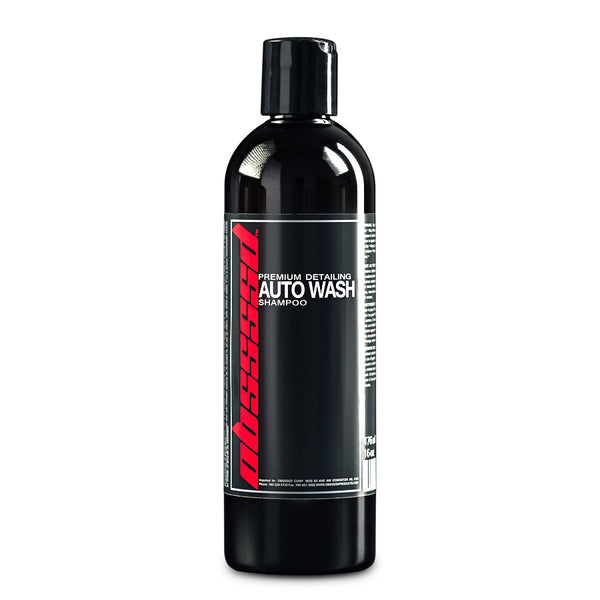 OBSSSSD Auto Wash Shampoo 16oz
$26.00
$22.10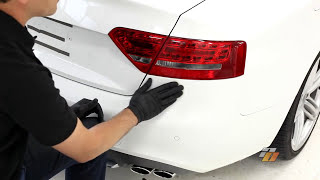 How To Decontaminate Your Vehicle
After you wash your car, iron particles, tar and other deposits still remain embedded in the clear coat. Before you begin polishing your paint or before you apply a wax, sealant or ceramic coating, remove these embedded contaminants and make the paint perfectly smooth.
See our in-depth How-to video on Decontaminating your vehicles paint.
Watch Our How To Video Here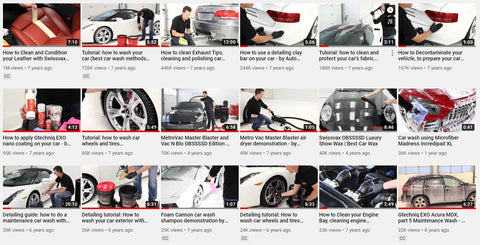 YouTube Channel
See the latest How-To Tutorials and New Products Reviews on the Auto Obsessed YouTube Channel.
Don't miss out on the latest news and tips, helping detailers get the best results. Click Subscribe and click the notification icon to be notified when a new video is released.
Subscribe Now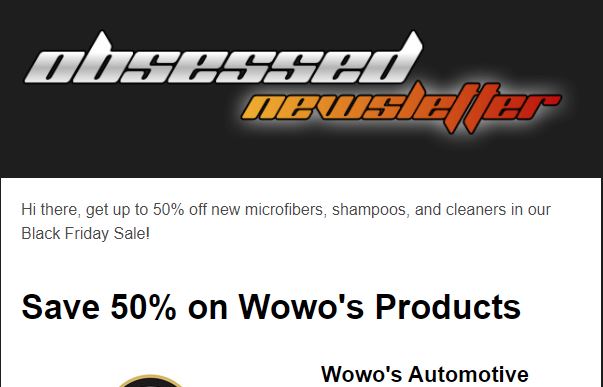 Subscribe to our Newsletter
Promotions, product updates, and best offers. Directly to your inbox.
Subscribe
is added to your shopping cart.