Auto Obsessed Youtube Video
After you wash your car, iron particles, tar and other deposits still remain embedded in the clear coat. Before you begin polishing your paint or before you apply a wax, sealant or ceramic coating, remove these embedded contaminants and make the paint perfectly smooth.
See our in-depth How-to video on Decontaminating your vehicles paint.
Items used in the video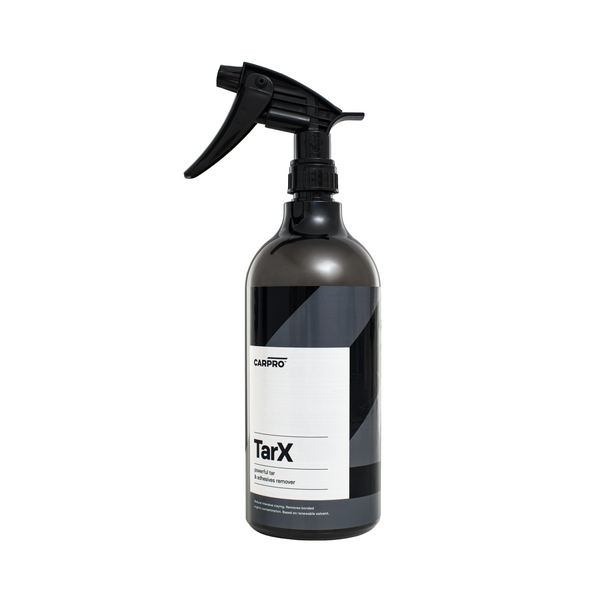 CarPro Tar X 1L Tar Remover
$41.00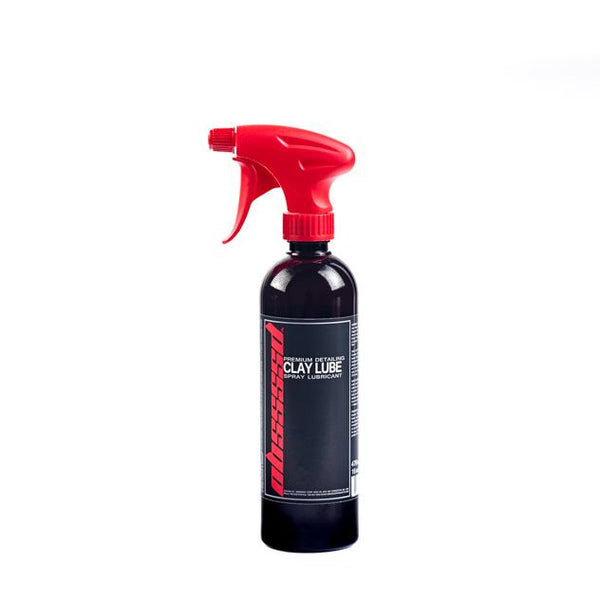 OBSSSSD Clay Bar Lube 16oz
$18.00
OBSSSSD Clay Bar Kit
$68.00
$57.80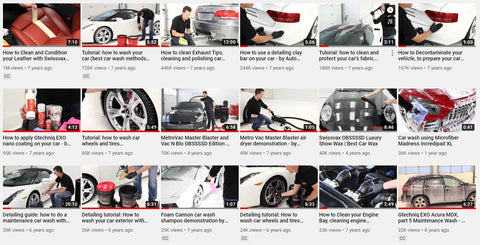 YouTube Channel
See the latest How-To Tutorials and New Products Reviews on the Auto Obsessed YouTube Channel.
Don't miss out on the latest news and tips, helping detailers get the best results. Click Subscribe and click the notification icon to be notified when a new video is released.
Subscribe Now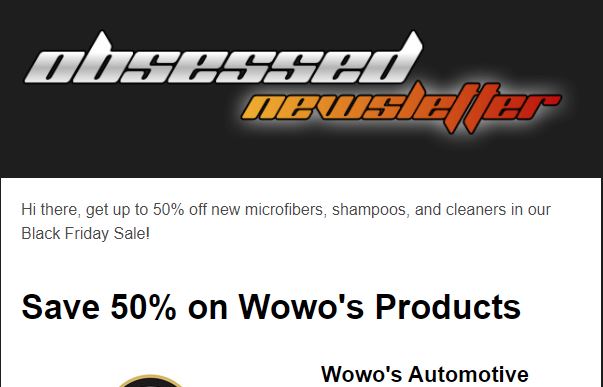 Subscribe to our Newsletter
Promotions, product updates, and best offers. Directly to your inbox.
Subscribe
is added to your shopping cart.