Auto Obsessed Youtube Video
In this detailing tutorial video, we talk about the features and benefits of the OBSSSSD Clays and Clay Lubricant and the steps to use them.
This tutorial guide shows how and why to use detailing clay on your car. Test an area, apply lubrication and then run the clay over the surface to shear off any embedded contaminants in the paint to make surface perfectly smooth.
Items used in the video
OBSSSSD Clay Bar Lube 16oz
$18.00
OBSSSSD Clay Bar Kit
$68.00
$57.80
Chemical Guys Clay Luber 16oz WAC_CLY_100_16
$15.00
Sold out
Chemical Guys Clay Bar Blue Light CLY_401
$18.00
Sold out
Chemical Guys Clay Bar Gray Medium CLY_402
$18.00
Sold out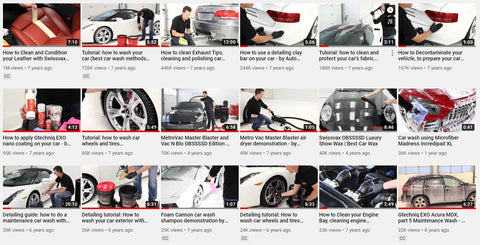 YouTube Channel
See the latest How-To Tutorials and New Products Reviews on the Auto Obsessed YouTube Channel.
Don't miss out on the latest news and tips, helping detailers get the best results. Click Subscribe and click the notification icon to be notified when a new video is released.
Subscribe Now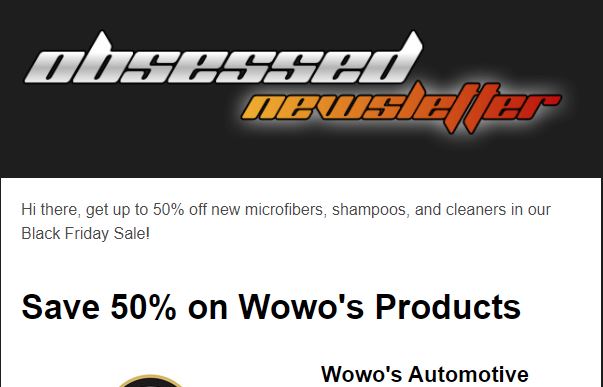 Subscribe to our Newsletter
Promotions, product updates, and best offers. Directly to your inbox.
Subscribe
is added to your shopping cart.