VIDEO - Griot's Garage Detailing Products for 2022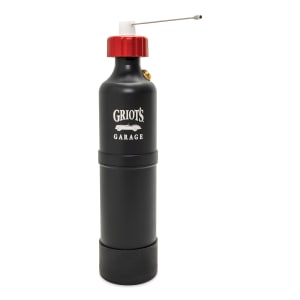 NEW - Griot's Garage Aero Air Can Sprayer
Have you ever wished that your favorite detailing product was in an aerosol can? Well Griot's Garage has just released a product that will do just that, simply add your favorite detailing product and pressurize the canister and you are ready to detail away!
- Holds 7.7oz of product
- Charge with air compressor
- Compatible with most water-based and solvent based thin-viscosity products
Includes fan-spray for fine mists and jet nozzle for precision spraying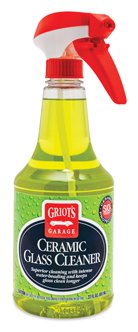 NEW - Griot's Garage Ceramic Glass Cleaner
Ceramic Glass Cleaner features advanced silane polymer technology combined with SiO2 to clean and protect your exterior glass in one simple step.
- Streak-free finish while adding hydrophobic and durable protection to all your glass surfaces.
- Superior water beading quickly repels water
- Helps prevent water spots and snow, ice, sleet, or road spray from building up and sticking to your glass.
- Can also be used as a topper over Glass Sealant or Coatings to increase durability and performance.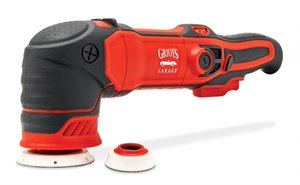 NEW - Griot's Garage G13 Mini 3'' Long-Throw Orbital Polisher
Finally a 2" and 3" long throw polisher, Griot's Garage has just released the all new G13
- 13mm orbit for faster correction
- 62% more cutting action then the G8
- Small profile for tigher hard to reach areas
- 700 watt correction power
- includes both 2" and 3" backing plates
- 10' quick connect power cord, optional 25' cord available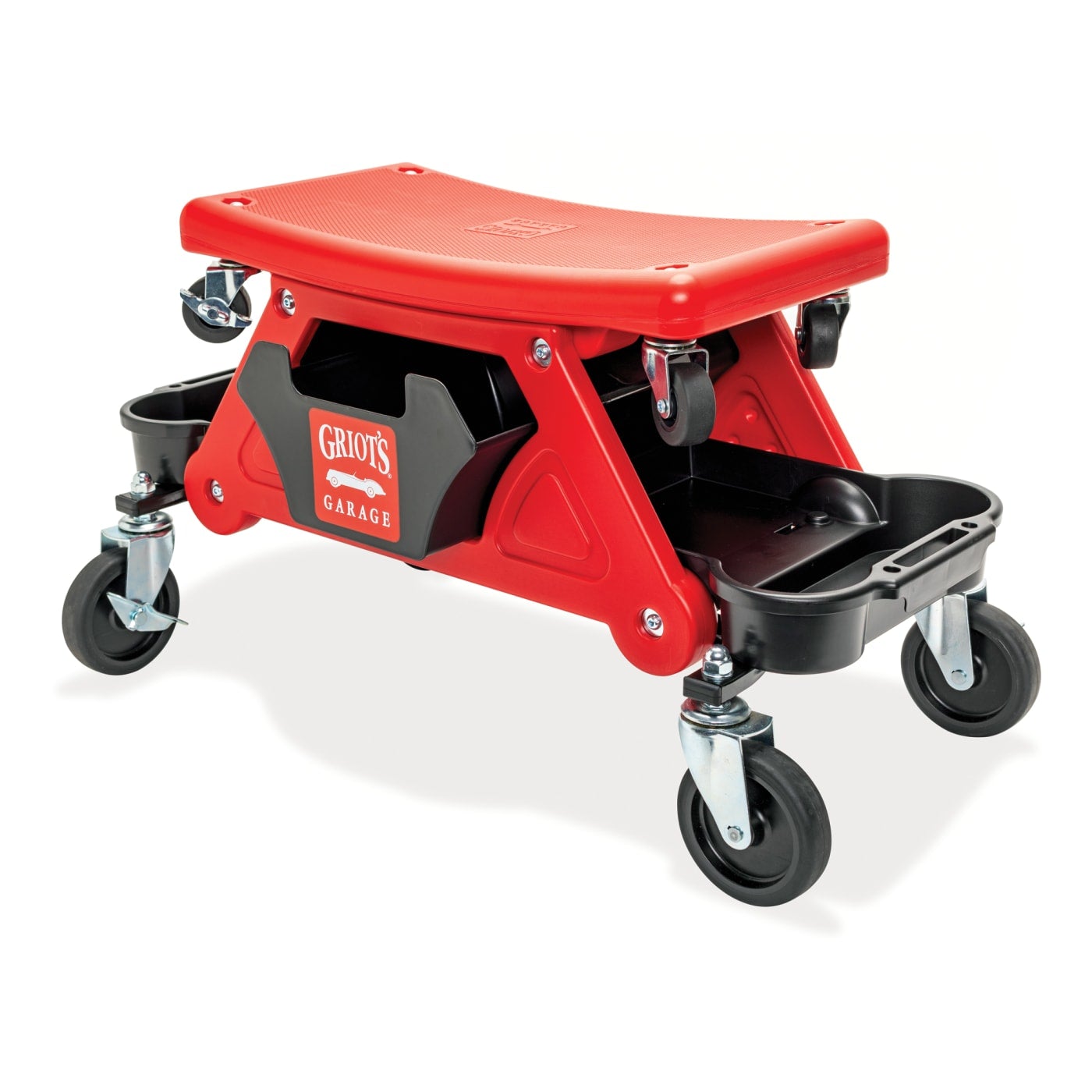 NEW - Griots Garage Compact Sit-On Creeper II
Two creepers in one!
- Seat top is removal for low for sitting or kneeling at ground level
- Bottle holder for 4 bottles, optional clip on bottle holders available increasing capacity to 6 bottle storage
- Center storage area for microfiber towels, tools, parts etc.
- Smooth, lockable casters
- Optional seat cushion availabe for extra padding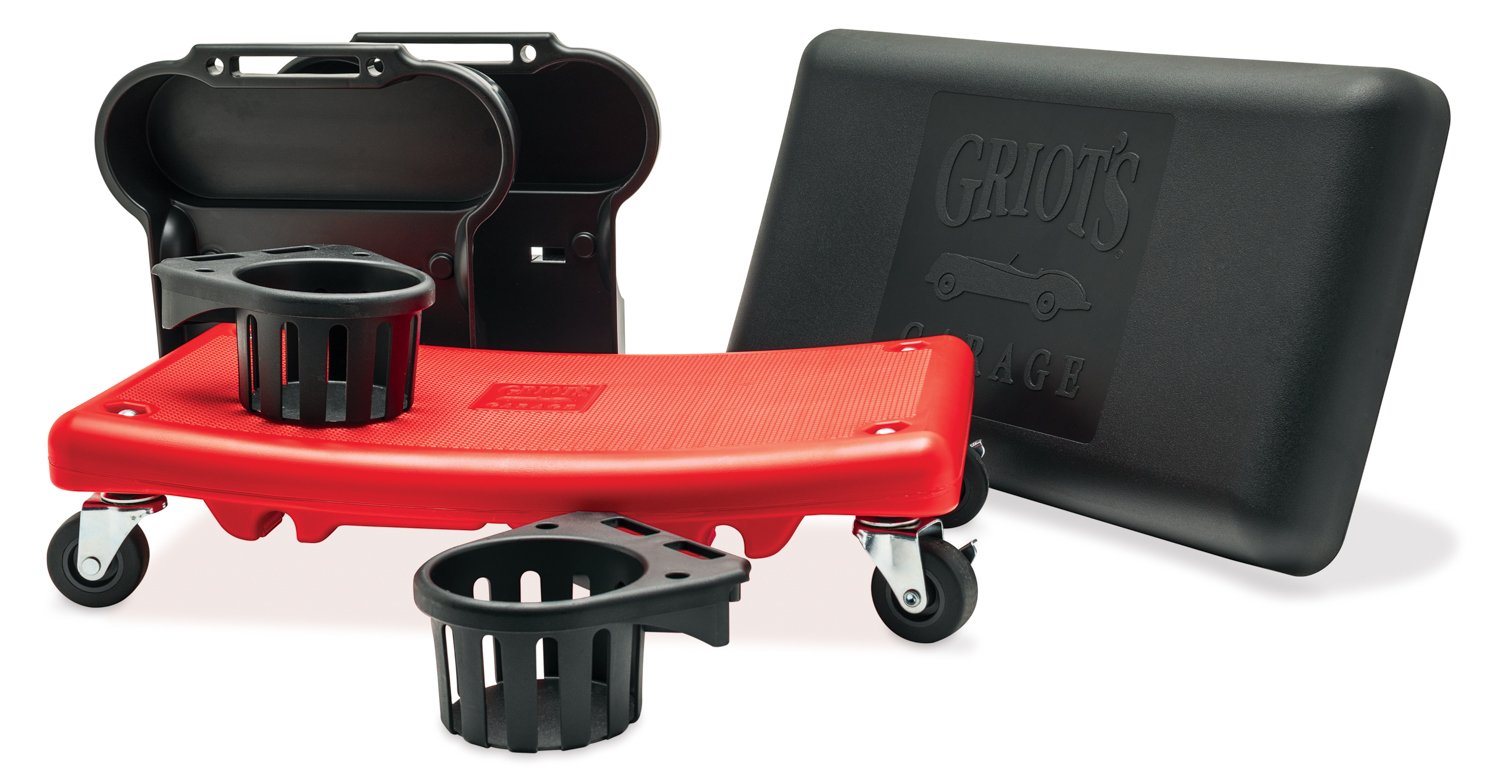 NEW - Griots Garage Compact Sit-On Creeper Gen 1 Retrofit Kit
If you own the Griot's Garage Sit-On Creeper Gen 1, this is a retro fit kit to convert the Gen 1 into a Gen 2 Sit-On Creeper.
- Includes parts needed to convert Gen 1 Creeper to Gen 2
- Accessory seat pad cushion included
- Accessory bottle holders included, increasing the bottle holder capacity from 4 - 6
Products Featured in the Video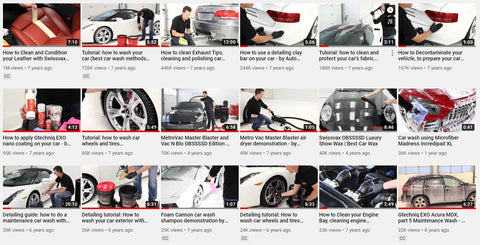 YouTube Channel
See the latest How-To Tutorials and New Products Reviews on the Auto Obsessed YouTube Channel.
Don't miss out on the latest news and tips, helping detailers get the best results. Click Subscribe and click the notification icon to be notified when a new video is released.
Subscribe Now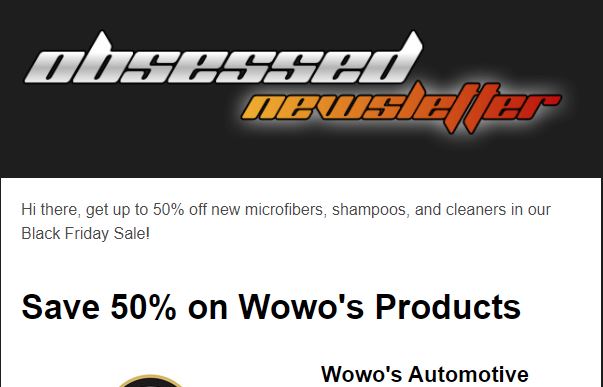 Subscribe to our Newsletter
Promotions, product updates, and best offers. Directly to your inbox.
Subscribe
is added to your shopping cart.