Auto Obsessed YouTube Video
New 2023 Griot's Garage Cordless Foamer & Sprayer Review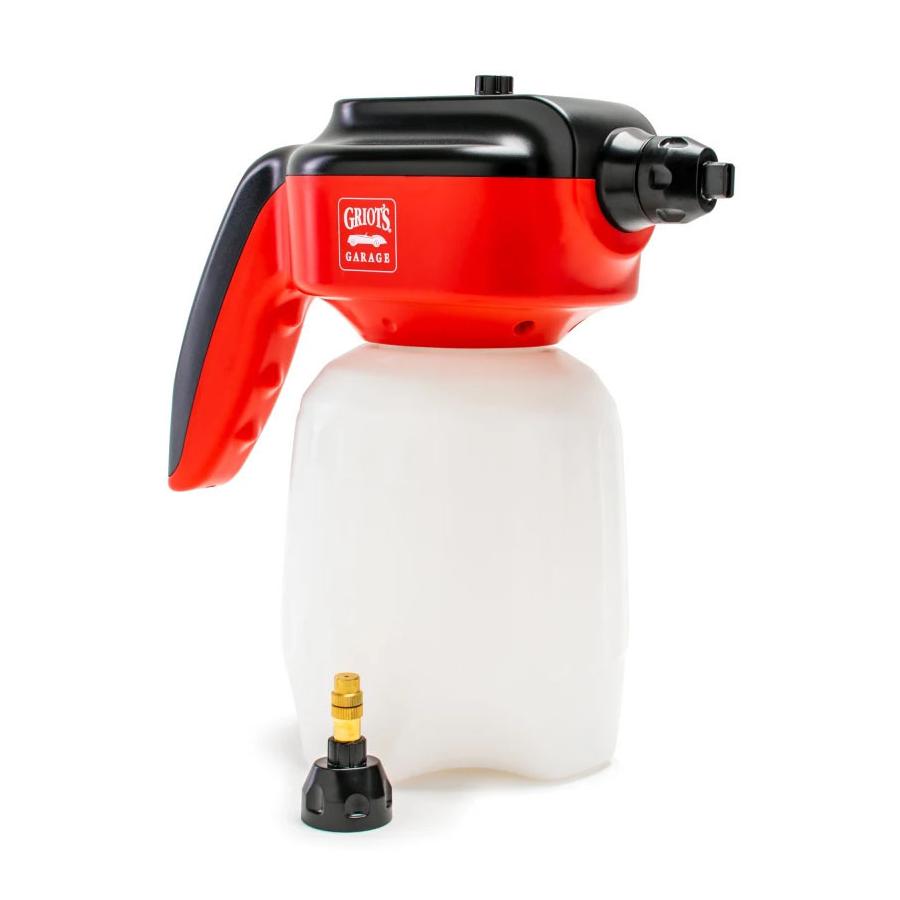 NEW - Griot's Garage Cordless Foamer & Sprayer
- 2600mAh 7.2-volt Lithium-Ion battery provides 60 minutes of run time
- Foam tip super charges cleaning ability of any car wash soap or cleaner
- Included spray tip dispenses non-foaming products like waterless washes, quick detailers, and spray waxes
- Produces continuous spray with any of your favorite car care products to save time and fatigue
Purchase Here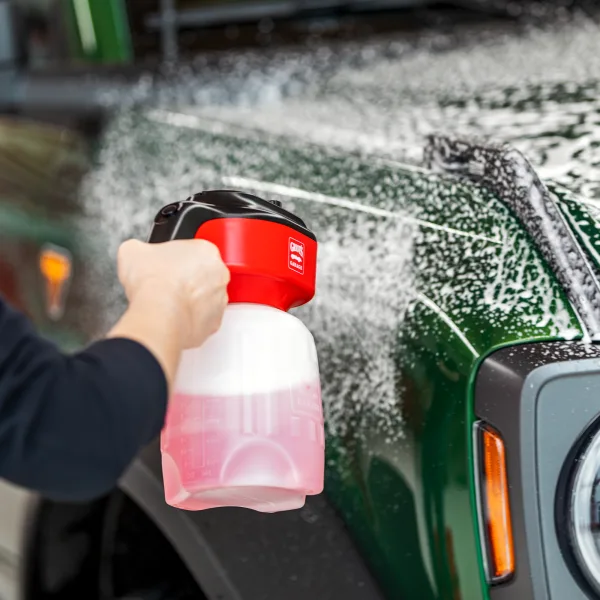 The Cordless Foamer & Sprayer creates rich foam from any car wash soap or liquid cleaner to dramatically increase effectiveness and improve lubricity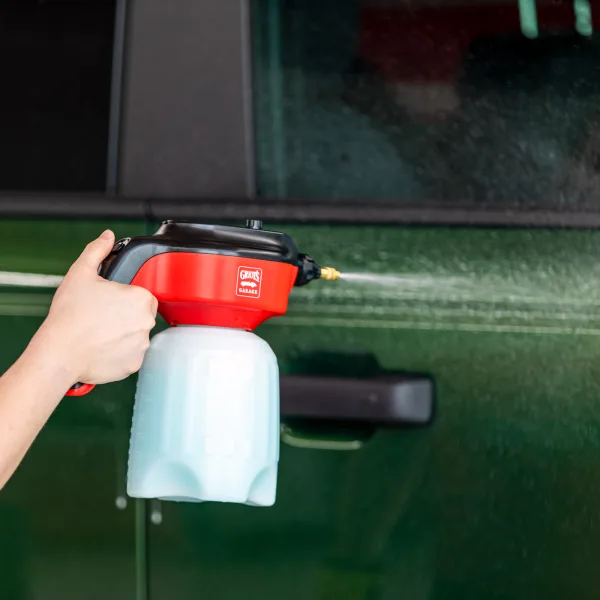 The automatic battery-powered function eliminates the need to constantly pump to pressurize or endlessly pull a trigger, saving you time and energy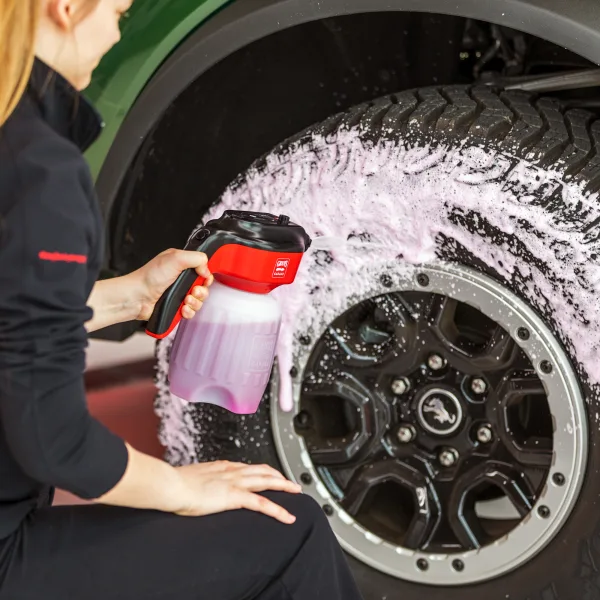 Suitable for use with high consumption products like car wash soaps, wheel cleaners, all-purpose cleaners, quick detailers, spray waxes, waterless washes and more
Below is the list of products that are compatible with the Griot's Garage Cordless Foamer & Sprayer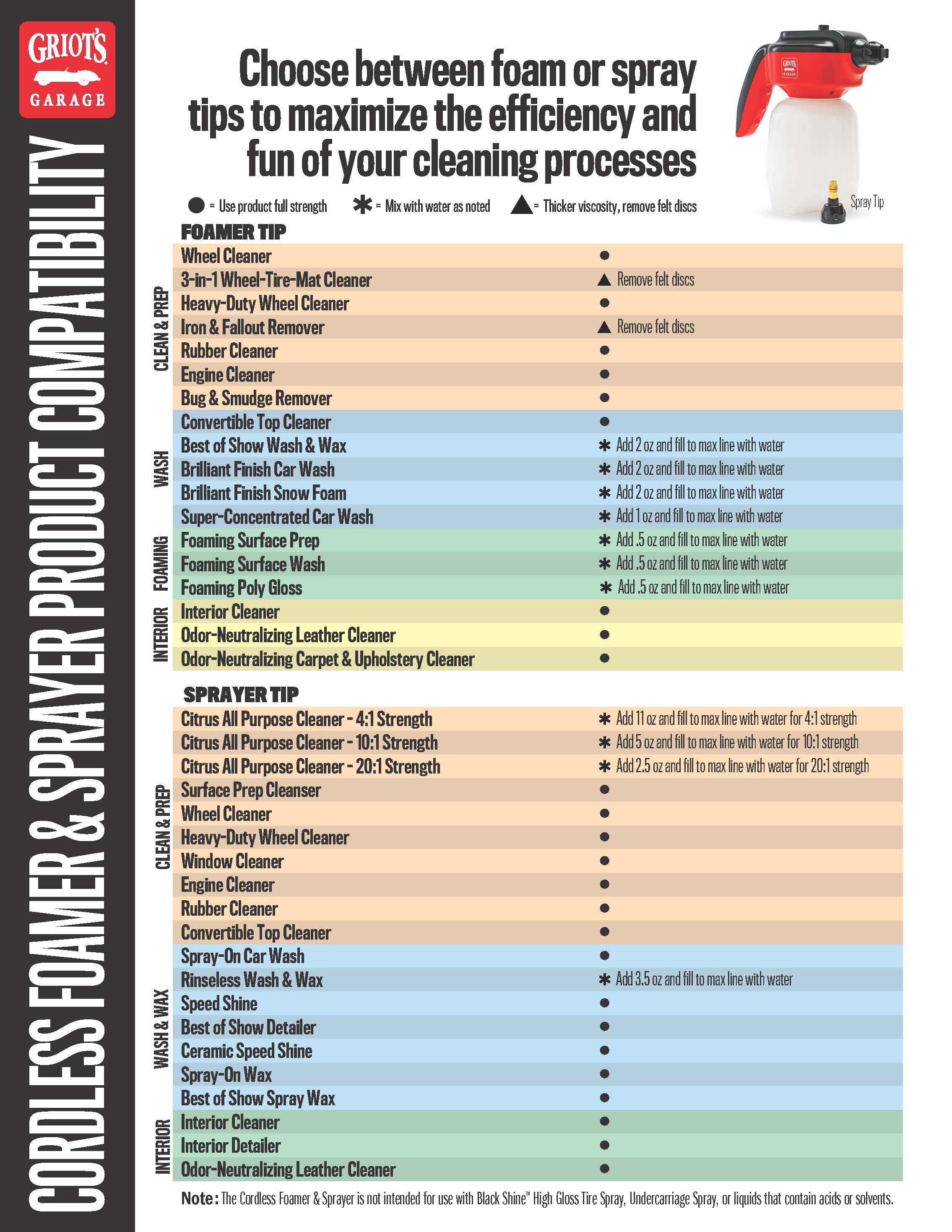 More NEW Griots Garage Products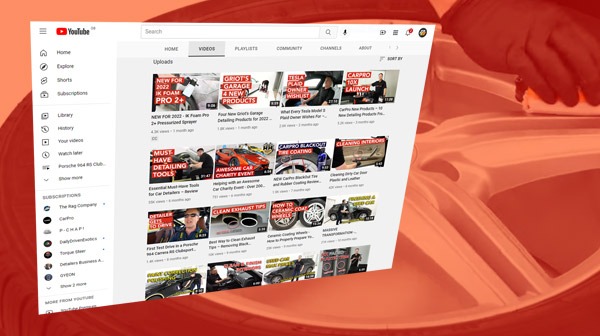 YouTube Channel
See the latest How-To Tutorials and New Products Reviews on the Auto Obsessed YouTube Channel.
Don't miss out on the latest news and tips, helping detailers get the best results. Click Subscribe and click the notification icon to be notified when a new video is released.
Subscribe Now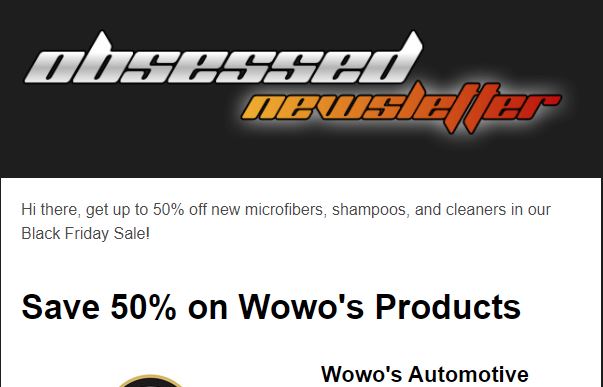 Subscribe to our Newsletter
Promotions, product updates, and best offers. Directly to your inbox.
Subscribe
is added to your shopping cart.