VIDEO - CarPro DQuartz Ceramic Coating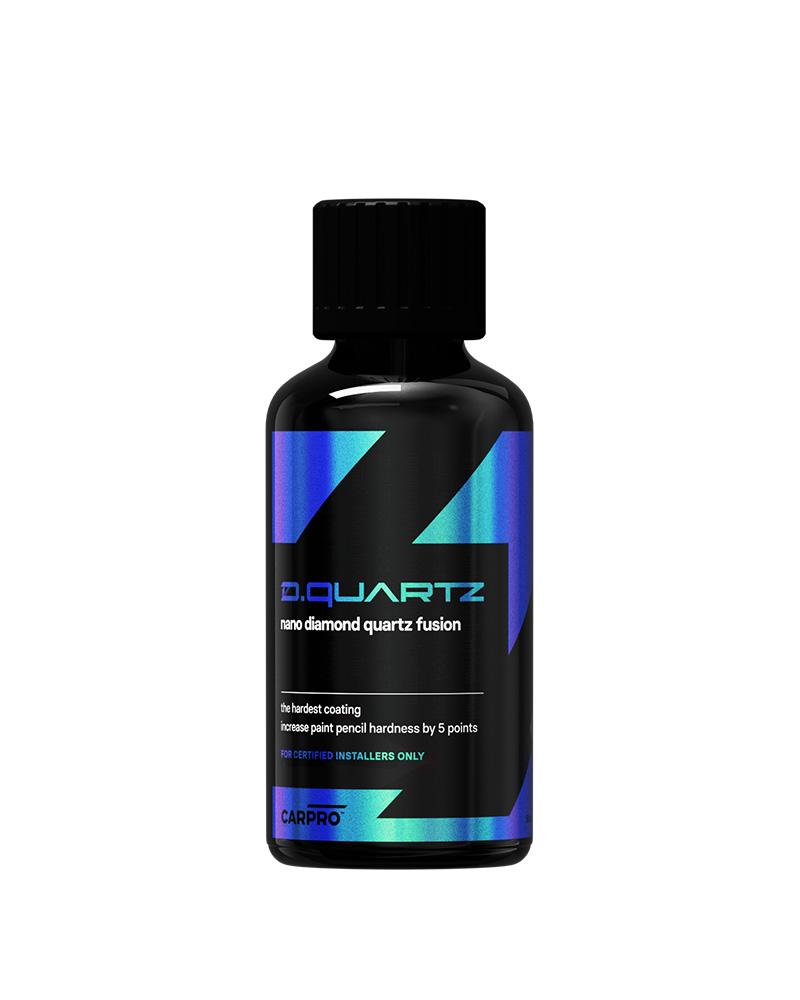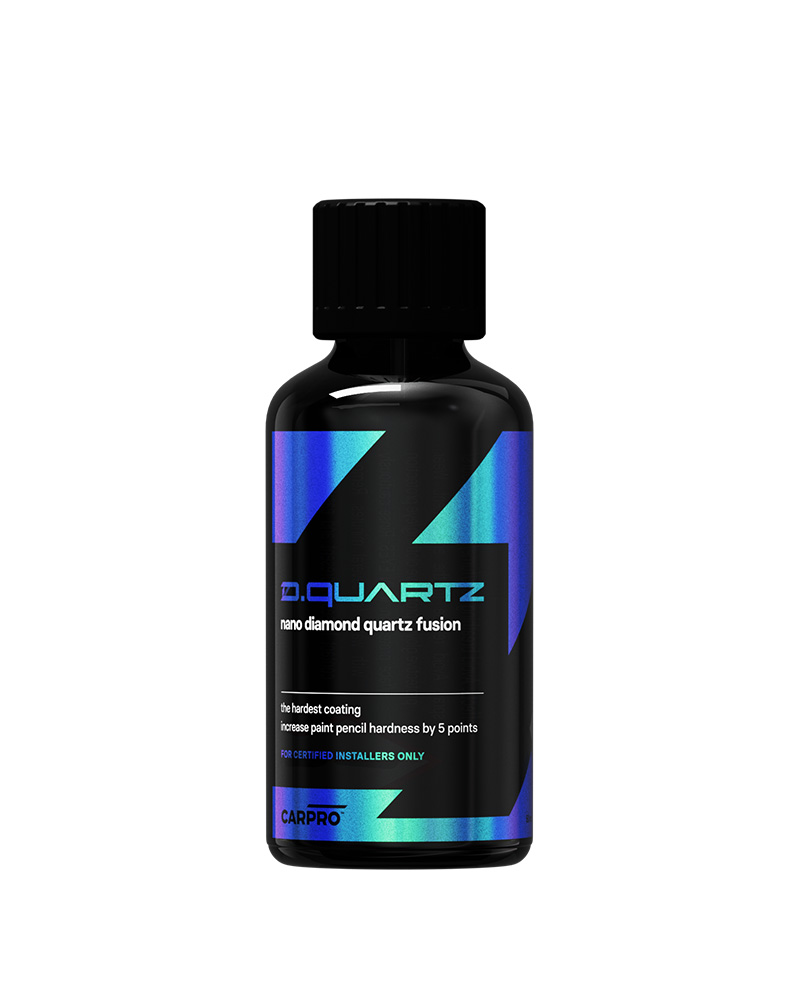 CarPro DQuartz
The world's first functionalized nano-diamond ceramic coating. This innovative formula uses a siloxane nano-diamond fusion and a proprietary silicon resin.
CarPro DQUARTZ adds so much hardness to paint, it is the first-ever coating to offer mechanical resistance to swirls and scratches.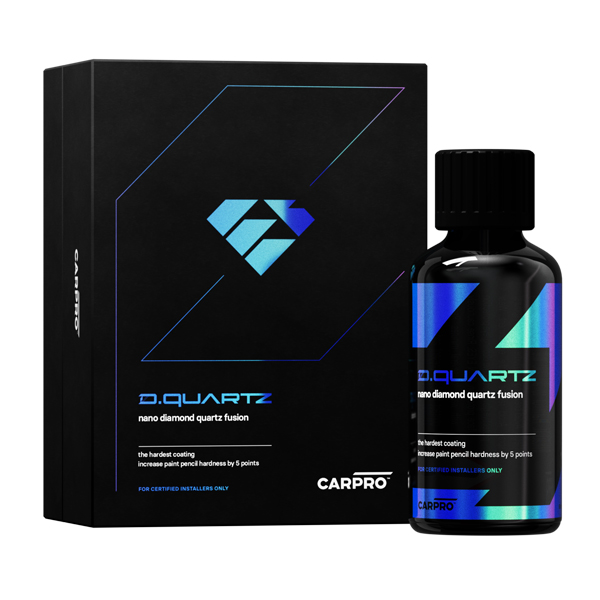 DQUARTZ can be used as a standalone coating for automotive paint and will produce the same results when used on metals.
DQUARTZ is the first ever ceramic coating, which utilizes Functionalised Detonation Nano Diamond Powder to increase surface pencil hardness by up to 5 points!
Beyond the hardness improvements, it contains strong chemical and environmental resistances, as well as high gloss and self-cleaning.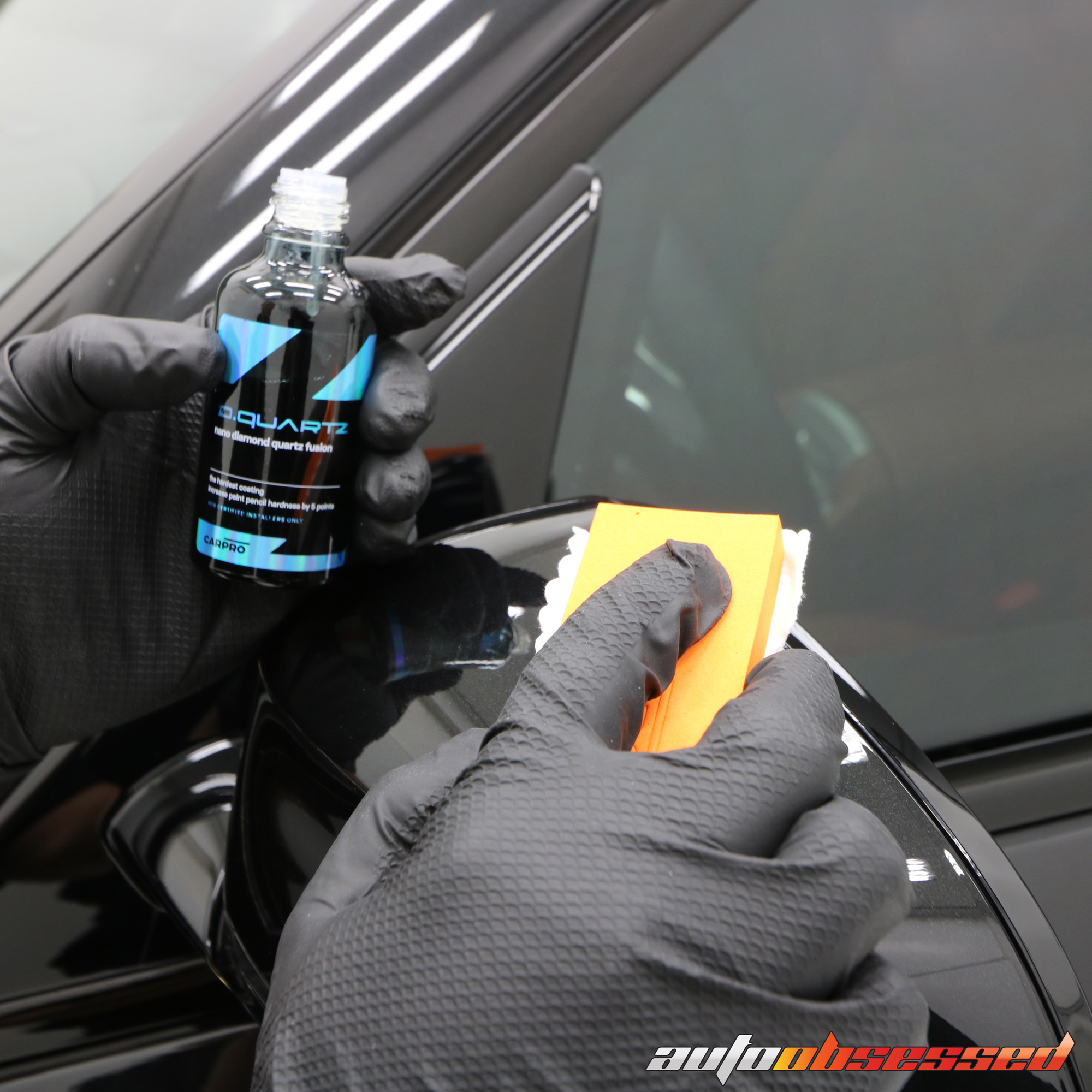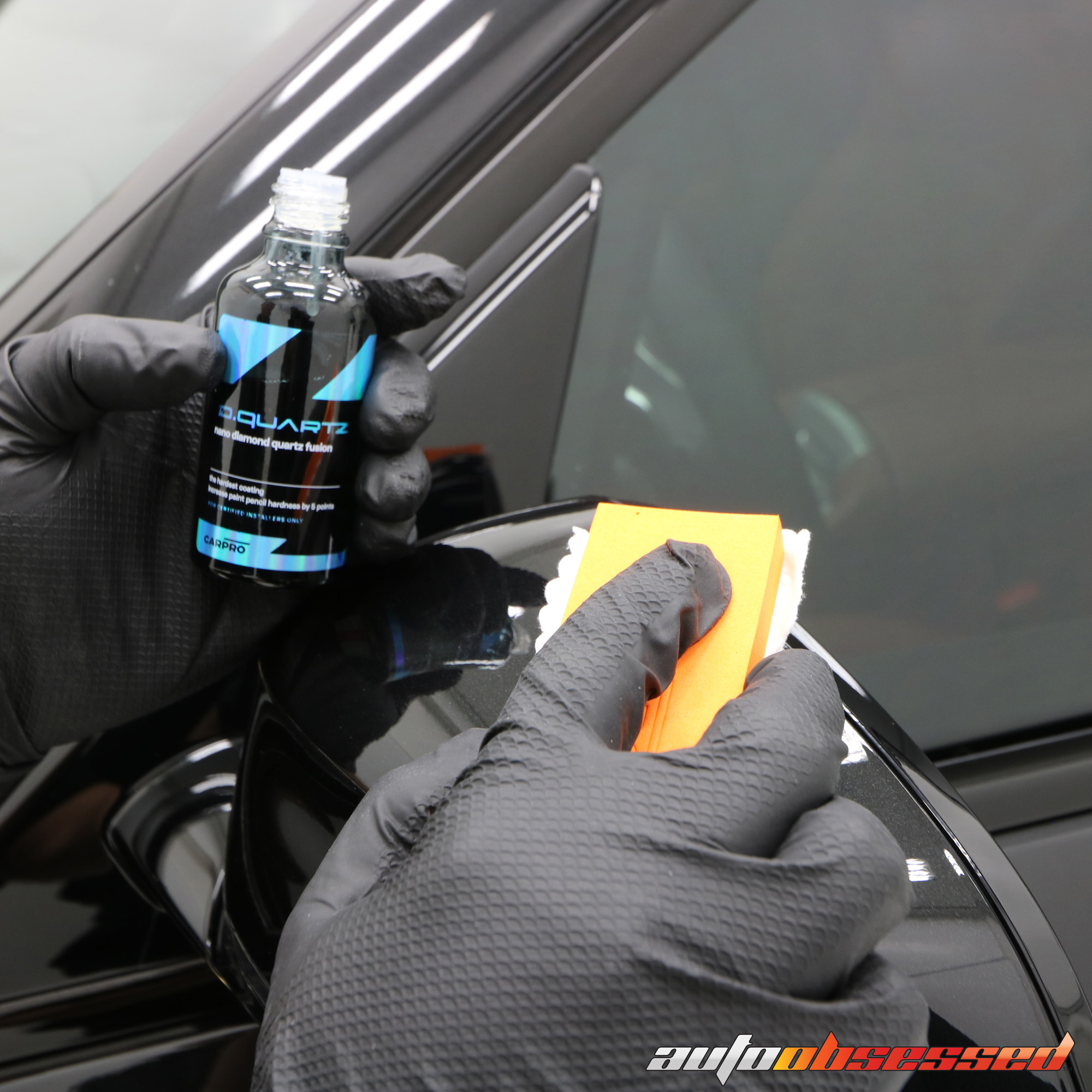 - Increases surface hardness
- Extreme resistance to abrasion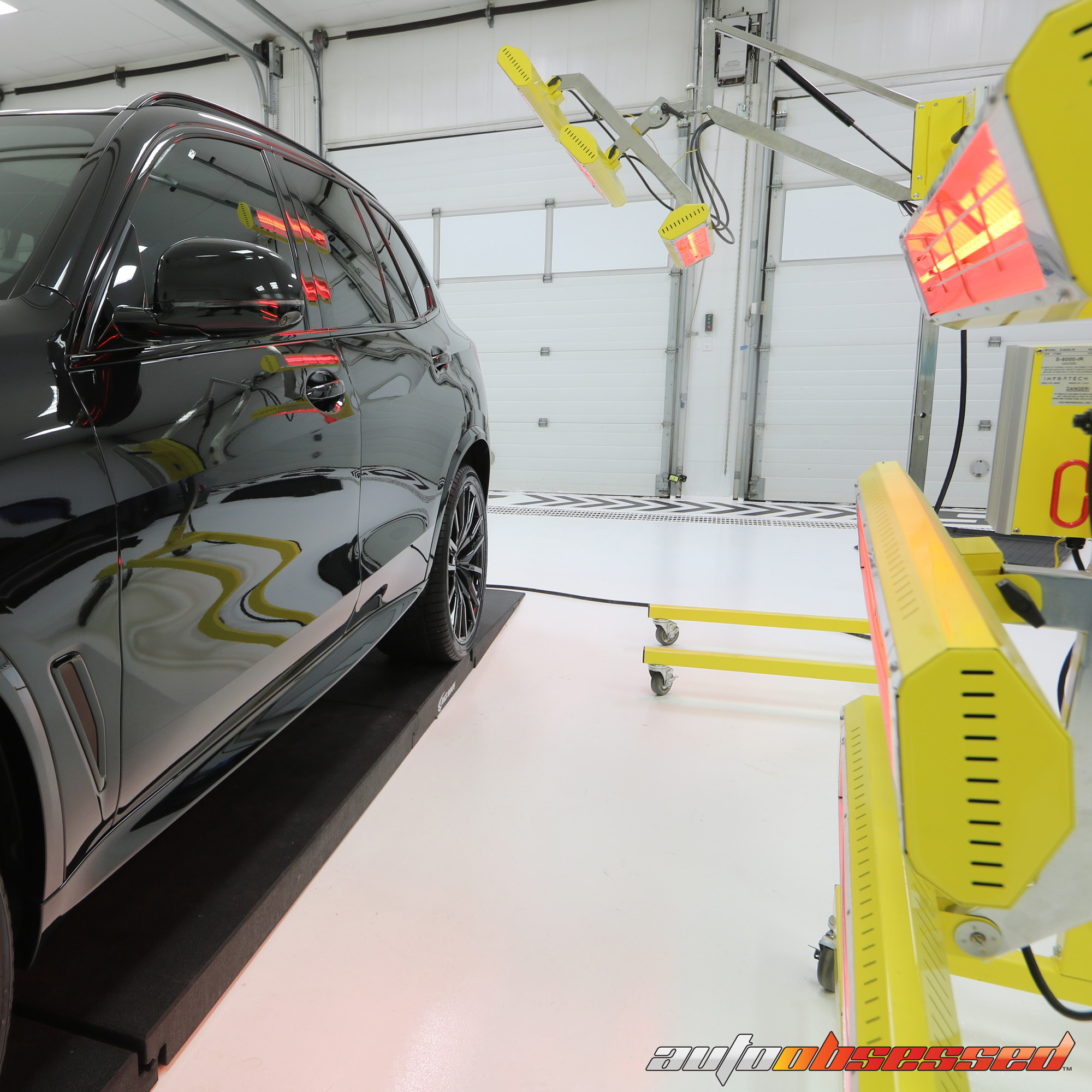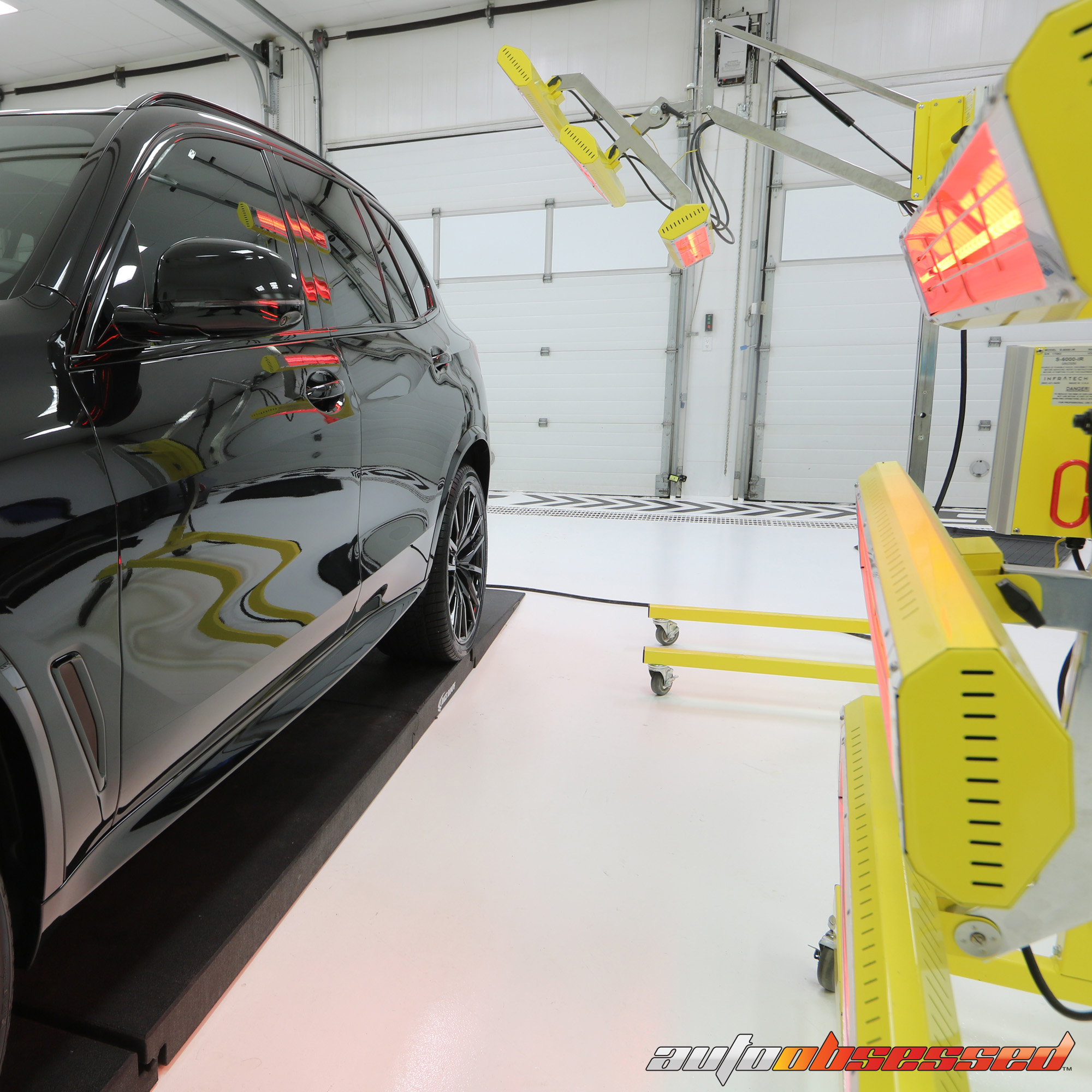 - Works great on metals
- Highly hydrophobic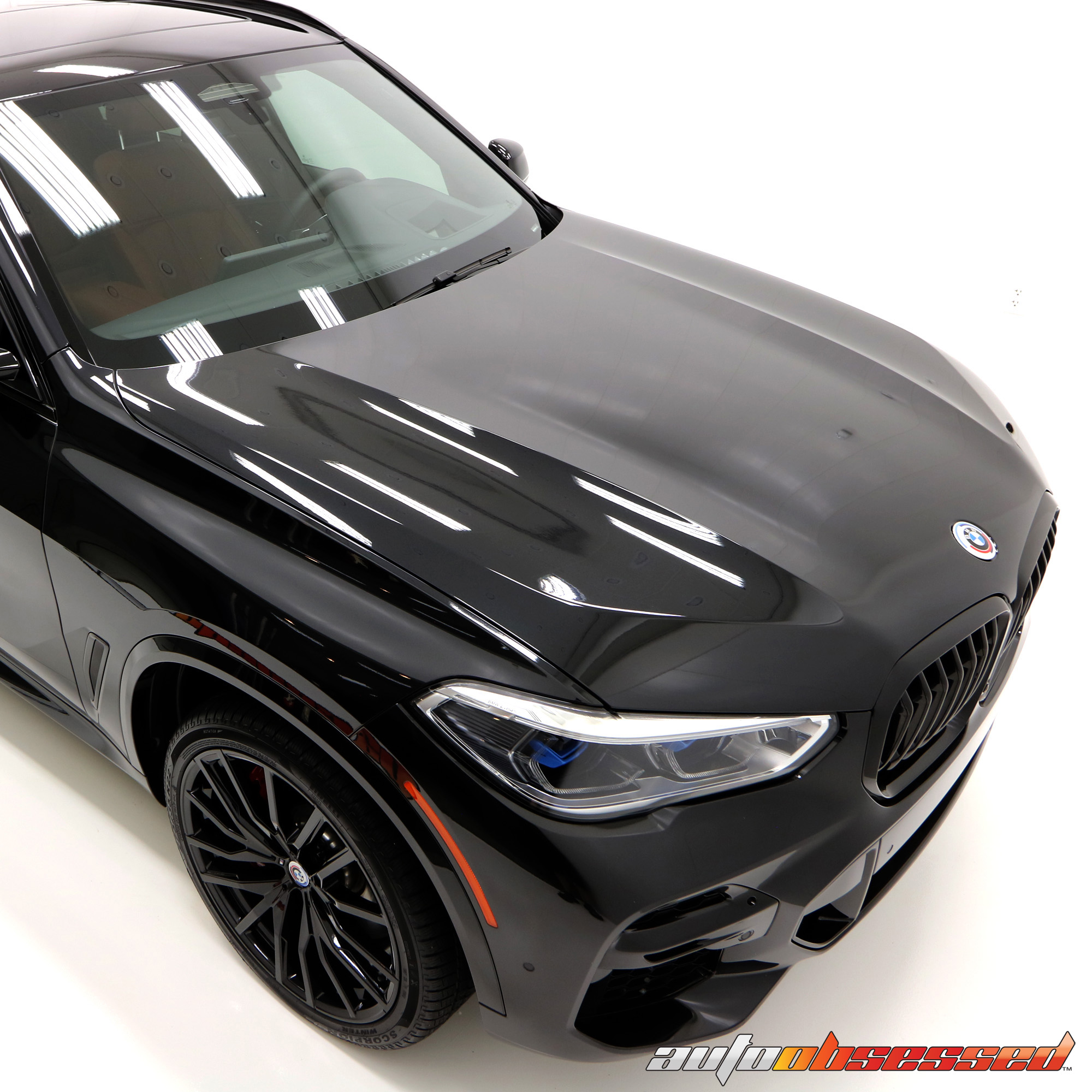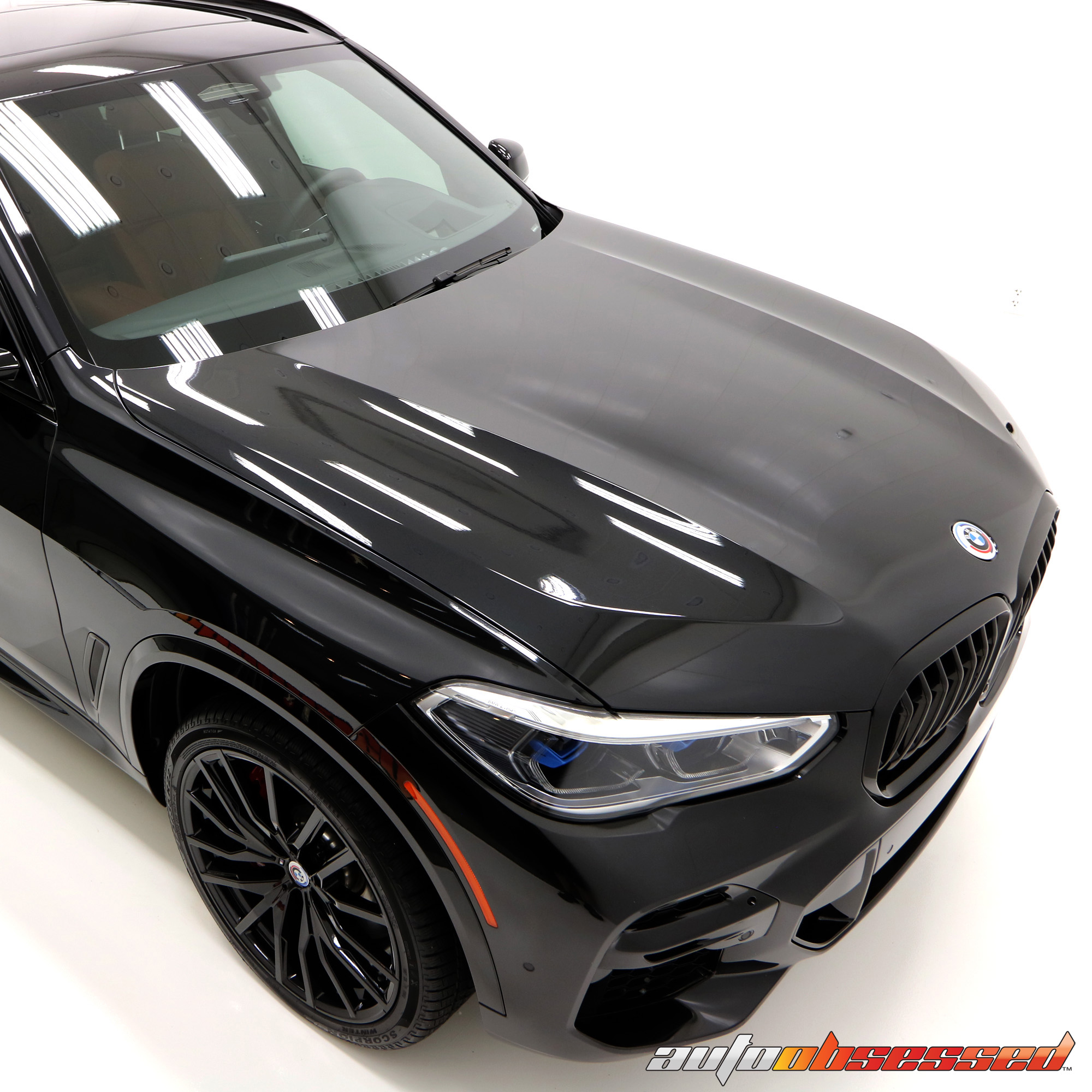 - Resistance to UV & chemicals
- Incredible Gloss and Durabilty
CarPro CQuartz Professional
CQUARTZ PROFESSIONAL adds two years of service life to a DQUARTZ coating. It is infused with fluorocarbon composite and SiO2 with modified nanoparticles.
CQUARTZ PROFESSIONAL provides an extremely reflective shine and rich, deep gloss!
Once bonded to the surface, CQUARTZ PROFESSIONAL protects and enhances the gloss and depth of the paint. A truly beautiful coating.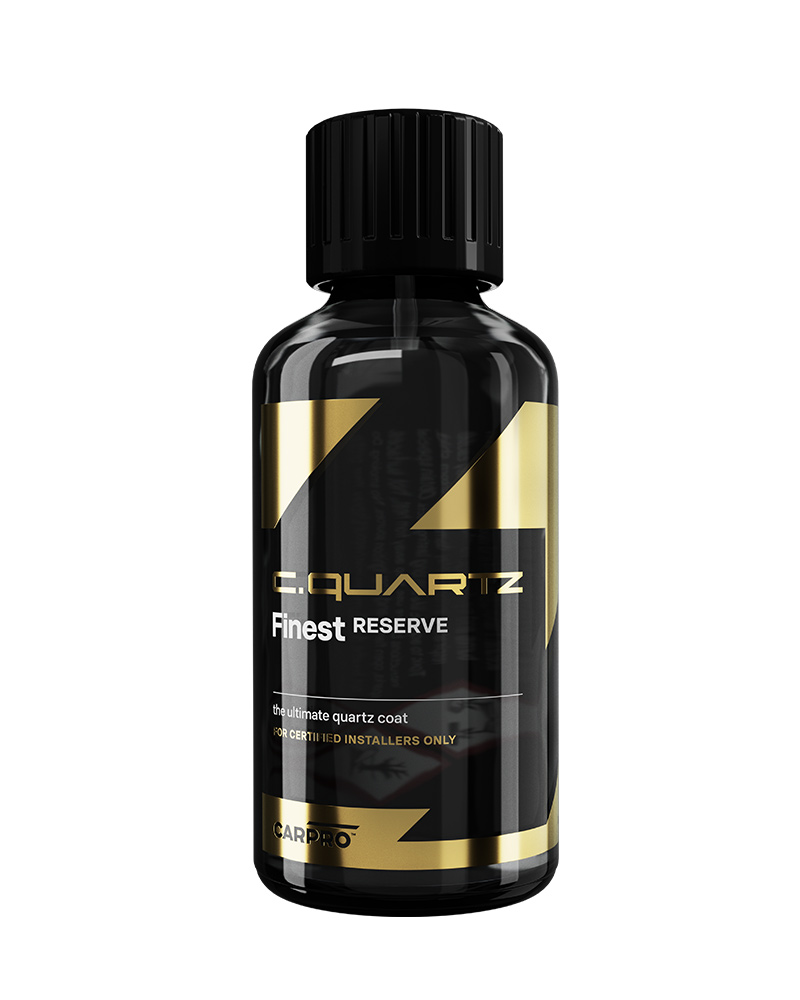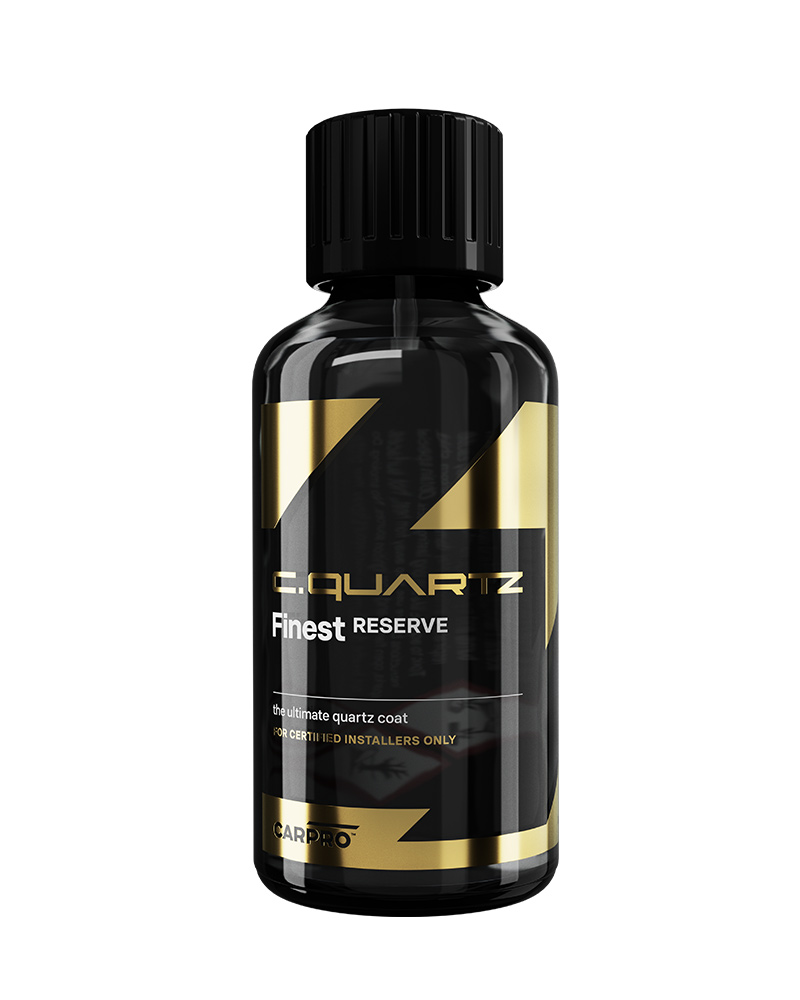 CarPro CQuartz Finest Reserve
FINEST RESERVE adds three years of service life to a DQUARTZ coating.
Its next-gen technology utilizes an advanced hybrid nano structural composition. FINEST RESERVE bridges the gap between ceramic and organic materials creating an extremely high gloss, dense nano-coat.
Additionally, FINEST RESERVE is an extremely durable, thick coating with advances in a variety of attributes.
How to Get This Coating:
CarPro DQuartz Nano Diamond is a professional-only ceramic coating and can only be installed by a CarPro Accrediated Facility.
Auto Obsessed is certified in all CarPro ceramic coatings – including DQUARTZ – and has been installing CarPro ceramic coatings since 2010.
Book your vehicle for a CarPro DQuartz Ceramic Coating at Auto Obsessed – call 780-229-0732
CarPro Professional Coatings: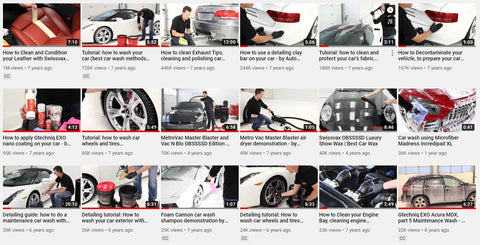 YouTube Channel
See the latest How-To Tutorials and New Products Reviews on the Auto Obsessed YouTube Channel.
Don't miss out on the latest news and tips, helping detailers get the best results. Click Subscribe and click the notification icon to be notified when a new video is released.
Subscribe Now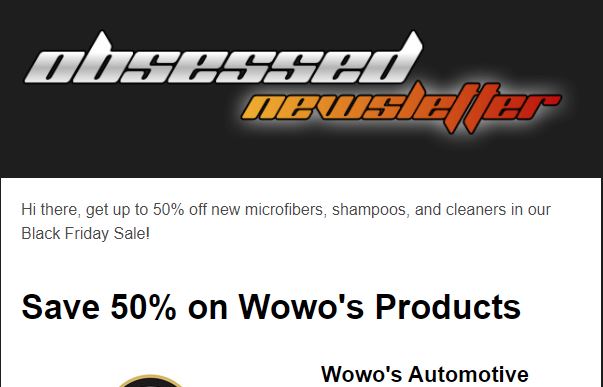 Subscribe to our Newsletter
Promotions, product updates, and best offers. Directly to your inbox.
Subscribe
is added to your shopping cart.