VIDEO - All New IK Foam Pro 2+ Sprayer
See the Latest Release from IK Sprayer - The IK Foam Pro 2+ Sprayer. We go over the features and beneifts and also show this new sprayer in action. Watch the Video Below for all the Details.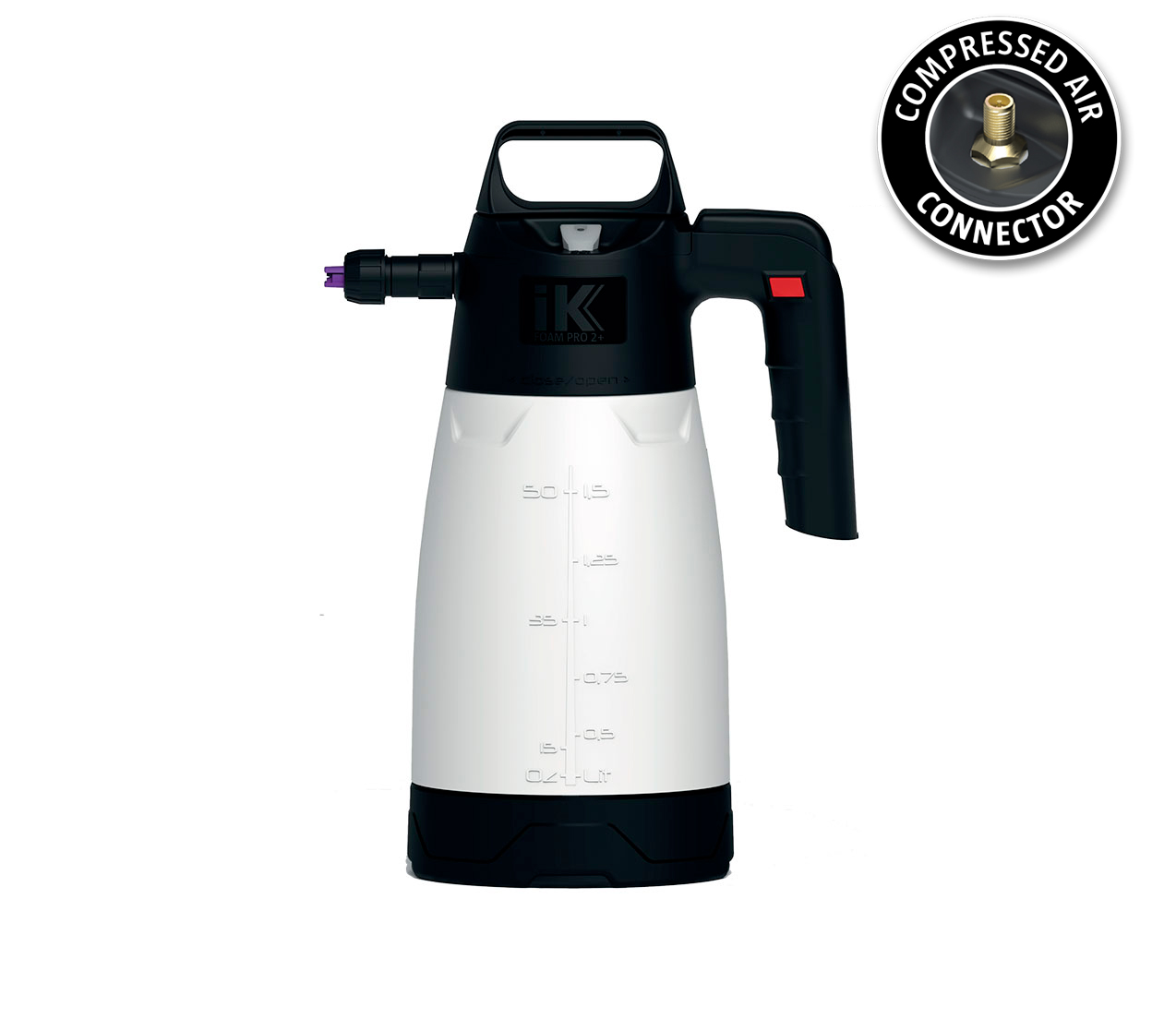 NEW - IK Foam Pro 2+
FEATURES:
• Compatible with products from 0-10pH
• Can be charged by pumping or air compressor
• 3 types of foam, dry, medium, wet for different applications
• Color caps to identify products
• Markings on bottle to help with dilution
• Safety release valve to prevent over pressure 43.5psi
• Easy to maintain, no tools required to disassemble
• 1.9L capacity
• Safety lock on trigger

HOW TO USE:
• Remove top
• Fill with product/diluted product to 1.25L
• Pump approx. 15 times or until release valve clicks, or fill with air compressor until release valve clicks
• Foam area, recharge if necessary
• Engage safety lock when not in use
• Pull on safety valve to depressurize if you are done working
More Info
1. Large wide mouth opening for easy filling
2. Translucent bottle with level indicator
3. Protective sleeve for valve chamber
4. Wide base for stability
5. Safety valve with depressurization option
6. Safety lock
7. Compressed air plug
8. Coloured caps for easy identification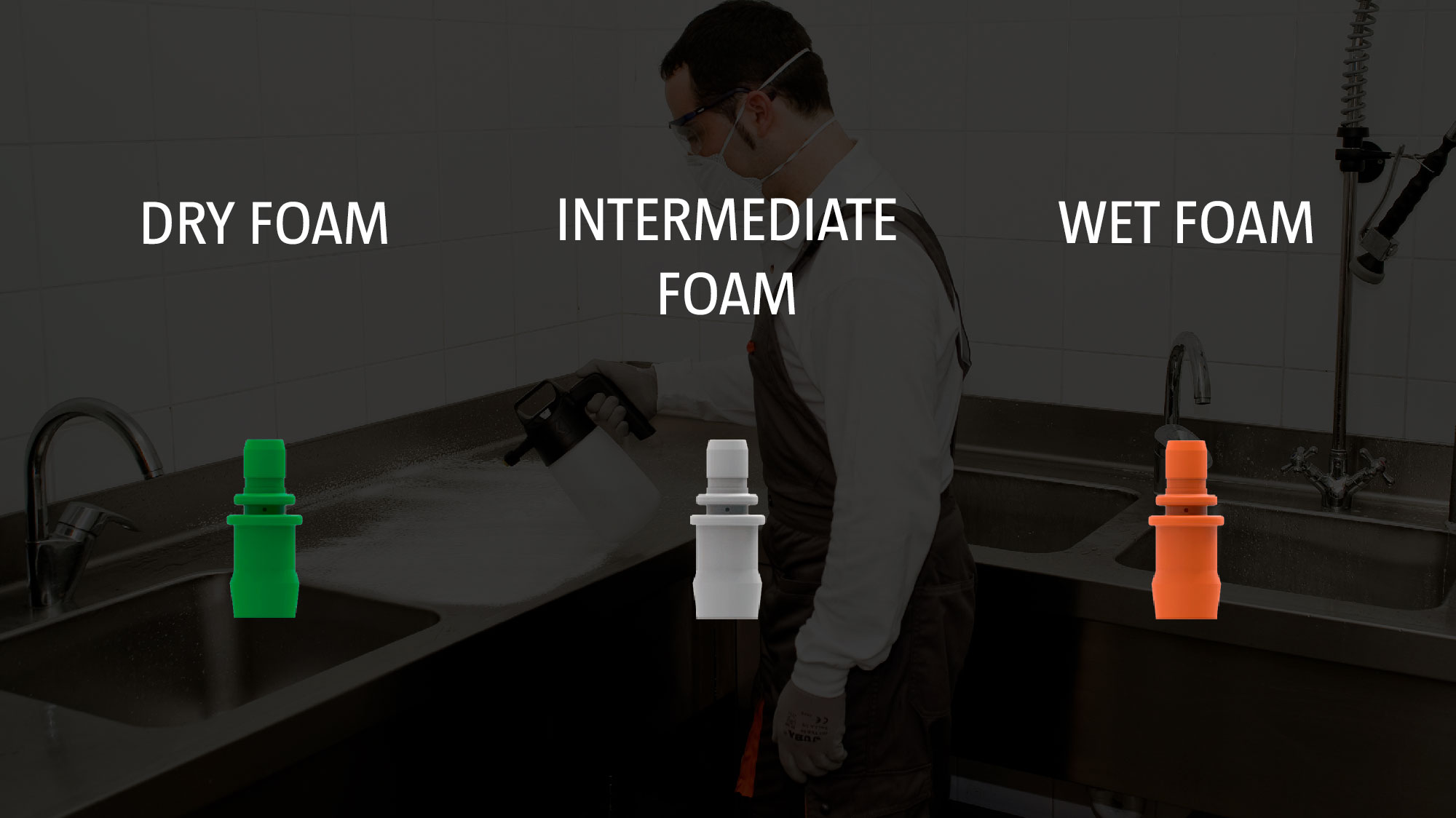 Flexability
Included with 3 Interchangable mixer adapters so you can set the foam the way you want.
Green - Dry Foam
Grey - Medium Foam
Orange - Wet Foam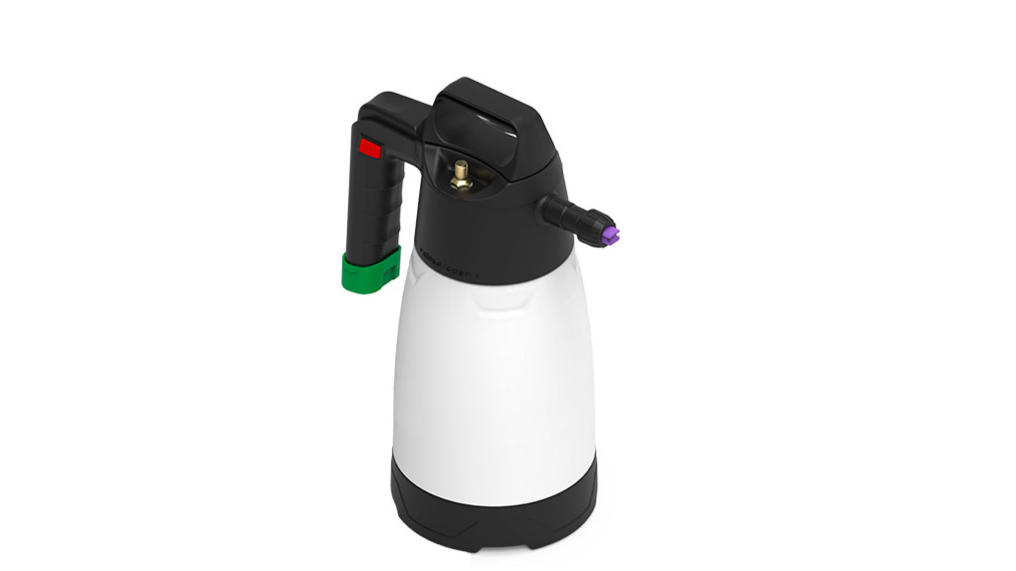 Specifications
Pressure Relief Safety Valve, Set at 3 bar / 43.5 psi, Depressurizable

Standard nozzles Fan-type foam
Useable capacity 1.25 L - 42 Oz.
Total capacity 1.9 L - 64 Oz.
Gross weight 0.7 kg - 1.54 lbs.
Net weight 0.56 kg - 1.23 lbs.
Products Mentoned in the Video
IK Foam Pro 12 Sprayer
$159.00
Sold out
IK Multi Pro 2 Sprayer
$48.00
IK Multi TR 1 1L
$17.00
IK HC TR 1 1l
$20.00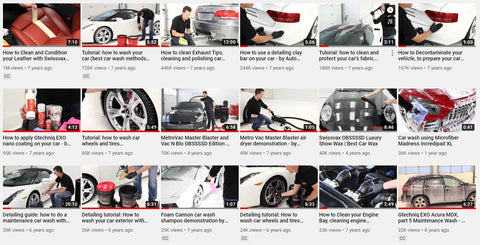 YouTube Channel
See the latest How-To Tutorials and New Products Reviews on the Auto Obsessed YouTube Channel.
Don't miss out on the latest news and tips, helping detailers get the best results. Click Subscribe and click the notification icon to be notified when a new video is released.
Subscribe Now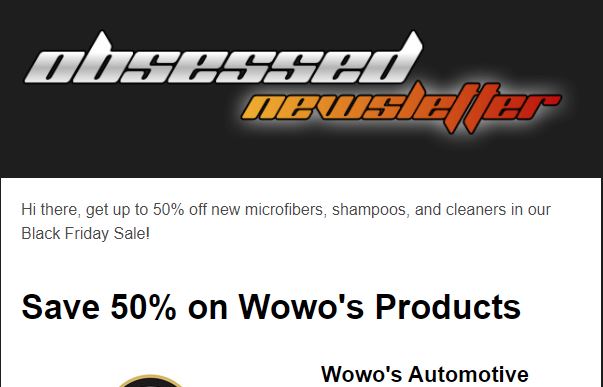 Subscribe to our Newsletter
Promotions, product updates, and best offers. Directly to your inbox.
Subscribe
is added to your shopping cart.